Meta rolls out new privacy updates for teens
Instagram already rolled out similar privacy features for teens in August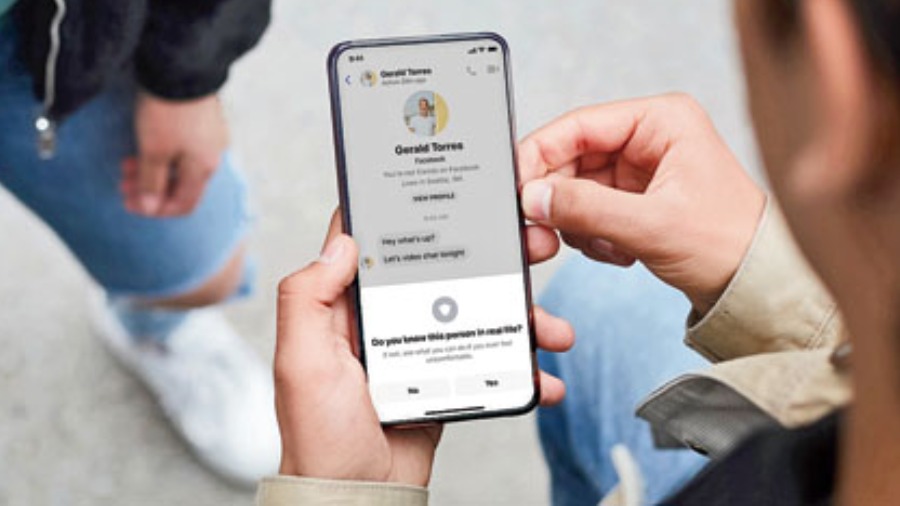 ---
Published 23.11.22, 06:10 AM
|
---
Meta is taking new steps to make teens feel safer on Facebook. The company is making changes to the default privacy settings for teens' Facebook accounts, limiting the ability of "suspicious" adults to message teens on Instagram and Facebook. The more private settings will be enabled by default for anyone under the age of 16 who signs up for the platform while for teens who already have accounts, Facebook will display a prompt encouraging them to use these settings.
"We're now testing ways to protect teens from messaging suspicious adults they aren't connected to, and we won't show them in teens' People You May Know recommendations. A 'suspicious' account is one that belongs to an adult that may have recently been blocked or reported by a young person, for example. As an extra layer of protection, we're also testing removing the message button on teens' Instagram accounts when they're viewed by suspicious adults altogether," reads a note from Meta.
Instagram already rolled out similar privacy features for teens in August. Just like Facebook, Instagram began enabling the most restrictive sensitive content control setting to new users under the age of 16 by default while encouraging teens on the platform to switch this setting on.
Further, Meta is working with the National Centre for Missing and Exploited Children to build a global platform for teens who are worried their intimate images might be shared online without their consent. "This platform will be similar to work we have done to prevent the non-consensual sharing of intimate images for adults. It will allow us to help prevent a teen's intimate images from being posted online and can be used by other companies across the tech industry," Meta has said.
The company is also working with Thorn and their NoFiltr brand to create educational materials that "reduce the shame and stigma surrounding intimate images, and empower teens to seek help and take back control if they've shared them or are experiencing sextortion".