Machinery of 'eat less' mantra
Why it works: key component found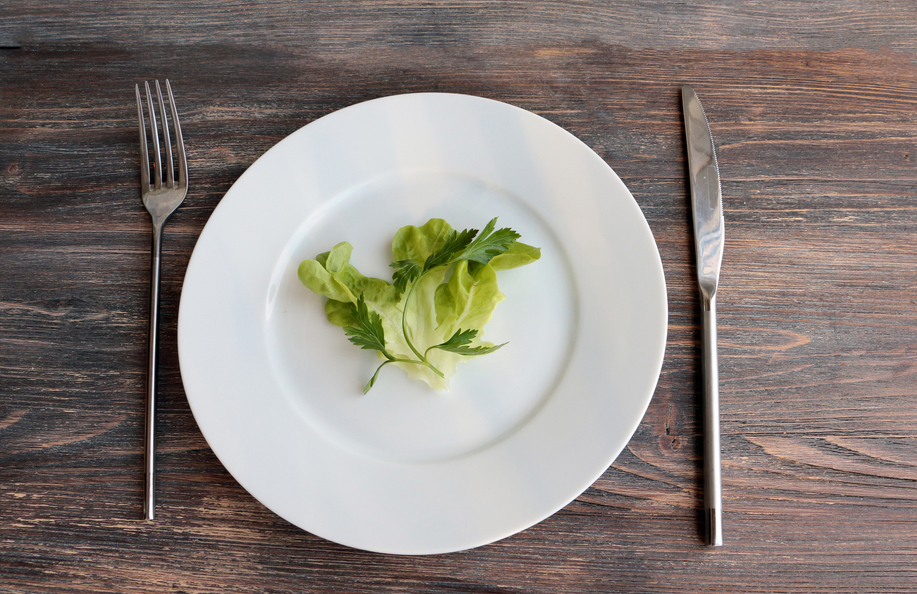 ---
---
Indian scientists have identified a key component of the biological machinery that could explain why eating less appears to slow ageing and delay certain age-related illnesses, a phenomenon known for decades but poorly understood.
The researchers at the National Institute of Immunology (NII), New Delhi, have found that dietary restriction started early in life prepares a network of tiny tube-like structures found in all cells to better deal with misshapen proteins, a hallmark of ageing.
Their studies on tiny nematode worms, a species popular among scientists probing complex biological mechanisms, have shown that dietary restriction induces mild stress early in life that allows this tubular machinery to respond to ageing better than under conditions of abundant food.
"A small dose of stress from diet restriction prepares this machinery for larger assaults that come from ageing," said Arnab Mukhopadhyay, a scientist at the NII who led the research, collaborating with scientists at the Institute of Genomics and Integrative Biology, New Delhi, and the National Brain Research Centre, Manesar, Haryana.
Scientists have known for decades that calorie restrictions increase the longevity of mammals — an observation first documented in laboratory rodents by Cornell University scientists in the US during the 1930s.
While multiple laboratories have replicated those findings since then, Kalluri Subba Rao at the University of Hyderabad showed in 1996 that slightly undernourished people have higher levels of activities of certain enzymes that fight the ageing process.
In 2009, scientists at the University of Wisconsin, Madison, showed through a 20-year study on rhesus monkeys that dietary restrictions could slow ageing and reduce the risk of age-related illnesses.
Now, Mukhopadhyay and his colleagues have found that the tubular machinery in worms maintained on restricted diet manages to degrade misfolded or deformed proteins better than the machinery in worms exposed to unlimited food.
"This tubular machinery plays a role in giving proteins their precise three-dimensional shapes and in eliminating misfolded proteins," Mukhopadhyay said.
The researchers also found that two commercially available chemical compounds were able to mimic the mild stress even in worms not maintained under dietary restrictions. The average longevity of the worms increased from about 18 days to about 23 days.
Their findings will be published on Tuesday in the US journal Proceedings of the National Academy of Sciences.
The researchers are hoping their findings could eventually lead to the design of pharmaceutical compounds that could mimic the biological effects of dietary restrictions on the endoplasmic reticulum, the network of tube-like structures found in all cells.
"It would be somewhat like training it to counter ageing," Mukhopadhyay said.