It's time to pump up the music on Nokia 5310, a blast from the past
We spoke to Sanmeet Kochhar, VP, HMD Global, about the designed-in-Finland device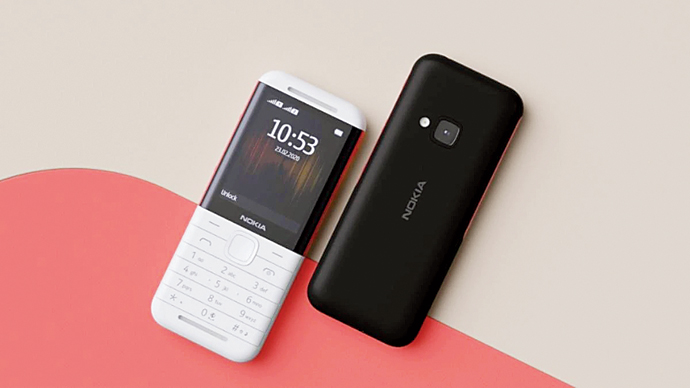 ---
---
The very popular Nokia 5310 has come back into our lives. Once the go-to device for music lovers is now available once again, thanks to HMD Global, the home of Nokia phones. Reimagining the original Nokia 5310 Xpress Music, the 5310 brings with it an MP3 player and FM radio (which can be played wired or wireless), combined with powerful, dual front-facing speakers letting you carry your favourite tunes with you on the go.
We spoke to Sanmeet Kochhar, VP, HMD Global, about the designed-in-Finland device, which is available in white-red and black-red for Rs 3,399 (dual SIM variant).
What made you bring back the Nokia 5310?
When we thought of Nokia originals, first it was the 3310 and then 8110, both were met with resounding success. We sold millions of those units both globally as well as in India. More than just launching something that has been there in the past, it is about looking at certain insights and understanding what consumers are looking at.
Who is the phone for?
This is a phone that's specifically targeted at music lovers. After a lot of digital overdose, people are looking at digital detox, looking for more music and things like that. The phone has dual (front-facing) speakers, 22 hours of talk time and dedicated music buttons. What I like most is that the sound is loud. When I listen to music on this device in office, people love it. Another of my favourites is FM, which is something one listens to on the go. If I am not driving, I can listen to FM on the device. You don't have to plug in a connector or anything like that for FM to work. Combine all this with the incredible design. And it fits well in the hand.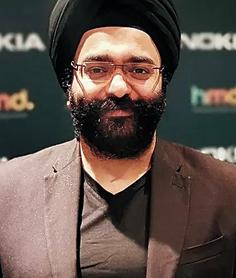 How big is the market for such phones?
There are 400 million users globally who are still buying 2G feature phones and, last year in India, there were 130 million users who bought a feature phone. For them, it's important that they listen to good quality music. People can obviously listen to music on the smartphone and stream from different applications, but, at the same time, when there is so much digital overdose happening right now, our research shows that even smartphone users want a companion device on which they can listen to music.
How do you balance out your feature phone offerings vis-a-vis smartphones?
We look at more than the things that have been there in the past. We look at present consumer needs. For example, we came up with two-day battery on smartphones and that is something people love. Then we launched something called replacement guarantee — if there is a hardware defect on the phone (which is also a manufacturing defect), we are promising to replace it. That gives our phones trustworthiness. Our software is pure, free of all bloatware. There are constant updates, which make our smartphones special.