How to recover your lost product key
Fortunately, there is a nifty program called ProduKey that can unearth it for Windows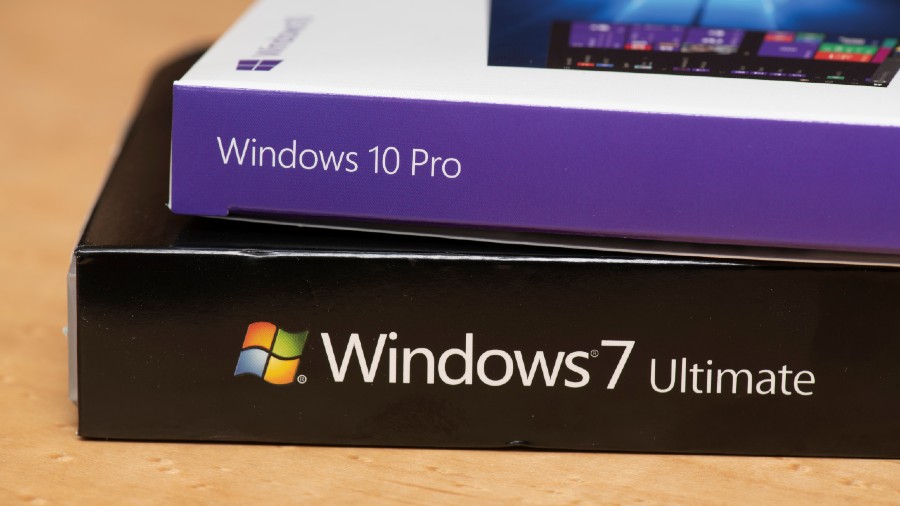 ---
---
I have lost the product key for my Windows installation and am unable to reinstal Windows.
Pranab Chettri
A product key is a 25-character code that's used to activate Windows and helps verify that your copy of Windows hasn't been used on other PCs or is pirated.
Fortunately for you, there is a nifty program called ProduKey that can unearth product keys for Windows, some versions for Microsoft Office and Adobe software. Go to https://www.nirsoft.net/utils/product_cd_key_viewer.html to download this utility.
This program is particularly helpful when you have to reinstal Windows or Office programs, but you cannot find the product key.
SIM infected?
Is it possible for SIM cards to have computer viruses? My Redmi 7A suddenly began to switch off every time I restarted it. I put the SIM in my two other phones and they too behaved in the same way.
Shaswata Rana
Although it is difficult for malware to get into SIM cards, it is not unheard of. An infected SIM card can spread malware when you put it into another phone.
In your case, it is probably corrupted firmware on the SIM that is creating the problem. Get your SIM changed right away.
Gmail recovery
I had a Gmail account on my previous phone, but that phone is broken and I am logged out of the account. The phone number which is linked to the account is invalid now. How do I recover the account?
Pratik Biswas
You will be able to get back your account without using a phone number provided you had set up a recovery email account. Otherwise, it is going to be very difficult.
Go to a computer and open Gmail in a browser and enter your Gmail username and click on Next. Click on the Forgot Password link under the password field. Enter the last password you remember or click on "Try Another Way".
You will be taken to the "Get a Verification Code" link if you have added your recovery email ID to the account. Complete the email ID and click on the Send button to receive the email with a code.
Open your alternative email account and copy the received code. Enter it into the verification box and click on the Next button. Enter the new password and confirm it on the next page and you will get back your account.
Once you get back your account, got to https://myaccount.google.com/security and update your phone number.
Laptop charge
Even after being fully charged, my HP laptop battery lasts around 45 minutes after unplugging it from the power source. Also, the laptop only gets connected to the Internet while using a dongle but cannot catch a WiFi signal even if the router is nearby.
Shalini Bhattacharya
HP provides diagnostic software with which you can use test hardware components on your computer. The Battery Test checks your system to make sure the battery is functioning properly.
Turn on the computer and search for "HP Diagnostics Windows". Right-click on the app in the search results, and then select "Run as administrator". If the app is not installed on your computer, download the latest version from https://bit.ly/3wVT8rv.
Click on Component Tests in the main menu. In the list of Component Tests, click on Power. Choose Battery Check, and click on "Run once". The battery test takes about two minutes. Click on Finish on the Component Tests page. Select Test Logs to see the results for the condition of the battery. Most likely you will have to replace your battery.
With this same diagnostic tool, you can solve the problem of your laptop not connecting to a WiFi device. For this, click on Component Tests and then Networking. The tool will guide you on how to fix the problem.
Send in your problems to askdoss2020@gmail.com with TechTonic as the subject line