Improve your 'mute' game on Twitter
It has expanded the feature so that when you mute a word or phrase, it will not appear in your Explore tab or Event-based notifications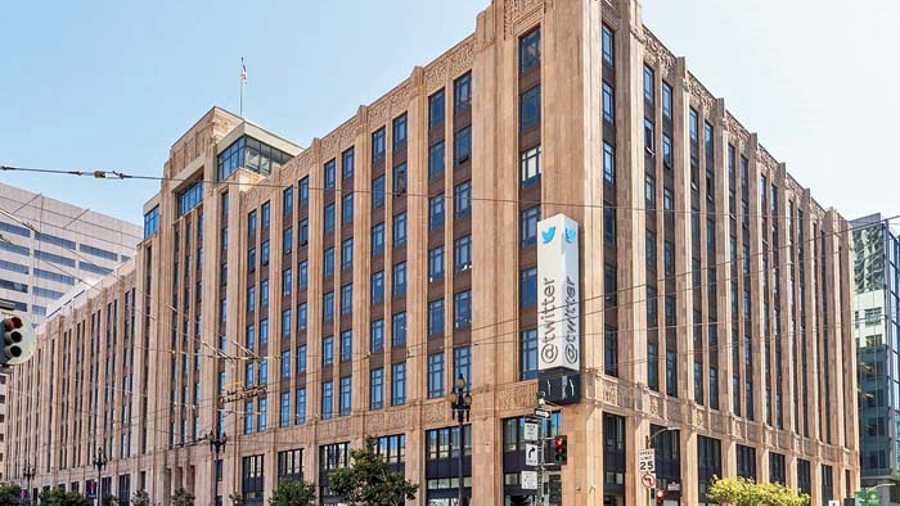 ---
Published 14.01.22, 01:44 AM
|
---
Let's get those trolls out of the way on Twitter. Or at least make an effort do so. And not just trolls, there are "friends" who can't stop themselves from sharing spoilers about movies and books.
It has been possible to mute conversations or other accounts on Twitter for some time. And then it was possible to mute a specific word straight from a tweet. Things have become more user-friendly. Twitter has expanded the feature so that when you mute a word or phrase, it will not appear in your Explore tab or Event-based notifications.
To achieve this on your iPhone, long press on the word you want to mute. Next, choose 'mute' from the pop-up menu, which will take you to a page where you can choose from where you want to mute the word (your timeline or notifications), from whom (anyone or people you don't follow), and the duration (forever, 24 hours, seven days, or 30 days).
It's slightly different on an Android device. Select your icon on the upper left corner and then drift into 'Settings and privacy' > 'Privacy and safety' > 'Mute and block'. Next, tap 'Muted words'. From here, tap the plus sign and enter the word you want to mute. All this will bring you to the choices mentioned above.
Let's dig deeper into muting words, phrases, usernames, emojis, and hashtags.
• Muting is case-insensitive. Muting "CATS" will also mute mention of "cats".
• You can include punctuation within a word or phrase when muting. Punctuation at the end of a word or phrase is not necessary.
• Muting a word will mute both the word itself and its hashtag. For example: If you mute 'unicorn', both 'unicorn' and '#unicorn' will be muted from your notifications.
• To mute tweet notifications, tweets in the Home timeline, or from replies to tweets that mention a particular account, you must include the @ sign before the name. Doing this will mute tweets notifications that mention that account, but won't mute the account itself.
• Muting is possible across all Twitter-supported languages.
• You can view a list of your muted words (and unmute them) in your settings.