Guard your privacy with these tools
The threat is real. Big corporations and tech companies do gather your data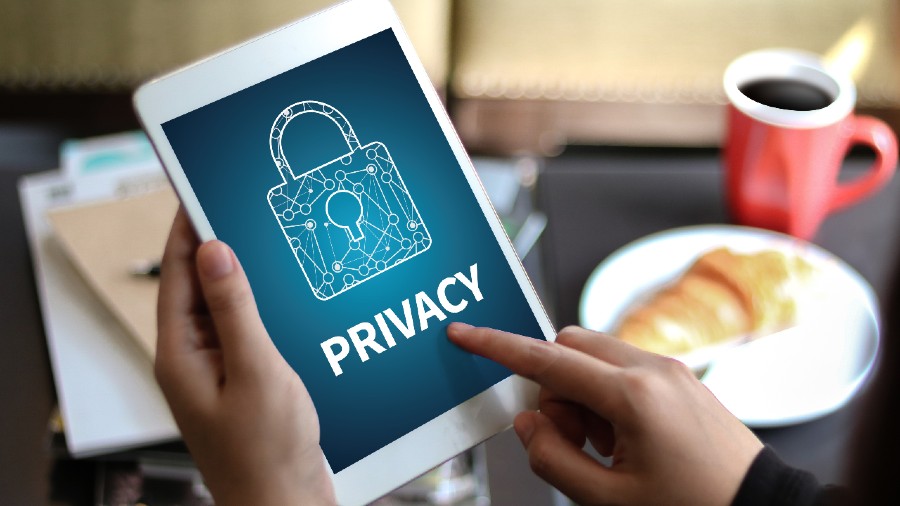 By studying your online activities, they get to know the products and services you are interested in.
File Picture
---
Published 26.07.21, 03:18 AM
|
---
You are not being paranoid if you are overly concerned about your personal data being stolen online, especially after the Pegasus hacking controversy. The threat is real. Big corporations and tech companies do gather your data.
By studying your online activities, they get to know the products and services you are interested in. They can then offer you the services to win you over. This helps them save millions they would otherwise have spent on advertisements. Now, they curate campaigns that suit those who need them.
As your demands change from the basic to the more sophisticated, the companies also cater to your needs. They devise tools to get your feedback on how satisfied you are with their products.
The biggest gain is they can now avoid taking risks. They'll tailor-make products you need and, therefore, you want. They then sell your data to the supplier networks. Your exact behaviour will help suppliers curate products that are useful to you.
What data is collected
Companies are basically interested in your personal data such as name, email address and where you live. They may even be interested in your driver's license and your unique identifiers such as your IP address, the type of device you use for browsing, what browser you use, the date, time and referrer URL of requests, and interaction between apps you use.
Your online behaviour is important too — browsing history, what ads you view and how you interact with them, the time, frequency and duration of your activity.
Companies gather information about your location from the sensor data from your device such as WiFi access point, Bluetooth connections and GPS positioning.
How to beat them
You are human whereas the entities collecting your data are computers. So, it is possible to outwit them.You can do something called "data poisoning". This is altering your data by doing things you normally wouldn't do and showing interest in things you are not interested in.
You can also go on a "data strike". Instead of putting out your data, you withhold them. Or, you can delete what you've already put there. Use privacy tools to restrict your data from being harvested.
Some websites such as Facebook let you change what is shared with third parties. Adjust how much or how often data is collected from the privacy settings.
Google is the access point to most people's personal information. Remove your name from their searches by visiting Google's Activity Controls to manage ad personalisation, YouTube history and app and web activity. Go to your Google Account and click on Data and personalisation. You can "Manage your activity controls" and turn on Auto-delete to erase your data regularly.
Most websites use cookies to personalise your experience. Let's face it, you have clicked on the cookie consent just to get them off your back but by doing so you have agreed to let them share your activity with third parties. This is how your activities are tracked from website to website. Go to your browser settings and turn off cookies.
Finally, you can take the extreme step of leaving the platform completely. Then the companies will have nothing on you. But do so only after deleting your account completely. You can use JustDeleteMe, a directory of direct links, to strike out your account from over a hundred web services. JustDeleteMe lets users directly access the page within a web service that allows them to delete their account. Go to JustDeleteMe at https://justdeleteme.xyz.
Send in your problems to askdoss2020@gmail.com with TechTonic as the subject line