Google enters the gaming space with Stadia, which allows one to play games across devices
The idea behind the project is to make games no longer locked to a single device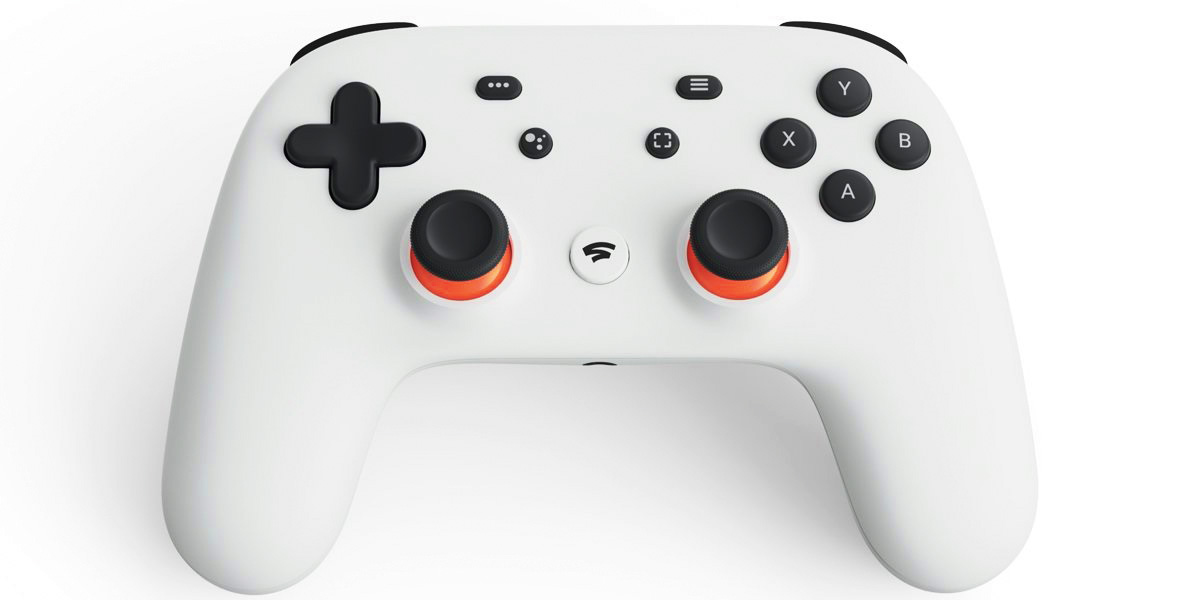 ---
---
Google has unveiled Stadia, a gaming service that aims to free users from purchasing a device like PlayStation or Xbox. Showcased at the Game Developers Conference in San Francisco on Tuesday, the new kid on the block allows players to stream video games to any screen — phone, tablet, TV or computer while all the computational heavy-lifting is done on Google's servers.
The origin
One of the early steps in the project was when Google gave away Assassin's Creed: Odyssey last year. Users didn't have to specify the gaming console they wanted to play on because it was stored on Google's cloud-server infrastructure. The limited-time offer was a part of the beta test for Project Stream, which takes advantage of cloud computing.
Stadia, the official name for Project Yeti, is tightly integrated into YouTube, which Google owns and where more than 50 billion hours' worth of game content was watched in 2018. "We've got this incredible world of players and this incredible universe of creators and viewers of game content. And because Google has some unique capabilities in this area, we thought it would be amazing to merge those two worlds together," Google head of cloud gaming Phil Harrison has told Wired.
How does it work?
Google CEO Sundar Pichai, who says he plays FIFA 19 "quite a bit", described Stadia as a platform for everyone. It will stream games from the cloud to the Chrome browser, Chromecast, and Pixel devices. Like Project Stream, Stadia offloads all gameplay to Google's cloud servers but instead of 1080p graphics at up to 60 frames per second, Stadia will support 4K resolution at 60 fps, with support for HDR and surround sound standards as well. Also, the Stadia controller manages the game data, rather than the local device.
The controller
This is the only physical piece of Stadia. Google's gamepad follows a conventional design pattern with two sticks, triggers, face buttons, and function buttons that allow instant clip-sharing and Google Assistant activation. The USB-C port is on the top and a 3.5mm headphone jack on the bottom. During an onstage demo, Google showcased a feature that involved pressing the Assistant button on the controller to pull a YouTube tutorial showing how to overcome a specific hurdle or puzzle in that exact moment in the game.
According Harrison, who is also a former Sony and Xbox executive, the controller connects directly to Google's data centres.
Will it affect other gaming consoles?
Some are looking at Stadia as a challenge to distribution platforms rather than traditional consoles and computers. The idea is to make games no longer locked to a single device. Cloud gaming has several benefits, like presenting complex simulations that may slow down a PC or console and multiplayer sessions that won't slow down because of client-server connections.
Other players who are taking to cloud computing are Microsoft, which presented its Project xCloud last year, and Amazon, which owns Twitch, is reportedly planning something similar.
Stadia will launch during the 2019 holiday season, first in the US, Canada, the UK and much of Europe. Pricing and other details haven't been announced. All we know is Doom Eternal will be coming to Stadia.