Gadgets that powered the tech world in 2018
From foldable phones to wireless turntables, gadgets that made us go wow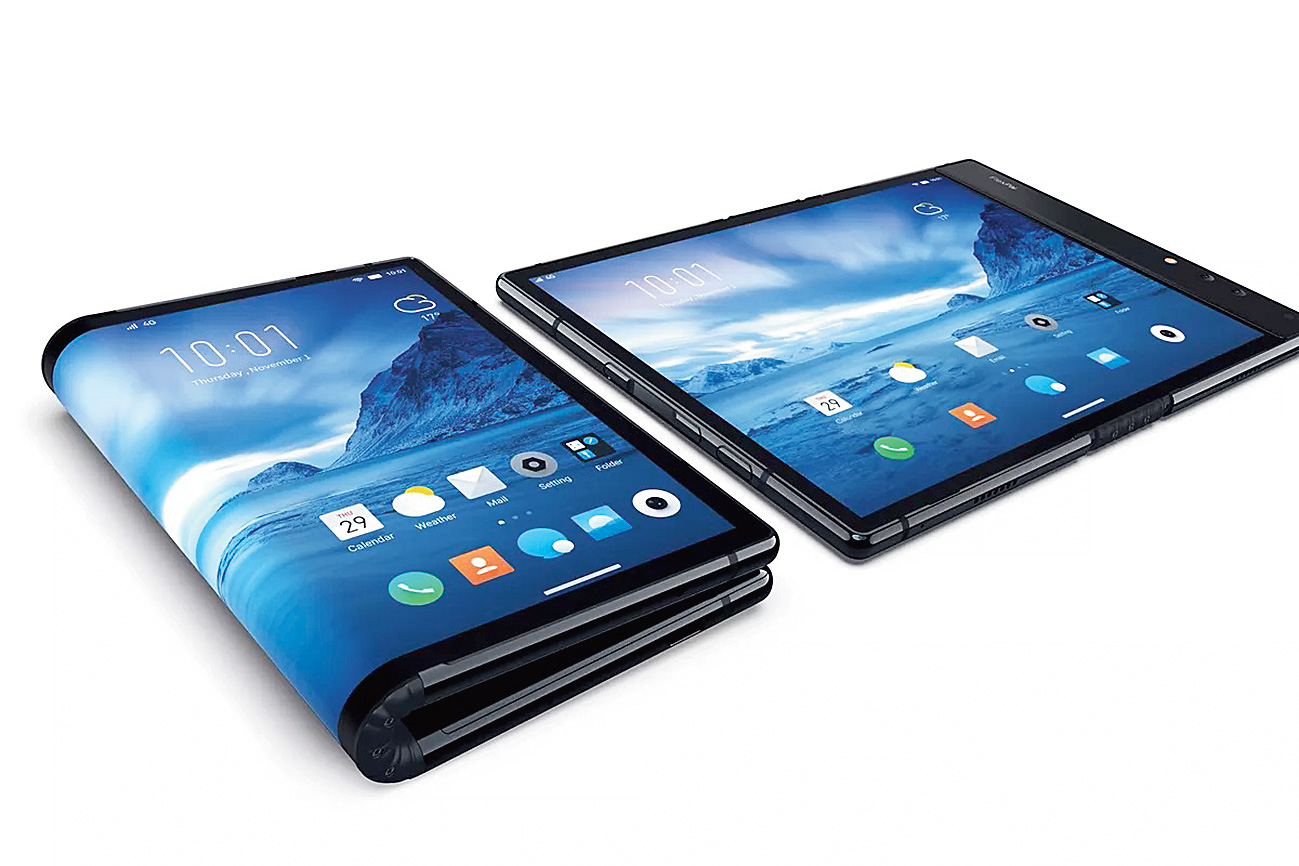 ---
---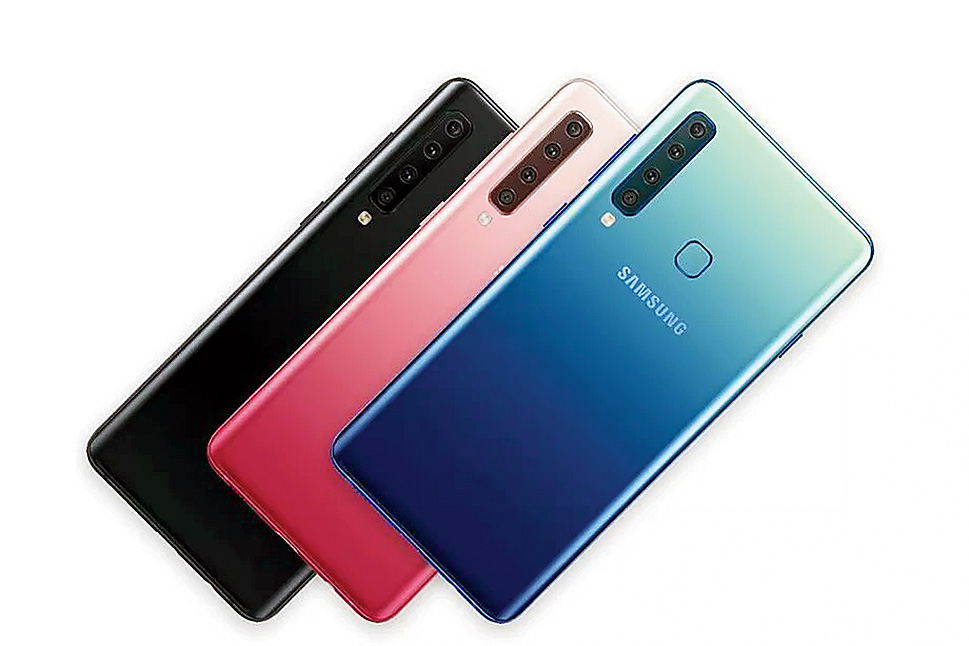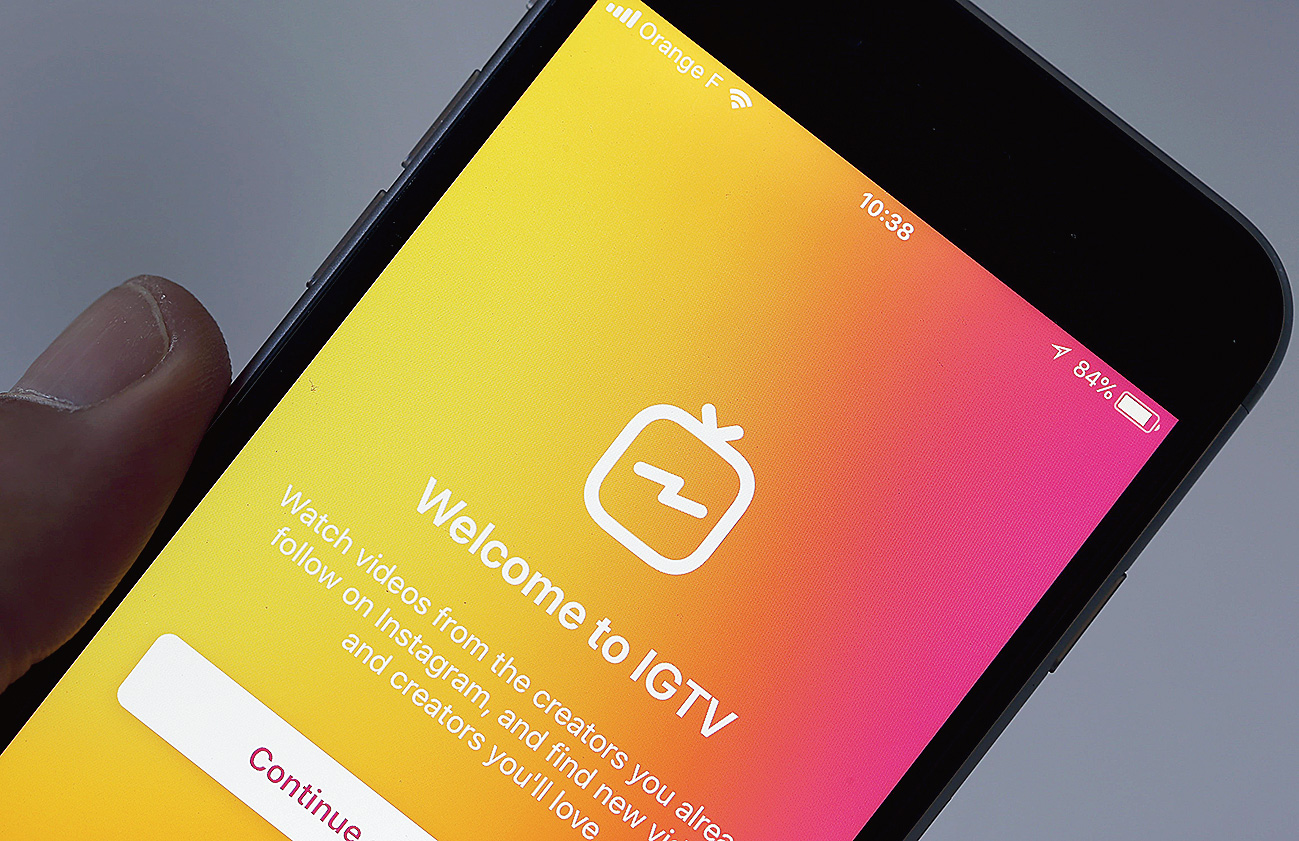 Royole, a little-known Chinese tech firm, launched the world's first foldable phone. Called the FlexPai, the 7.8-inch hybrid device can fold 180 degrees and transform from a tablet into a phone. Samsung too gave us a preview of its foldable phone — the Galaxy F, which may become one of the world's first commercially available devices in the category in 2019.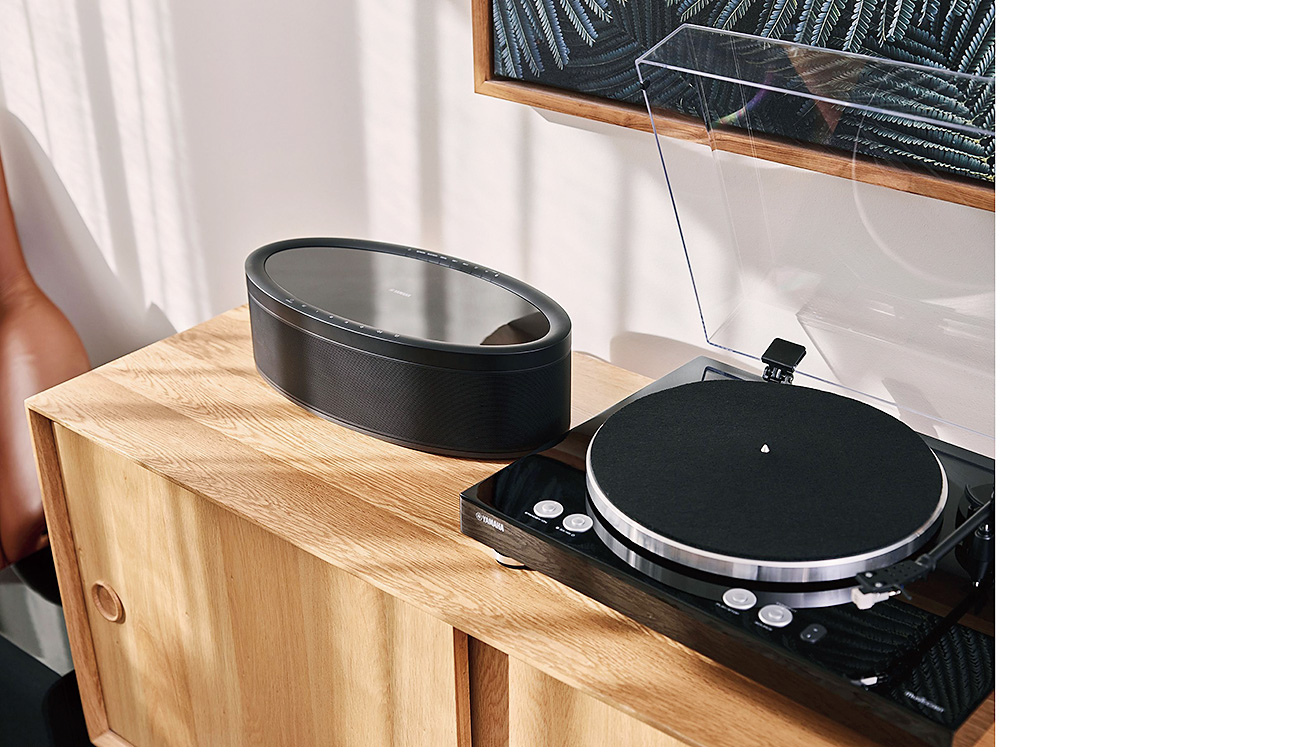 Instagram introduced IGTV, a new Stories-like home for vertical long-form videos. The smartphone-focused service doesn't require smartphone users to rotate the device for a full-screen view.
Yamaha MusicCast Vinyl 500
The wireless turntable sends signal to its compatible speakers without cables. You can even use it to stream your preferred music services.
Samsung goes dual, triple and quad
Samsung trained its phone's cameras at its competition and won. The first big push of the year came in the form of the S9 and S9+. Engineered from the ground-up, the phone's imaging hardware's biggest achievement is a variable-aperture camera. The 12-megapixel, optically-stabilised main cameras of both the S9 and S9+ have two aperture settings. Wide open, the camera collects more light in dim situations at a fast f/1.5 aperture. The other option is f/2.4, which is better for brighter environments. Extra on the rear of the S9+ is a 12MP telephoto camera. Thanks to the well-coloured, well-detailed photos in most lighting conditions, the phones set the benchmark for the year.
In September, it entered the three-camera segment with the Galaxy A7, which includes a 24MP sensor with autofocus, a 5MP "depth lens" that's used for a bokeh effect, and an 8MP wide angle lens that can capture up to a 120-degree field of view. The wide-angle shots come out amazingly well.
That wasn't enough. Samsung delivered four rear cameras on its Galaxy A9. Each of the cameras serves a different purpose — the first is the main 24MP f/1.7 camera, the second is an 8MP f/2.4 camera with an ultra-wide 120-degree lens, the third is a telephoto f/2.4 lens with 2x optical zoom backed by a 10MP sensor, and the fourth is a 5MP f/2.2 camera that enables depth-of-field effects.
The South Korean company is focused not just on flagship models but also on introducing flagship-quality features that suit the mid-end. Next up is the Galaxy S10, which is expected to arrive at the Mobile World Congress, in Barcelona, in February.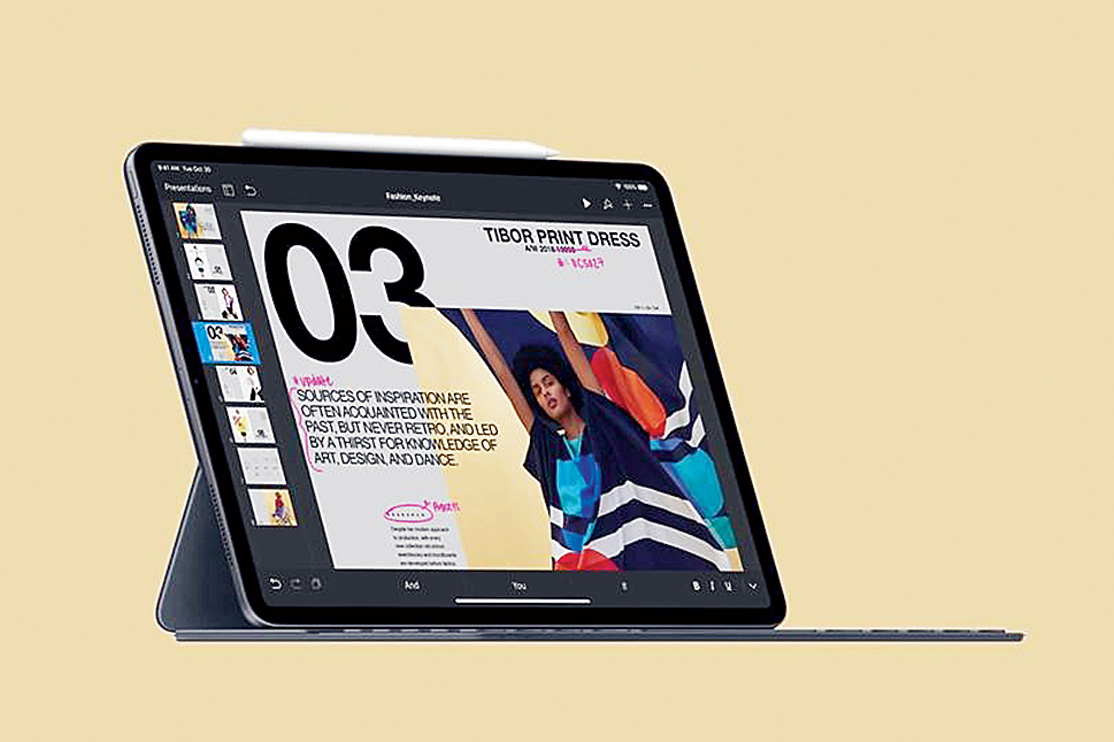 Goodbye fingerprint sensor; it's face-scanning all the way. So long Lightning port; hello USB-C port. It can also wirelessly charge the redesigned Apple Pencil when magnetically attached to the iPad Pro.