Firm's claims on ayurveda cancer drug upsets scientists behind it
Kudos Ayurveda claims its drug is 'effective in all types of cancer' and '100 per cent safe'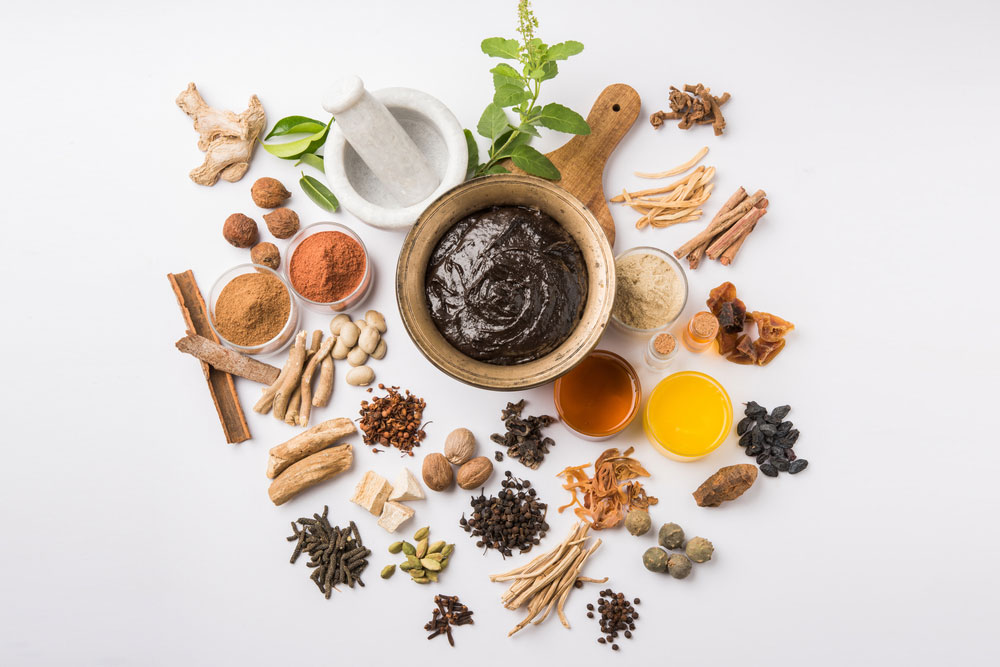 Kudos Ayurveda said the formulation is based on research at the Indian Institute of Chemical Biology (IICB), Calcutta, a Council of Scientific and Industrial Research laboratory
(Shutterstock)
---
New Delhi
|
Published 04.02.19, 09:50 PM
|
---
A private company claimed on Monday it had launched an Ayurvedic drug to combat cancer, angering Calcutta-based government scientists who had worked on the formulation but asserted that the claims are misleading and premature.
The New Delhi-based Kudos Ayurveda, through a media release and its website, has claimed it has launched an ayurvedic formulation that is "effective in all types of cancer," "reduces side effects of chemotherapy and radiotherapy" and "100 per cent safe".
The company said the formulation is based on research at the Indian Institute of Chemical Biology (IICB), Calcutta, a Council of Scientific and Industrial Research laboratory, and has displayed the CSIR-IICB logo on the product package.
A Kudos spokesperson claimed the company had acquired the knowhow from IICB under a pact that authorises it to manufacture and market the product which, the spokesperson said, would be promoted through medical representatives and doctors.
But senior CSIR officials and IICB scientists said they are surprised by the claims. An IICB research group led by senior scientist Chitra Mandal, they said, has conducted laboratory studies of anti-cancer properties of herbal extracts leading to a formulation.
"The laboratory studies are promising, but the formulation will need to go through proper human clinical studies before such claims on cancer can be made," Samit Chattopadhyay, IICB director told The Telegraph over phone.
The IICB had last year signed a technology-transfer agreement with Kudos to share for a fee the research relating to the formulation for further joint research and development. But Chattopadhyay said the IICB would write to Kudos asking it to refrain from making any unsubstantiated or unproven claims.
The company's website claims the formulation is effective against all types of cancers, reduces side effects of chemotherapy and radiotherapy, 100 per cent safe with no side effects prevents cancer in high-risk individuals and works against benign and malignant tumours. The website also displays a price tag for the product: Rs 2,700.
A senior CSIR official told this newspaper that such claims could "boomerang" on the CSIR.
Mandal on Monday declined to discuss any details of the research with this correspondent. But research studies, published by Mandal in peer-reviewed journals over the past decade, show that her group has extracted a molecule from the leaves of the plant Murraya Koenigii, or curry leaves, that displays anti-cancer effects.
In laboratory studies, the IICB scientists have shown that the molecule is active against leukemia, and lung, colon, and cervical cancers. Their studies have also shown that the molecule reduces tumours in laboratory animals.