Apple's Worldwide Developers' Conference doesn't disappoint
iOS 13 brings new capabilities to the apps you use every day, with rich updates to photos and maps, and privacy-protecting features like Sign In with Apple, all while delivering faster performance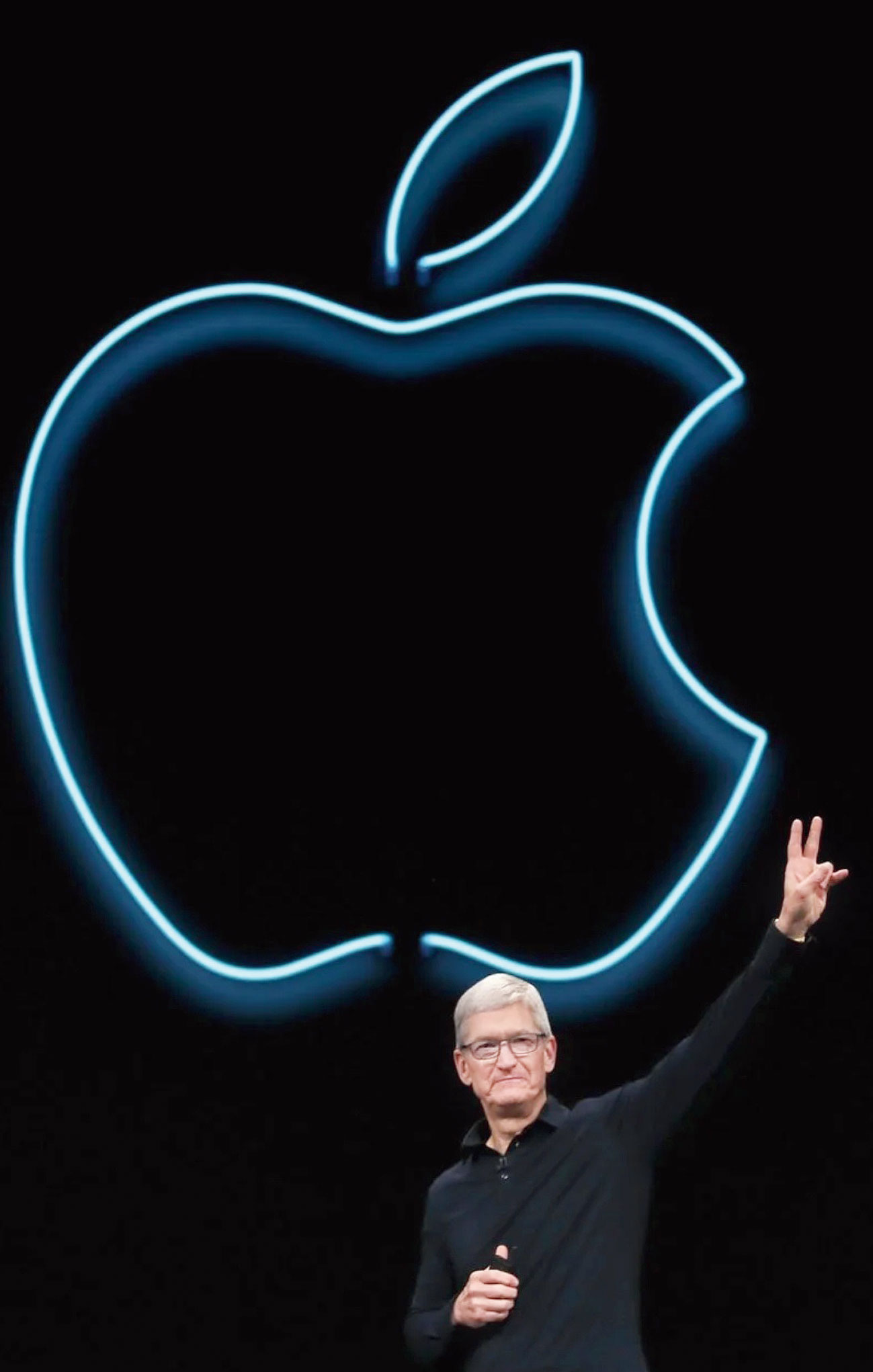 Apple CEO Tim Cook
Picture: Apple
---
Published 05.06.19, 12:40 PM
|
---
Apple has previewed iOS 13 at WWDC 2019, giving a first look at the company's latest software for the iPhone.
"iOS 13 brings new capabilities to the apps you use every day, with rich updates to photos and maps, and privacy-protecting features like Sign In with Apple, all while delivering faster performance," said Craig Federighi, Apple's senior vice-president of software engineering.
Here are some of the features that we like...
Dark mode
iPhone has a new look with dark mode, a new dark colour scheme that works system-wide and across all native apps to deliver a great viewing experience, especially in low-light environments.
All-new maps experience
Apple will now deliver a new maps experience with broader road coverage, better pedestrian data, more precise addresses and more detailed landcover. The new map is available now in select cities and states, and will roll out across the US by the end of 2019 and to more countries in 2020. Powered by the new base-map and high-resolution 3D photography, a new Look Around feature delivers beautiful street-level imagery of a city with smooth and seamless transitions.
Reminders have a new look
There are intelligent new ways to create and edit reminders. The quick toolbar makes it easier to add times, dates, locations and flags, or add attachments.
More from Siri
Siri has a new, more natural voice, and Siri Shortcuts now supports suggested automations that provide personalised routines for things like heading to work or going to the gym. With AirPods, Siri can read incoming messages as soon as they arrive, from Messages or any SiriKit-enabled messaging app. And yes, Siri is getting an Indian English voice.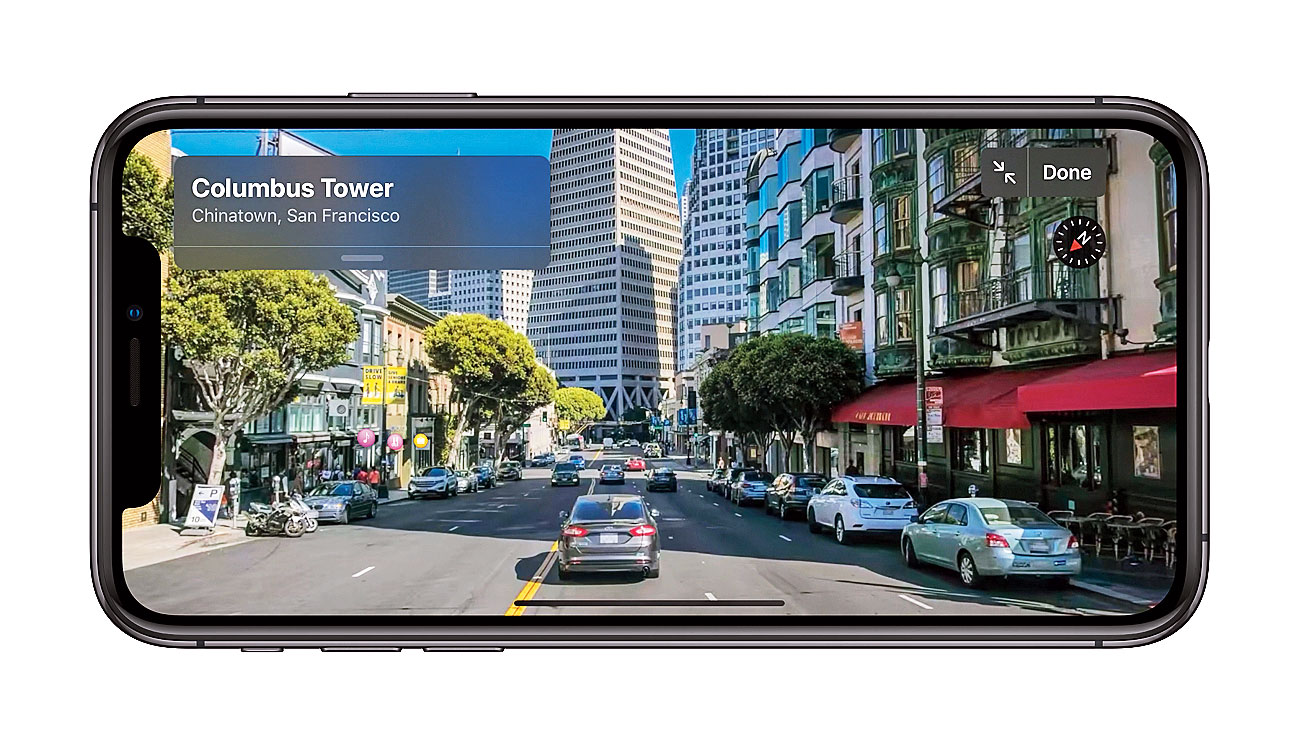 iMessage profile pictures
Messages can automatically share a user's name and photo, or customised Memoji or Animoji, to easily identify who is in the Messages thread. Memoji are automatically made into sticker packs built into the iOS keyboard, so they can be used in Messages, Mail and other apps. Memoji also feature new hairstyles, headwear, make-up, piercings and accessories.
Photo and video editing
With just a swipe, effects can be increased or decreased to create the perfect look, providing photographers with more creative possibilities and control over their images. And in iOS 13, most photo editing tools are now available for video editing, making it possible to rotate, crop or apply filters right within the Photos app.
Also, portrait lighting adjustments can be made right in the camera app to virtually move the light closer to sharpen eyes and brighten and smooth facial features, or push the light farther away to create a subtle, refined look. A new High-Key Mono effect creates a beautiful, monochromatic look for portrait mode photos.
Privacy
Instead of using a social account or filling out forms, verifying email addresses or choosing passwords, customers can simply use their Apple ID to authenticate and Apple will protect users' privacy by providing developers with a unique random ID.
The new iPhone software will also be more transparent when apps are tracking location in the background, and it will block apps from using Wi-Fi and Bluetooth connections to figure out a user's location.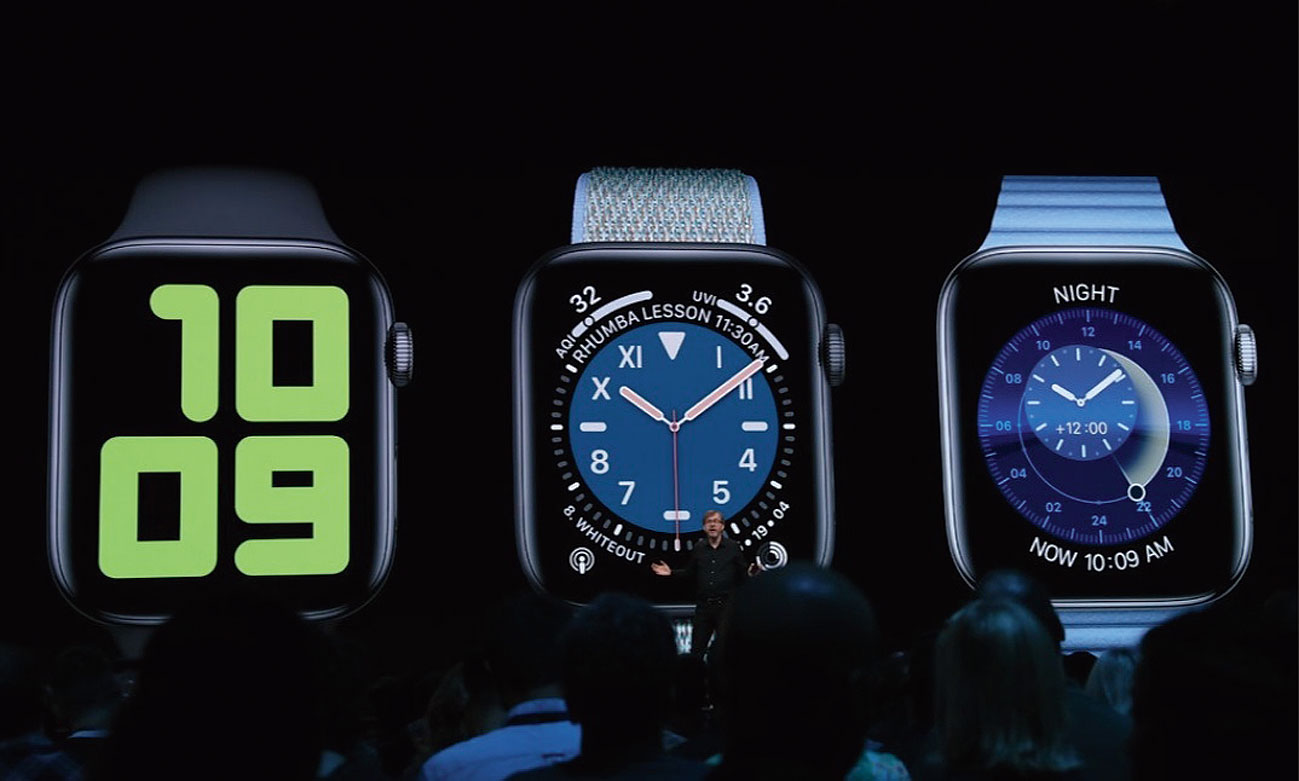 Also announced...
Death of iTunes
With streaming services becoming popular, for years, Apple users have complained that iTunes was outdated. With its new version of Mac software, Apple has split iTunes' services into three separate apps. Now people will have access to music on one app, to podcasts on another, and to TV and movies on a third. This will help the company make its Apple Music and Apple TV apps sizable businesses.
The Watch
The Watch is getting its own app store. Kevin Lynch, the Apple executive who oversees the Watch software, said more Apple apps were coming to the Watch, like audiobooks, voice memos and a calculator. This is a good move towards making the Apple Watch independent from the iPhone.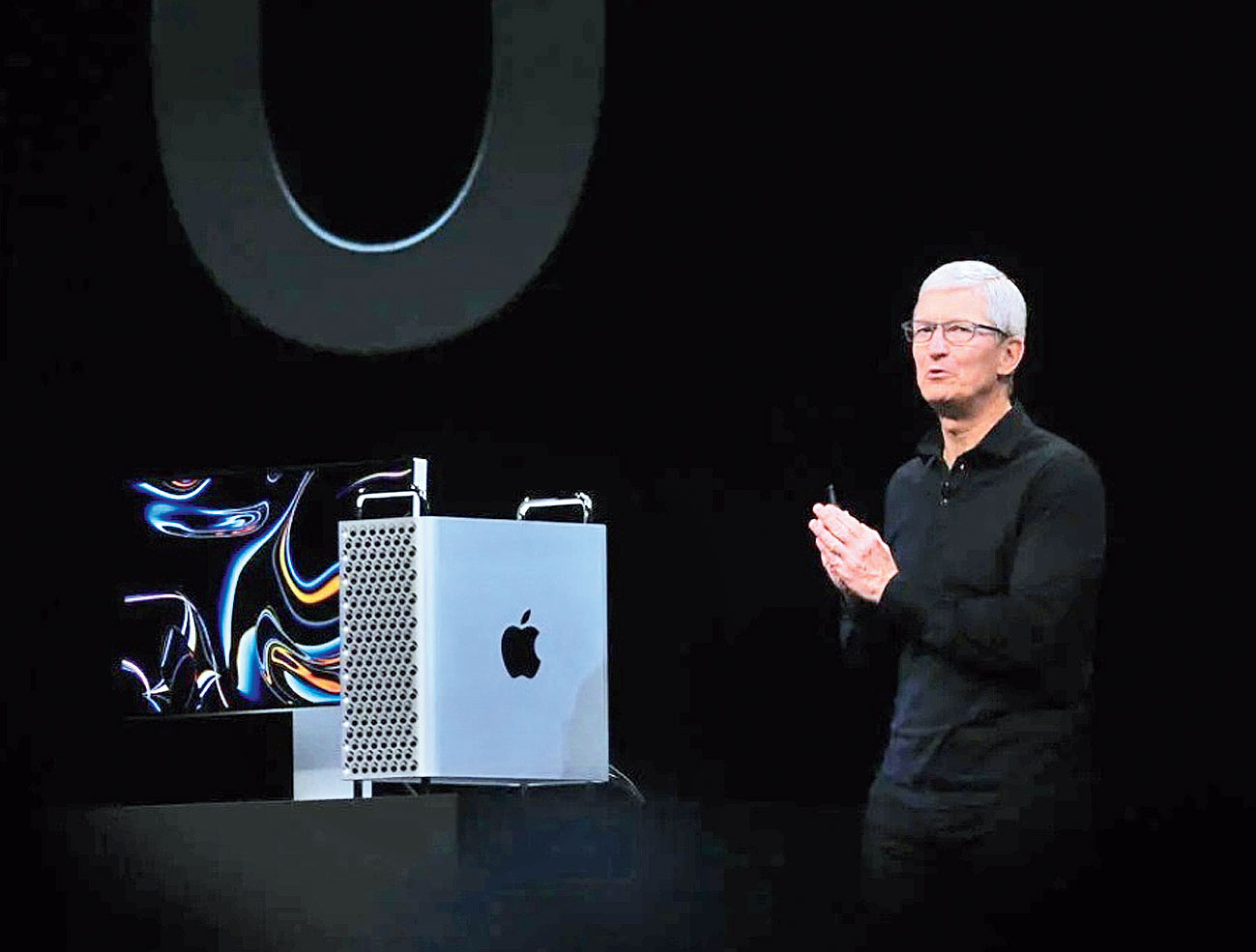 iPadOS
Apple has split iOS into two, one for the iPhone and a new one for the iPad called iPadOS. It will make the iPad more like a desktop computer. The app expose function is now on the iPad, similar to the Mac, multi-window compatibility has been enabled for placing two Word documents or similar side-by-side, and multiple slide-over apps can be stacked and switched between via swipes. Users can now plug in external hard drives.
Mac Pro
Apple showed an update for its Mac Pro, its professional desktop computer. Looking like a bulky tower, it includes a 28-core Intel Xeon processor and lots of memory. The new Mac is also expandable: One can add different graphics cards, for example, to enhance the performance. The company also unveiled a new external monitor, the Pro Display XDR. Apple also announced its next computer operating system, MacOS Catalina.