Apple AR/VR headset is expected to have many advanced features
Most likely to be named 'Reality Pro', users will reportedly be able to switch between augmented reality and virtual reality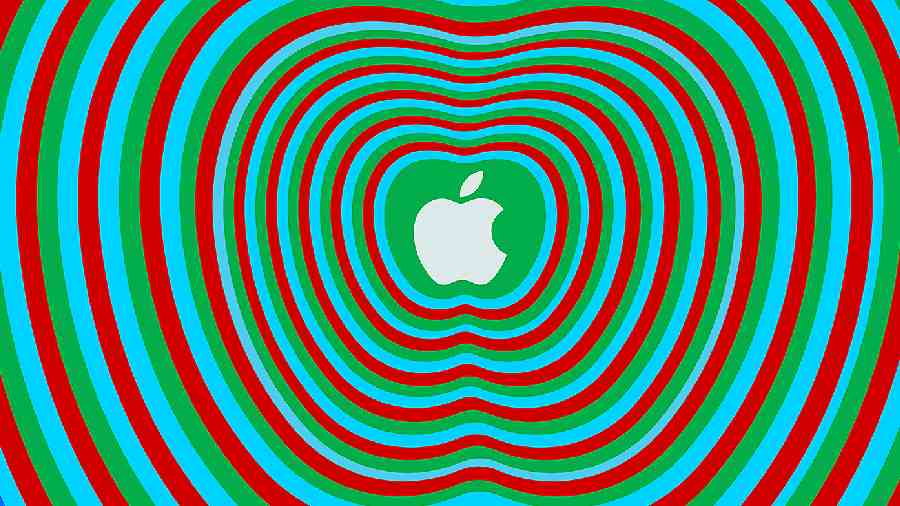 ---
Published 27.01.23, 02:44 PM
|
---
Apple is going full steam ahead with its AR/VR headset, which is expected to release this year. According to new information from Bloomberg, it may feature hand tracking, the ability to see your Mac's display, and recreating digital versions of users in one-on-one FaceTime conversations.
The report from Mark Gurman says that eye and hand-tracking will be important. The headset will use external cameras to analyse a user's hands and eyes. The wearer will be able to control the headset by looking at an on-screen item to select it and then gestures will come into play to activate the on-screen item. The feature will set the headset apart because Apple will not rely on a physical controller, like on Meta's Quest Pro and Sony's upcoming PlayStation VR2.
Most likely to be named 'Reality Pro', users will reportedly be able to switch between augmented reality and virtual reality. Augmented reality will overlay virtual objects on the real world, while virtual reality is an entirely virtual environment that shuts out the wearer's surroundings. To swap between AR and VR, a Digital Crown-like control knob will help, which was earlier reported by The Information.
According to Gurman, during one-on-one FaceTime calls, the device will be able to "realistically render a user's face and full body in virtual reality". If it succeeds, it will be a big step forward because at the moment everything appears unrealistic, verging on cartoons. There will be a need for AirPods to hear Spatial audio.
When it comes to the battery, it will be a part of an external pack (the size of two iPhone 14 Maxes) that's intended to sit in your pocket and connect to the device with a cable.
Cost? Gurman and others have said it will be roughly $3,000, which is far higher than the price of Quest Pro. The report says that Apple is expected to sell about one million headsets in its first year while a cheaper headset may also arrive, priced closer to $1,500.