All you need to know about Oppo Reno5 Pro 5G
It is on its way, packed with interesting tech to shoot videos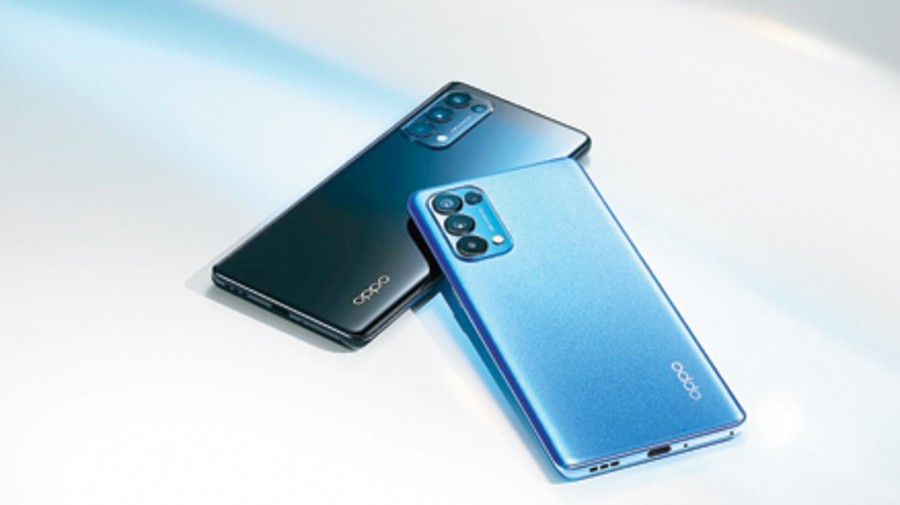 ---
---
Next week, January 18, to be exact, an interesting phone is coming our way — the Oppo Reno 5 Pro 5G, which uses an interesting technology on the video front — Full Dimension Fusion (FDF) Portrait Video System. Even though the name seems mouthful, hear us out because the videos do come through better than on many devices that are currently available.
Improvements in the hardware department do tackle the quality of videos but, after a point, a lot depends on software and the algorithm. When we take photographs on mobile phones, individual pixels are combined to offer larger pixels and improve the amount of light captured. When it comes to portrait mode, the phone needs to understand what the subject is and then defocus everything else in the frame. Much of this depends on software processing.
FDF uses complex algorithms to amp up video quality as well as portrait effects. The two software systems involved with FDF are Quality Enhancement Engine and Portrait Perception Engine. The former ensures users can capture quality video images in any situation — be it low light, bright light, or fast motion environments — the engine optimises settings to deliver images that stay true to life. The Portrait Perception Engine takes care of portrait videos, which involves that the portrait subjects and the background are clearly and naturally defined, while also providing a foundation from which the Reno5 Pro 5G's various portrait video effects can be optimally applied.
To improve the quality of videos in not-so-ideal conditions toggle on AI Highlight Video, which will also activate Ultra Night video and Live HDR simultaneously, offering better brightness, colour and clarity in the video. At the same time, it wouldn't seem that videos taken at night appear too bright.
Let's go deeper. AI Highlight Video has three components — Adaptive Brightness Adjustment (to control exposure time), Adaptive Dynamic Range (applies dynamic range adjustments to each frame and restores lost colours, brightness, and darkness) and Adaptive Noise Reduction.
Coming to Portrait Perception Engine, the system uses Scene Design Manager, AI Modeling, and Portrait Processing. The idea is to accurately obtain the specific features of each person and recognise each face.
What it means for you
You really don't have to do anything while shooting videos. The phone does it all for you. What you get is videos that are top notch while scenes are identified accurately, ensuring that the final output has the correct amount of brightness, contrast and details. So all eyes are on January 18 when the OPPO Reno5 Pro 5G launches with Mediatek's Dimensity 1000+ SoC.