Resistance is futile." That is what The Borg from Star Trek: The Next Generation might have said about adopting electric power trains in cars. Internal combustion (IC) engines simply cannot match the performance of electric motors and, hence, electric vehicles (EVs).
That said, manufacturers like Ferrari and Lamborghini had said that they will continue with their 12-, 10- and 8-cylinder petrol engines (which they still might for a while) and not go electric (a position they are changing very quickly). The resistance is understandable. After all, their engines are at the core of the ownership experience of their cars and people buy these cars for their entire sound, speed and handling package, apart from the head-turning looks that is.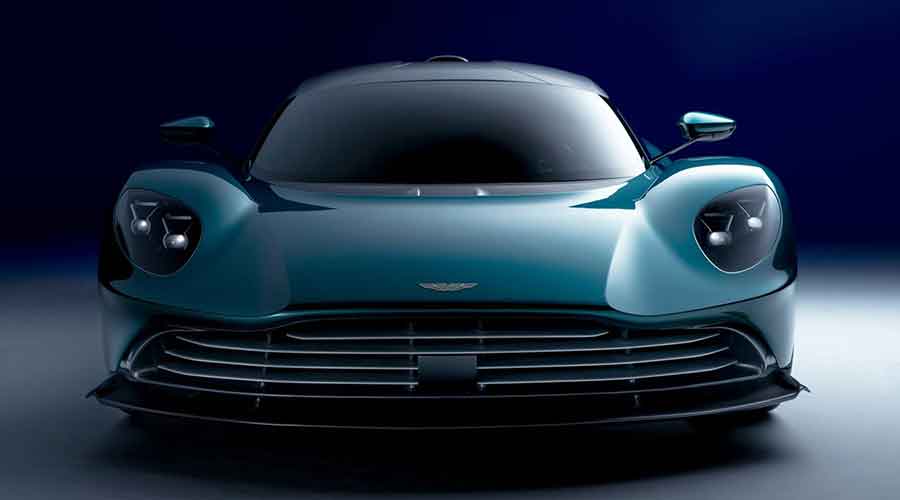 Aston Martin's Valhalla is its first mid-engined car and a hybrid to boot
And that is where the electrics have taken the fight to them. Even electric SUVs like the Tesla Model X Plaid variant with 1,020hp is claimed to have a 0-60mph time of 2.5 seconds, which is comparable to that of topline supercars. And it's supposed to be only a humdrum point-A-to-B SUV, albeit a performance-oriented one that still comes for less than half the price of, say, the least expensive Ferrari.
Closer to their home turf, IC supercars are getting the stick from new and/or much smaller companies making electric supercars. For about as much money as Ferraris, Aston Martins and Lamborghini's these cars from companies such as Rimac, Tesla and Pinninfarina to those as little-known as Aspark Owl and Xing Mobility Miss R, knocking a full second off the 0-60mph timing and diving under the two-second mark with room to spare. Even for the big guys, that will be hard to beat with existing IC technology. And if you cannot beat them, best to join them.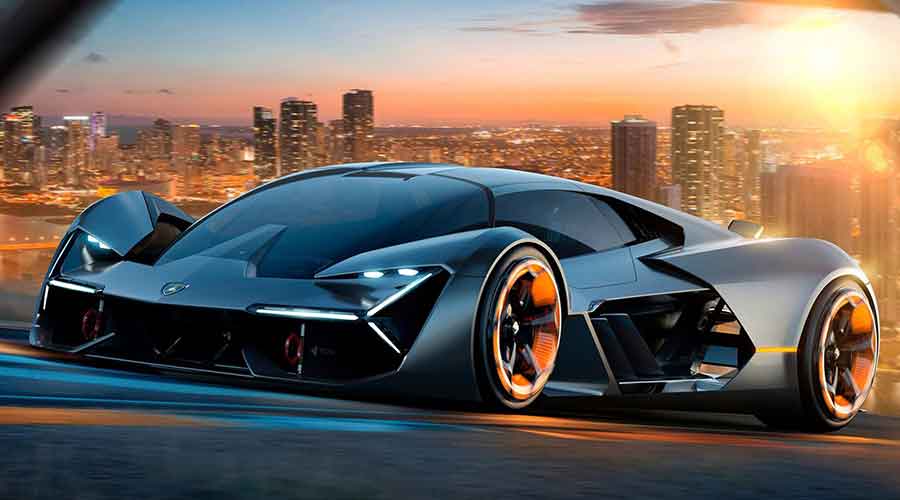 Lamborghini's Terzo Millennio all-electric concept
This year, Ferrari has announced the 296 GTB, which is a hybrid and supposedly a transitory model to an EV. Aston Martin's Valhalla hybrid, too, is in the same vein and will also be its first mid-engined supercar. Lamborghini's Terzo Millennio has been in the works since 2016 and the marque's EV will hit the road around 2025 along with the other two.
The last bastion of the IC engine seems to be falling.