Editorial: All play
Work is a right; not a privilege: elected governments must honour this entitlement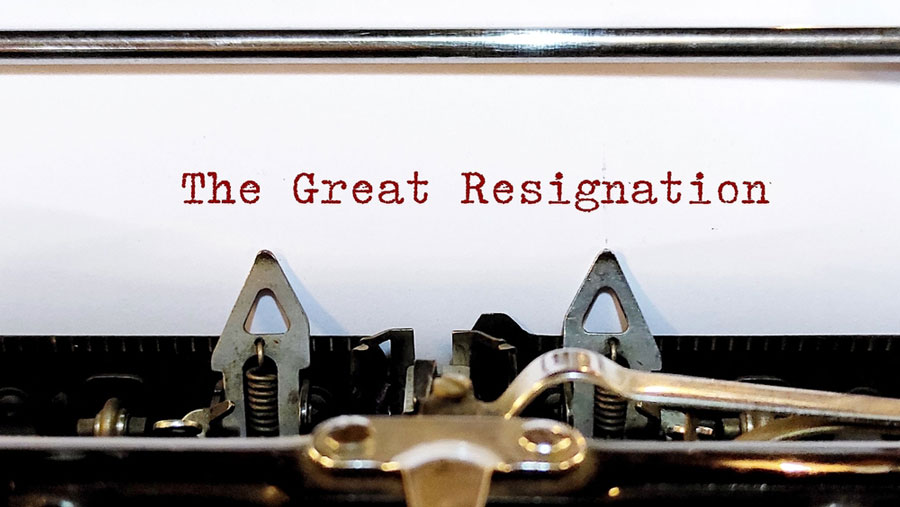 Representational image.
Shutterstock
---
Published 18.11.21, 02:08 AM
|
---
Even as businesses grapple with the 'new normal' of work from home, another phenomenon has taken the world by storm. In several Western countries, employees are resigning from their jobs in unexpectedly high numbers. For instance, in the United States of America, which witnessed the highest rate of unemployment since the Great Depression only last year, a record 4.4 million resignations — mostly in retail and hospitality sectors — were noted in September this year. This phenomenon of the 'Great Resignation', as experts have termed it, is more popularly known as the 'Anti-Work' movement, referring to the name of the online discussion forum from where the concept seems to have emerged. This online community has witnessed an influx of over 920,000 followers and more than 1,400 daily posts on average over the last year. The recent uptick has been attributed to the time that the lockdowns have afforded to the working community to reflect on work-life balance. Grievances regarding increased work pressure, poor pay and overbearing bosses have further spurred the urge to quit.
A deeper look at the epicentres of the anti-work trend could be revealing. Nearly 14 million workers have exited the labour market among members of the Organisation for Economic Co-operation and Development — these include developed countries like Germany — and are now classified as "not working" and "not looking for work". This has led the multinational firm, Goldman Sachs, to signal an imminent blow to the labour force participation rate in the long run given the general distaste for work that seems to be prevalent in advanced economies. Could the anti-work movement spread further? This looks unlikely at the moment. Take, for instance, the employment situation in India. Unemployment has been high in the country, not because workers have opted out but because the economy is in dire straits. The second wave of Covid-19 rendered 10 million Indians jobless, putting livelihoods at stake, especially in the informal sector. A work-free life is a privilege that mostly first-world countries can afford, given the provisions for unemployment benefits and abundance of new opportunities. The 'Anti-Work' movement may bring about reforms in the work culture in the West, but a similar upheaval in India and the third world — marked by low labour costs, surplus human resources and economic distress — is implausible. Work is a right; not a privilege: elected governments must honour this entitlement.