Virtual exclusion
The varied socio-economic conditions of students and their differential learning capacities are best addressed in the space of a real classroom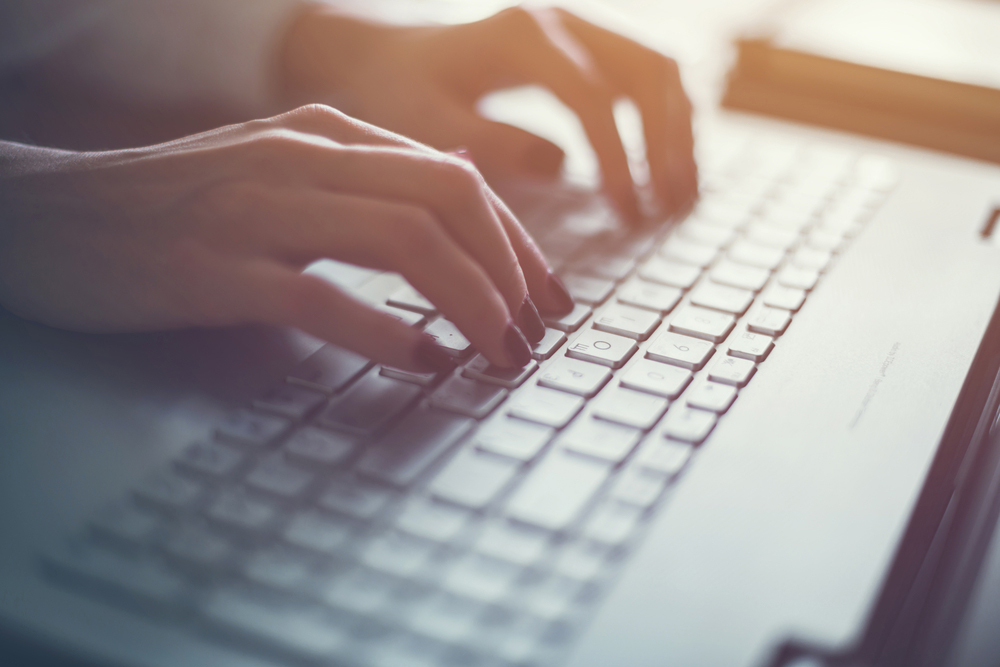 ---
---
The pronouncements of Delhi University regarding online examinations for its final-year students of undergraduate and postgraduate courses have added to the anxieties of students and teachers who have been grappling with a disrupted semester in the wake of the lockdown. The grim situation warrants a scrutiny of their concerns about online examinations.
Education as a process of passing on inherited knowledge, skill and wisdom to the next generation has always existed in some form or the other, but examinations have not. It was only with the growing competition for few seats in educational institutions and, in turn, for a limited number of jobs that a system of examinations evolved.
The nationwide lockdown has disrupted education and the examination system and has had repercussions on the job market, fuelling the deliberations of university bureaucracies. Significant pressure is being mounted on the teaching fraternity to try and run things by adopting expansive methods of online teaching, using prescribed online apps, and preparing and circulating e-resources. Teachers are trying to complete the syllabi even as students struggle with online learning. Brushing aside the apprehensions of teachers and students, university administrations have begun tabling modalities for online examinations. In DU, the bureaucratic high-handedness has been such that online exams are being considered whilst sidestepping the Academic Council and the Executive Council that include elected teacher representatives and educationalists as nominated members.
Creative responses are needed from the bureaucracies of the ministry of human resource development, the University Grants Commission, various universities and college teachers to address the challenges. For this to happen, there needs to be a proactive engagement with ground realities. We must recognize that the university system comprises a varied demographic profile of students, many of whom are battling disadvantages stemming from the axes of caste, class, gender, religion, identity and physical disabilities.
A sizeable number of students of Central universities left for their hometowns during the mid-semester break in early March. They are struggling without books and notes. A large number of students are in regions with poor internet coverage. Many students are handicapped by the lack of a laptop, contingencies stemming from malfunctioning smartphones and their inability to navigate new apps. Students from poorer households lack the physical space for quality, uninterrupted learning. It is also necessary to factor in the special needs of students with physical disabilities who do not have access to technology that supports extensive online learning and depend on resources and infrastructure provided by educational institutions. We cannot overlook the obstacles faced by women students, who have had to share the burden of household chores during the lockdown. Without imparting education through direct classroom teaching, evaluation of students' learning through examinations — whether online or offline — could result in a fiasco.
This unfolding crisis appears as a mirror image of a long-standing crisis brewing on the margins of the university system. Student enrolment in universities has increased. But the majority of this enhanced enrolment has been concentrated in the open and distance learning mode. The ODL mode attracts students from socially vulnerable and economically disadvantaged backgrounds. Financial difficulties prevent them from seeking admission in regular courses. The lack of seats in colleges has forced scores of students to be dependent on the poorly-run ODL mode, condemning them to learn and complete the syllabus without the promised sessions of Personal Contact Program and peer-reviewed e-resources. In the wake of the lockdown, the educational crisis that had earlier existed on the margins has been extended to the mainstream.
The varied socio-economic conditions of students and their differential learning capacities are best addressed in the space of a real, not virtual, classroom. Direct classroom teaching creates a public space in which understanding can grow through collective participation. E-learning tends to shift the entire burden of education on students, making them dependent on digital technology and gadgets aligned with homogenized modules of knowledge.
One feasible suggestion is a short extension of the current semester so as to facilitate, when things become normal, the resumption of direct classroom teaching before a workable external examination schedule is rolled out or additional internal assessment mechanisms can be evolved. These adjustments need to be supported by a one-time, six-month relaxation in all government jobs for the 2020 batch of university students. This is an unprecedented moment and decisions must be taken after widespread consultation with all stakeholders.