How many voters will fall for the sugar-coated bait?
This budget is, at best, valid for four months of the forthcoming fiscal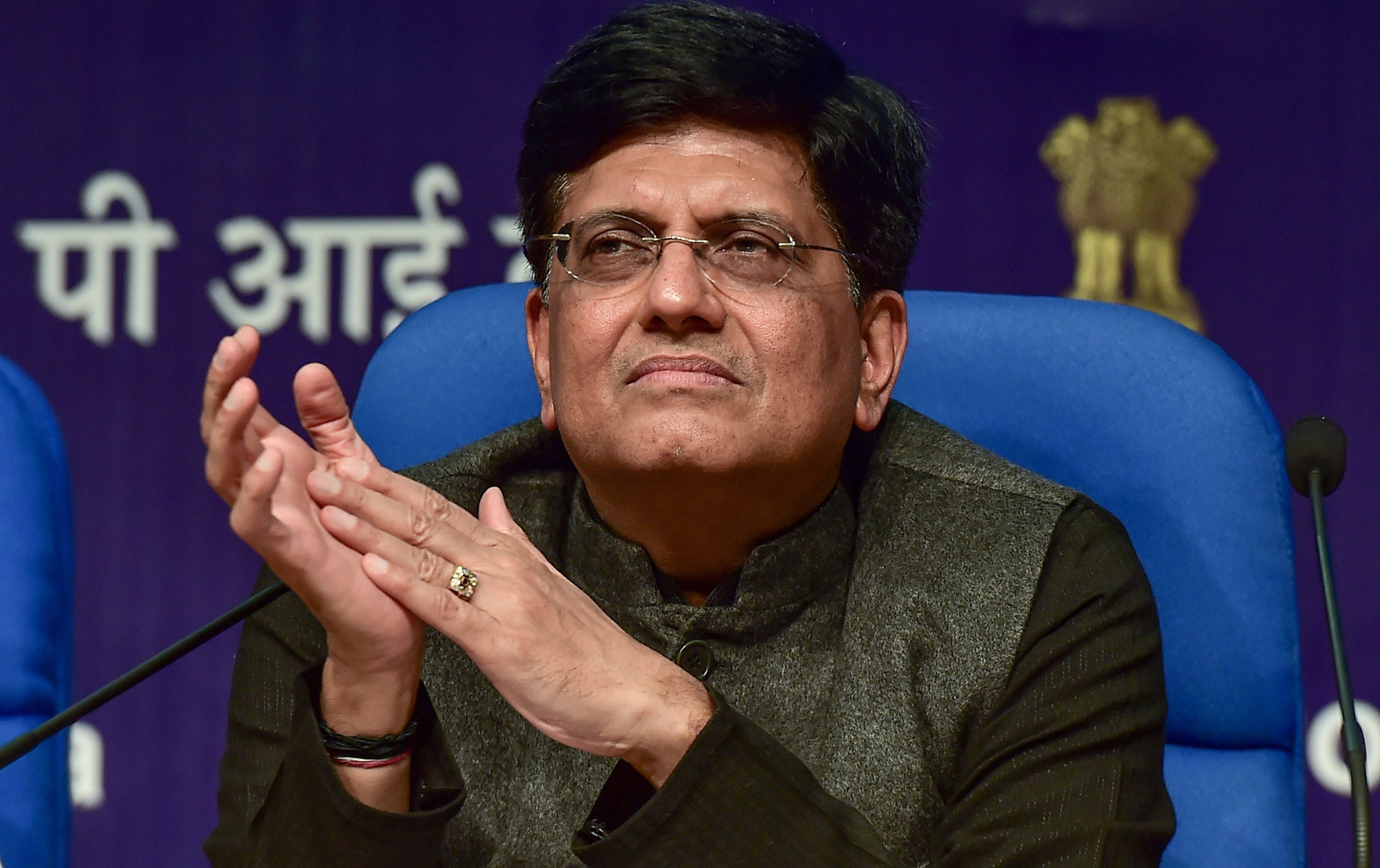 ---
---
This year's budget speech is, arguably, the most explicitly political one that India has ever witnessed. In spite of being termed as an interim budget, substantial expenditure and tax proposals have been announced. It is much more than a regular budget in at least two ways. New schemes were announced with retrospective effect, such as cash transfers to farmers, which will become effective from December 2018. Hence budgetary revisions will have to be made for proposals announced later in the budget estimates for 2019-20. The budget speech differed from those in the past in another way. The finance minister delivered a long lecture on how the government will transform India along 10 distinct dimensions by 2030. This part of the speech — it sounded like a speech at a political rally — was irrelevant. Usually budget proposals are made on the basis of current economic trends and assumptions about growth and inflation. Piyush Goyal's speech was based on the assumption that his government will rule India till at least 2030. This was hubris of the highest order.
The budget itself promised several political sops. The Bharatiya Janata Party-led government has announced Rs 75,000 crore direct income transfers to poor farmers with land holdings up to 2 hectares. Interest subventions on loans taken by small farmers and those involved in animal husbandry have been increased. A sum of Rs 750 crore has been allocated for the protection and welfare of cows. There has been a spate of sops for middle-class, salaried people along with pensioners (including pensioners from the armed forces) and senior citizens. The income tax exemption limit has been raised to Rs 5 lakh annually, and the standard deduction raised from Rs 40,000 to Rs 50,000. There are two other proposals that will benefit the middle class. First, the tax-deduction-at-source exemption limit on bank and post office interest earned has been raised from Rs 10,000 to Rs 40,000. The second benefit is that the new pension scheme has been relaxed and the highest amount of gratuity permissible raised to Rs 30 lakh. The upper middle class would welcome the exemption on tax payable on notional-income from rent on a second home. A social security scheme has been announced for workers in the unorganized sector that includes a pension scheme.
The revised fiscal deficit for 2018-19 is now 3.4 per cent of gross domestic product, and the budget estimate for 2019-20 has also been set at 3.4 per cent. There has to be some cuts in expenditures elsewhere. The increase in overall spending of 13.3 per cent might provide a gentle stimulus to economic activity. The issue is not whether the stimulus will be effective or not. In many ways, the budget was evidently a reaction to what the Congress president had been claiming as measures that needed to be taken. However, this budget is, at best, valid for four months of the forthcoming fiscal. The moot question is how many voters will fall for the sugar-coated bait.