Trust millennials to turn every situation to their advantage
A survey showed that 60 per cent of respondents — mostly millennials — prefer working from home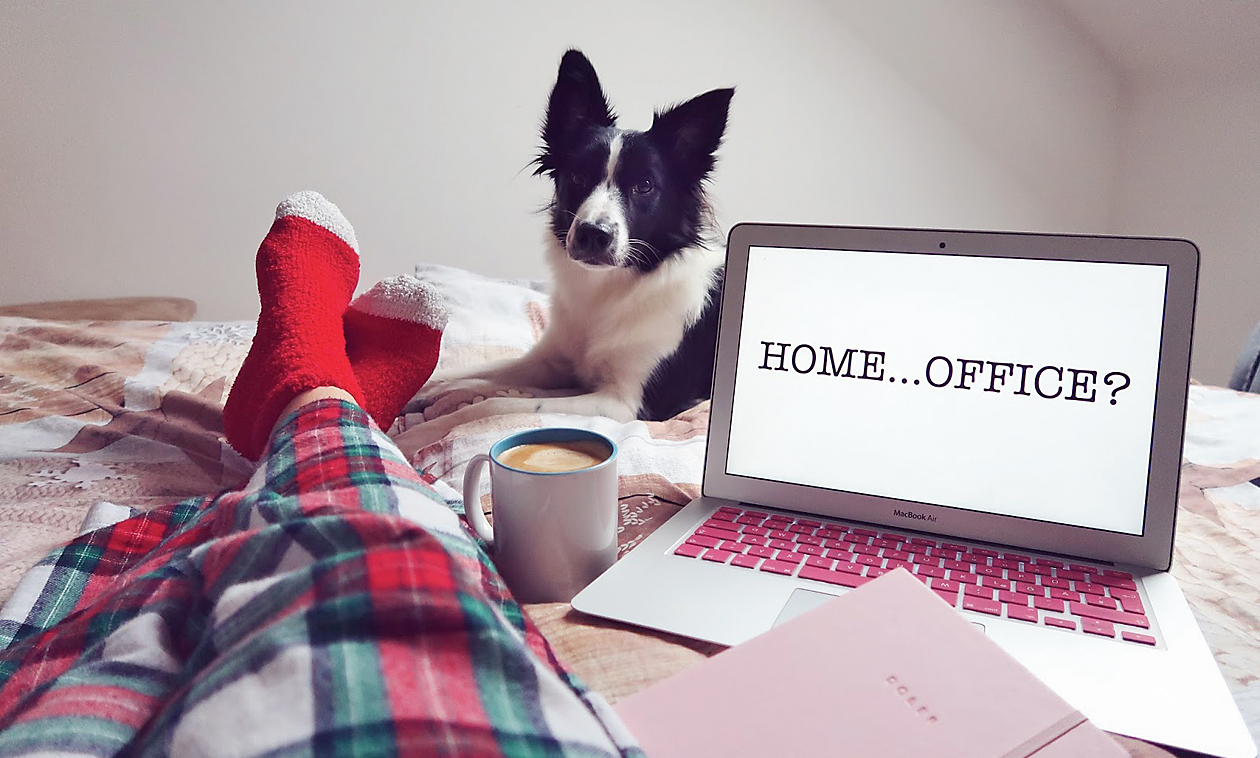 ---
---
Sir — The onward march of technology is making it increasingly difficult to maintain a work-life balance. The ubiquitous smartphone ensures that employees are always just a call or an email away from fulfilling the wishes of their employers. But trust millennials to turn every situation to their advantage. A survey showed that near 60 per cent of the respondents — mostly millennials aged between 22 to 30 years — do not mind working from home; in fact, they prefer it. Working from the comforts of one's home does seem like the perfect antidote to being at the beck and call of one's employers round the clock.
R.N. Maity,
Calcutta
Special needs
Sir — Article 21 of the Constitution guarantees to each citizen the right to live with dignity. This right is especially important when it comes to children who mostly cannot stand up for themselves and demand to be treated properly. Some children are more vulnerable than others. Differently-abled children living in Kamathipura in Mumbai have been deprived of most of the joys of childhood. The children in Kamathipura, a red light area, are also subjected to physical and verbal abuse. They are vulnerable and neglected. Their is an urgent need to help them.
Being differently-abled, these children cannot fend for themselves and are facing severe difficulties as a result. The state government should look into the matter and make special education accessible to these children. Education can go a long way towards ensuring that these children can have independent lives in the future.
Monu Kumar,
Mumbai
Second to none
Sir — The opening sentence of the otherwise marvellous article, "Jewel and the Crown" ( June 2), is unfortunate. The sentence reads, "For most tourists, Baripada is nothing more than a gateway to the Simlipal National Park, famous for its tigers and elephants, in Odisha." If this is indeed true, it only indicates the ignorance of the average tourist. Baripada is a tourist destination in its own right. It is unofficially known as the 'dwitiya srikshetra' as the rath yatra from the Baripada Jagannath temple is the biggest and oldest car festival after Puri. The fact that only women are allowed to pull the chariot of Subhadra makes this place an important one when it comes to women's empowerment.
The Bangripori tusser of Baripada is also quite well known. But besides the devotees and shoppers, Baripada is also a place of pilgrimage for rail aficionados. A locomotive manufactured in 1952 by Krauss Maffei has been preserved at the Baripada station.
Tapan Pal,
South 24 Parganas
Lethal vapours
Sir — Battery-powered smoking devices which simulate the experience of smoking a cigarette are known as e-cigarettes. Those addicted to cigarettes often use e-cigarettes to kick the unhealthy habit. Most e-cigarettes contain nicotine along with other chemicals and flavourings. Recently, the Indian Council of Medical Research recommended a complete ban on e-cigarettes and other electronic nicotine delivery systems. Not only do these contain nicotine which can be very addictive, but they also have other harmful flavouring and vapourizing agents. The body noted that the use of such devices has "adverse effects on humans, which include DNA damage; carcinogenic, cellular, molecular and immunological toxicity; respiratory, cardiovascular and neurological disorders; and adverse impact on fetal development and pregnancy."
It is popularly believed that long-time smokers can get rid of the habit by switching to e-cigarettes — this is apparently easier than quitting all at once. But young people who start off with electronic nicotine delivery systems are putting themselves at significant risk.
E-cigarettes have still not gained as much popularity in India as they have abroad. The ICMR suggestion is thus timely. Banning these devices now will nip the problem in the bud before things get out of hand. The government should look into the recommendation at the earliest.
Manjima Banerjee,
East Burdwan
New life
Sir — The New Town Kolkata Development Authority has decided to upcycle e-waste collected from the township and Sector V in Salt Lake and make them fit for reuse. Additionally, items that cannot be repaired will be used to make household items, including decorative pieces. This is a praiseworthy initiative. It will bring down the volume of hazardous e-waste significantly in the area. The initiative will also generate employment opportunities and revenue for the NKDA. Further, since the NKDA will sell the repaired electronic gadgets at a very cheap rate, those people who need such products but could not afford to buy them brand new will now benefit. The NKDA should also consider gifting the repaired computers to schools that do not have the financial capability of buying them for their students. The benefits of this scheme cannot be emphasized enough. Other civic bodies across the city should follow the example set by the NKDA.
Sourish Misra,
Calcutta