Trained birds: Editorial on Modi govt's bid to suppress Opposition voice using central agencies
There are allegations that the CBI and the ED turn a blind eye to the turncoats who switch over to the saffron camp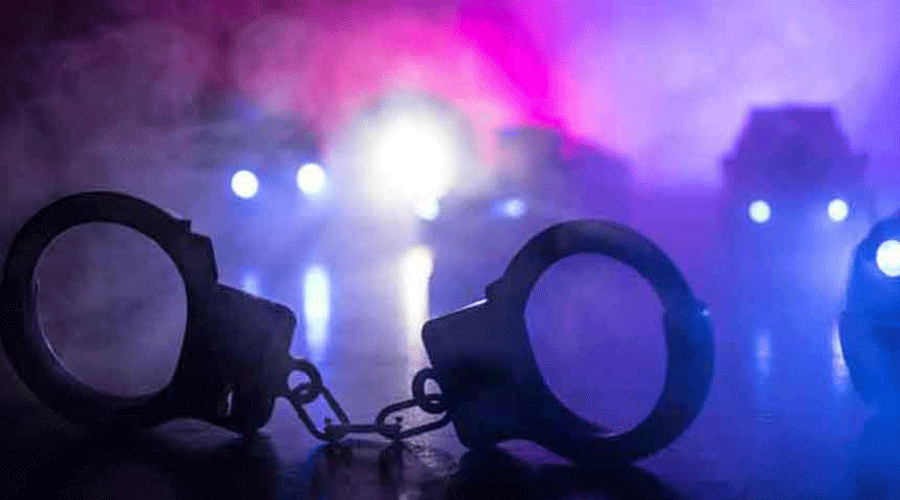 Representational image.
File photo
---
Published 22.09.22, 04:07 AM
|
---
The politicisation of India's premier investigative agencies has been a matter of concern since the Bharatiya Janata Party took over the reins of power. There is now data to corroborate the weaponisation of these institutions. An investigation by a national newspaper has revealed that in the last 18 years, across the reigns of the Congress and the BJP, over 80 per cent of the politicians raided, interrogated, arrested or booked by the Central Bureau of Investigation were members of the Opposition. This worrying trend has, over the years, only got sharper. When the United Progressive Alliance was in power, an estimated 60 per cent of Opposition leaders had been targeted by the CBI: the figure has risen to 95 per cent in the last eight years even though the number of convictions remains singularly low. The CBI also has competition — from the Enforcement Directorate. Data indicate that under the National Democratic Alliance government's watch, a total of 121 politicians have come under the ED's scanner out of which as many as 115 belong to the Opposition camp. That politics is synonymous with corruption is a sad truth. A crackdown on corrupt leaders is not unwarranted. But the problem is that the Narendra Modi government seems to be using Central agencies to only target political opponents, with a handful of BJP representatives and allies facing the music. There are allegations that the CBI and the ED turn a blind eye to the turncoats who switch over to the saffron camp. The Bengal chief minister's recent attempt to absolve the prime minister of any role in this witch-hunt is unacceptable: the idea that Mr Modi is oblivious to the mischief in a government as regimental as the current dispensation beggars belief. Perhaps she intended to send a different message.
The heart of the matter is that the CBI, not to mention its brethren, remains a 'caged bird', an epithet coined by a learned judge. This is largely because of the fact that the agency has to function within structural constraints that limit its autonomy: for instance, it needs the Speaker's permission to prosecute legislators or members of Parliament. The erosion in India's federal edifice has also led to a propensity to use Central agencies to settle political scores. Unfortunately, several court orders to usher in autonomy for the CBI have had little effect. Is there then a case to examine global templates where investigative organisations are subjected to greater scrutiny? Freeing the caged birds requires a larger public debate and political will. These would lead to the clipping of their talons as well.