Crime in the time of a virus: Human trafficking
What about 'social distancing' and the maintenance of hygiene for those involved in sex work in brothels or home-based prostitution, which remains integral to trafficking?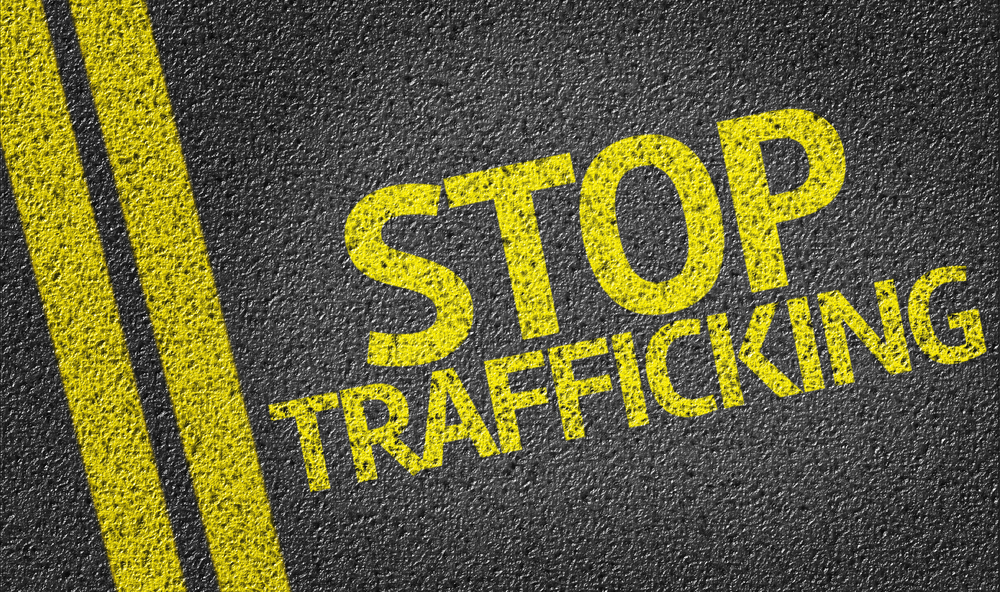 ---
---
Some years ago, I had attended a district-level meeting of government officials and NGO functionaries in connection with the anti-trafficking work of an international welfare organization in an area known to be a catchment zone for trafficking in women in southern Bengal. I was surprised when a local high school teacher, who was also a member of the NGO's project staff, whispered: "Just look at the irony of what transpires in meetings of this sort... this woman, who has just been entrusted with the duty of holding monthly awareness meetings, is a trafficker herself."
This was when I realized how ill-conceived and counterproductive much of our NGO and government-run anti-trafficking work ultimately turns out to be because the issue of family involvement in trafficking remains unaddressed. So I found people lecturing on the consequences of trafficking to the very people — parents, relatives, friends and acquaintances — who have been compelled or are complicit in selling their daughters, nieces and daughters-in-law to 'placement agencies' — thikadars — for domestic work in far-away places. The complicity of a section of the local police and the panchayat helps trafficking thrive.
It is against the backdrop of this disconnect between official-civil society interventions and the 'lived realities' of the trafficked that I ventured to take stock of what's happening in the times of the coronavirus. I was able to contact one of our interlocutors after some difficulty. The first revelation was that seasoned traffickers are busy distributing relief material and essential food items among vulnerable families to identify potential targets. As it is, many of these people are an integral part of a larger network of services and patronage delivered through the panchayat and public distribution systems. These capacities help traffickers establish an enduring bond with needy families. Of course, the 'humanitarian and social service' of traffickers enjoys governmental sanction.
The interlocutor said that 'regular trafficking' has come to a standstill. But traffickers are counting on the easing of lockdown restrictions to renew their activities to make up for the losses of the last two months. He had also heard people say that the revival of trafficking could be regarded as the 'opening up' of a 'sector' of the local economy and should receive encouragement from those interested in looking after the interests of the poor. By providing a scope for re-registration to 'placement agencies' in the recently enacted The Trafficking of Persons (Prevention, Protection and Rehabilitation) Act, 2018, the Government of India may have legitimized the existence and activities of these outfits.
What about 'social distancing' and the maintenance of hygiene for those involved in sex work in brothels or home-based prostitution, which remains integral to trafficking? Most women have come back home as brothels had almost been shut down in the first spurt of the Covid-19 pandemic. But home-based sex work continues with active or tacit approval of husbands and other family members.
What will deter those associated with trafficking? Will government and civil authorities come forward to preach to them about the benefits and virtues of the 'abolitionist' worldview of trafficking that has gained prominence in the meta-narrative of rescue-rehabilitation and re-integration of those whom trafficking violates and dehumanizes?
By all counts, trafficking, forced prostitution and chosen sex work are going to acquire a new momentum in the post-Covid-19 world.