Tips to sustain the great game
Cricket is a beautiful game; it is ever-evolving with diverse formats, rules and championships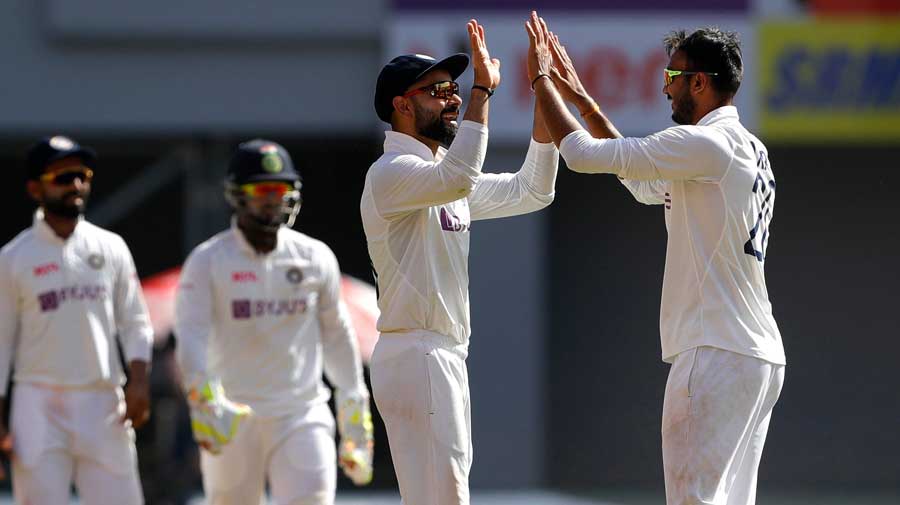 ---
---
Lord Harris, the captain of England in 1878-79 and a founder member of the Imperial Cricket Council, once said, "You do well to love cricket, because it is more free from anything sordid, anything dishonourable than any game in the world. To play it keenly, generously, self-sacrificingly is a moral lesson in itself, and the classroom is God's air and sunshine. Foster it, my brothers, so that it may attract all who find time to play it, protect it from anything that will sully it, so it may grow in favour with all men."
While the game has gone beyond men, the time factor is continuously driving its evolution. The test of skill, patience, resolve and tenacity over a period of five days is seemingly losing its charm in this era of breakneck speed. Shorter formats — ODI, Twenty20, T10, The Hundred — are becoming popular.
Fans are an integral part of any sport; they are the principal consumers. The media, sponsors, administrators and players — in that order — trail them for their interest. Would this lead to a slow but certain extinction of Test cricket? The International Cricket Council has taken a number of measures — Day/Night Tests, four-day matches, a World Test Championship — to ensure its survival. Incidentally, the ICC's market survey (2017-18) showed that there is a 'market' for all three 'products'; out of a fan base of a billion, 70, 88, 92 per cent fans are interested in Test, ODI and T20 cricket, respectively. But the ICC chief's concern with the financial viability of Test matches suggests a bleak future for Test cricket.
In order to understand the psyche of fans behind liking any particular format — Test, ODI, T20 — a study based out of Calcutta was conducted by this author. It found no link between gender and preference for a format, even though age group appeared to be influential. The younger generation appears to like T20 while older fans enjoy Tests. In order to understand such 'consumer behavior', the study devised a construct — REST — to measure overall preference for a format. REST comprises four major dimensions: Result, Excitement, Skill and Time and Money. Apart from a game producing a result, the analysis revealed that close competition between teams leads to uncertainty of outcome, which, in turn, leads to enormous thrill for fans. A predictable or no result does not enchant fans. They also like formats that promote greater innovation in batting, bowling, fielding and even wicket-keeping and promise nail-biting finishes. The skill component comprises the different aspects of batting, bowling, fielding — aggressive or defensive. Finally, fans spend time and money to follow a game.
When this concept was used to explain fans' preference for a particular format using a 'Structural Equation Model' — an advanced multivariate statistical analysis that deals with the structural relationships between latent constructs like REST and measured variables like overall liking — the study revealed that ODI happens to be the most balanced in respect to REST parameters and attracts all generations almost equally. Result and Skill were found to be insignificant in explaining the preference for Test cricket and T20, respectively. Excitement was the most dominant factor to explain the preference for T20 whereas skill determined admiration for Test matches. This implies that the fans who love Test matches consider the display of various cricketing skills to be the most important factor and Result to be the least important aspect, while a T20 aficionado is inclined towards excitement rather than skill.
These findings provide a hint to the ICC if it wants to 'cross-sell': attract the younger and the older generations to Test and T20 versions, respectively. In order to promote Test cricket, matches must be result-oriented and prove to be close encounters. T20 cricket needs to be a more skilful affair to interest older fans.
Cricket is a beautiful game. It is ever-evolving with diverse formats, rules and championships. One needs to nurture these formats carefully so that each has a context. This may depend upon a country's cricketing ability and popularity. Stay tuned.