Time's up for Air India
Bidding will depend on clarity on many issues like airport slots, bilateral flying rights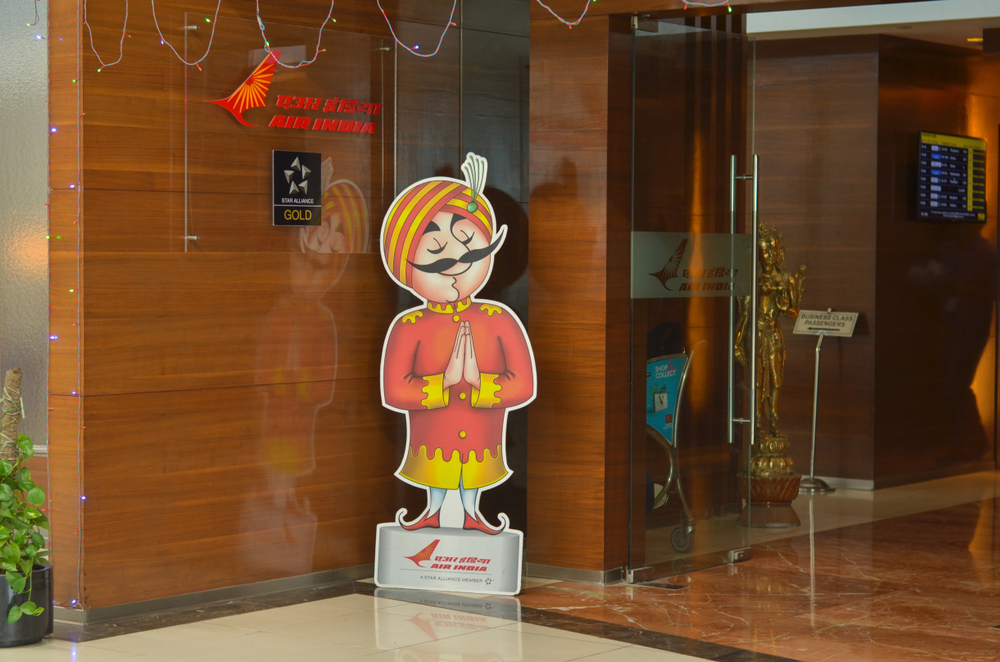 ---
---
The portly Maharaja is up for sale. The puckish corporate mascot — the pictorial representation identified with the 87-year-old, state-owned airline, Air India — will go to the bidder who can rustle up the money for the loss-laden national carrier, along with the associated trademarks like the Flying Swan. This is the second time in as many years that the Narendra Modi government is trying to get the airline, which racked up a loss of Rs 85,563 million in 2018-19, off its back. The preliminary information docket inviting expressions of interest says: "The Confirmed Selected Bidder shall ensure that the Company shall continue using the Air India brands on such terms as set out in the definitive documents." If there is a deal breaker in this attempt to hawk the airline, it is this clause. None of the existing domestic airlines will be keen to run Air India as a separate entity; most had hoped that they would be allowed to fold it into their current operations.
If the government refuses to back down, there will be a smaller pool of bidders for an airline already weighed down by a lot of negatives: a bloated workforce of over 14,000 employees, a debt burden of Rs 2,32,865 million that the winning bidder must assume for Air India and its 100 per cent subsidiary, Air India Express, along with a 50 per cent holding in Air India SATS Airport Services Private Limited, which provides cargo and ground handling facilities at five airports in the country. The 204-page document is short on data. The government plans to open a separate data room at a later date that the qualifying bidders can access at a price after submitting their initial EOIs on March 17.
The Modi government has sweetened the offer this time by reducing the net worth criteria for bidders to Rs 35,000 million from Rs 50,000 million and dropping a three-in-five annual profit conditionality clause that deterred bidders last time. It is offering the entire airline with its lucrative assets that include airport slots and bilateral flying rights. Air India is a member of the Star Alliance, a global network of 26 airlines that collaborate to make flying seamless for their customers. The unused slots and the flying rights will stay with the airline for at least six months after the sale. It is not clear whether the winning bidder will be allowed to trade in these rights. For example, Air India enjoys 42 frequencies between Heathrow in Britain and New Delhi and Mumbai airports. It currently uses only 21. If it is allowed to trade in the unused rights, it could make a pile of cash. On aspects like this the document is completely silent. The bidding process will either succeed or fail depending on how these questions are eventually addressed.