The rich legacy of Kathak in Britain
A troupe of British Kathak dancers is paying for its India trip as the ICCR backed out after having promised help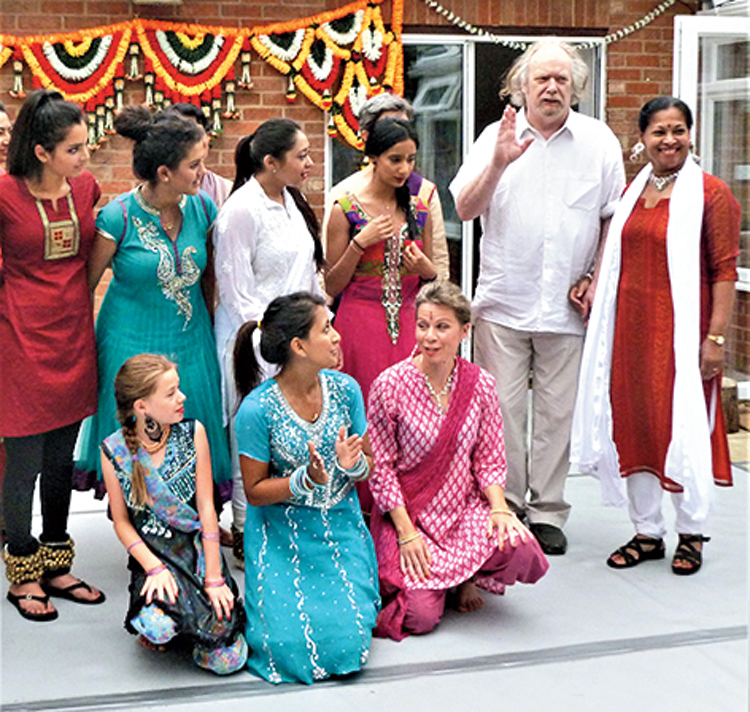 ---
---
Perhaps this is the cultural equivalent of taking coal to Newcastle, but after performances in Delhi and Pune, the dance teacher, Alpana Sengupta, will bring her Kathak troupe from the United Kingdom to Calcutta on December 28. Her dancers are mostly women of Indian origin in their twenties, but born and bred in Britain. Alpana is confident they will pass "the Calcutta test" because they have been training with her since they were little girls.
The dancers are paying for their own airfare and accommodation because the Indian Council for Cultural Relations, after having promised help, pulled out. Classical Indian dance is now well established in Europe, says Alpana, who travels periodically to Göttingen, a German university town where she has dedicated pupils. Many, many years ago, Alpana and her husband, Mick Taylor, came to see me at the Daily Telegraph. I did a story on Mick, an Englishman who seemed totally committed even then to learning the sitar. He was especially proud of his concert at the Satyajit Ray auditorium in Calcutta on September 23, 2009, when he was promoted by the ICCR as an "eminent sitar player of UK".
Mick passed away on June 21, 2018 from a type of blood cancer known as multiple myeloma. "It was our 44th wedding anniversary," said Alpana. "He held on for that. He died in my arms." In November last year, Alpana collected her MBE for services to dance from Prince William. In India, her girls will dance to pieces of music composed by her husband. "He lives through his music," said Alpana.
In 2013, when I went to see Mick and Alpana at their country home in Cambridgeshire, he explained why the Raga Marwa, a sunset raga, had become his "signature tune". "It's becoming more and more relevant. The mood is so beautiful because the sun is setting and this period of darkness is coming. Darkness represents all sorts of things — the unknown, all those doubts about things you don't know... Now I can identify with it that much more."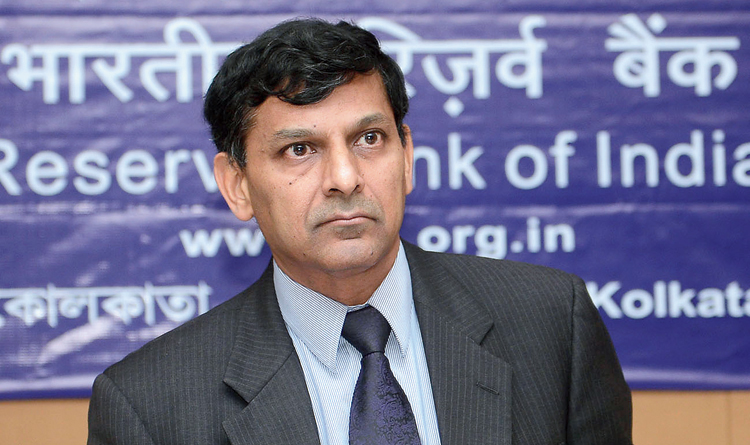 Great respect

Raghuram Rajan was treated like a latter day prophet when he addressed Indian students in London last week. The former governor of the Reserve Bank of India was speaking on the relevance of "Gandhi@150", but the packed gathering of the National Indian Students and Alumni Union UK seemed keener to hear his analysis of the country's current economic problems — and why the Narendra Modi-led Union government should positively welcome open debate and criticism.
Sanam Arora, the chairperson of NISAU, described Rajan as "the most popular central banker not just in India but all over the world". Rajan, who has returned to his old job as a professor at Chicago University's business school, explained why he worries "a little about where we are going". "Let's strengthen our democracy — that is something Gandhi would very much believe in." He also said: "Majoritarianism is antithetical to everything that Gandhi stood for."
In the audience was the founder of Cobra beer and the chancellor of Birmingham University, Lord Karan Bilimoria, who recalled a quip by the Queen during a visit to the London School of Economics. She had wondered why no one had seen the economic crash of 2008 coming. Bilimoria told the students to much applause: "One person did spot the crash coming — and that was Dr Rajan."
Special guest

Eton College, founded in 1440, attracts many important speakers, but the one that it received on October 23, 1931 was very special. The headmaster of Eton, Simon Henderson, has just tweeted: "On this day at Eton College in 1931, Mahatma Gandhi addressed the boys at their invitation. We pay tribute to #Gandhi on his 150th birth anniversary and his values of non-violence, equality and sustainability which continue to inspire." He also released an image from the visitor's book, which Gandhi signed, adding that he "answered questions on India".
These days, the school is continually attacked for producing 20 British prime ministers, including two recent people to hold the post, David Cameron and Boris Johnson. But Gandhi was also wandering into the lion's den because Eton also produced five governor-generals and 11 viceroys of India. The most famous of them, Lord Curzon, who was viceroy from 1898 to 1905, once said: "While we hold onto India, we are a first rate power. If we lose India, we will decline to a third rate power. This is the value of India."
Popular draw

Gopalkrishna Gandhi probably does not remember this, but when he was a diplomat based in Colombo, he was kind enough to take me on a tour of the holiest Buddhist shrines in Sri Lanka, including the Temple of the Sacred Tooth Relic in Kandy. I mention this because at the British Library's new exhibition on Buddhism, there is a painting of the procession of the sacred tooth. There is also a lovely watercolour of the temple of Bodh Gaya, where I was taken for an excursion from St Xavier's in Patna. What I had not realized is that there are lakhs of Buddhists in Britain. The exhibition is proving to be hugely popular. Associated with it are a number of events on yoga, mindfulness and meditation which have all been sold out.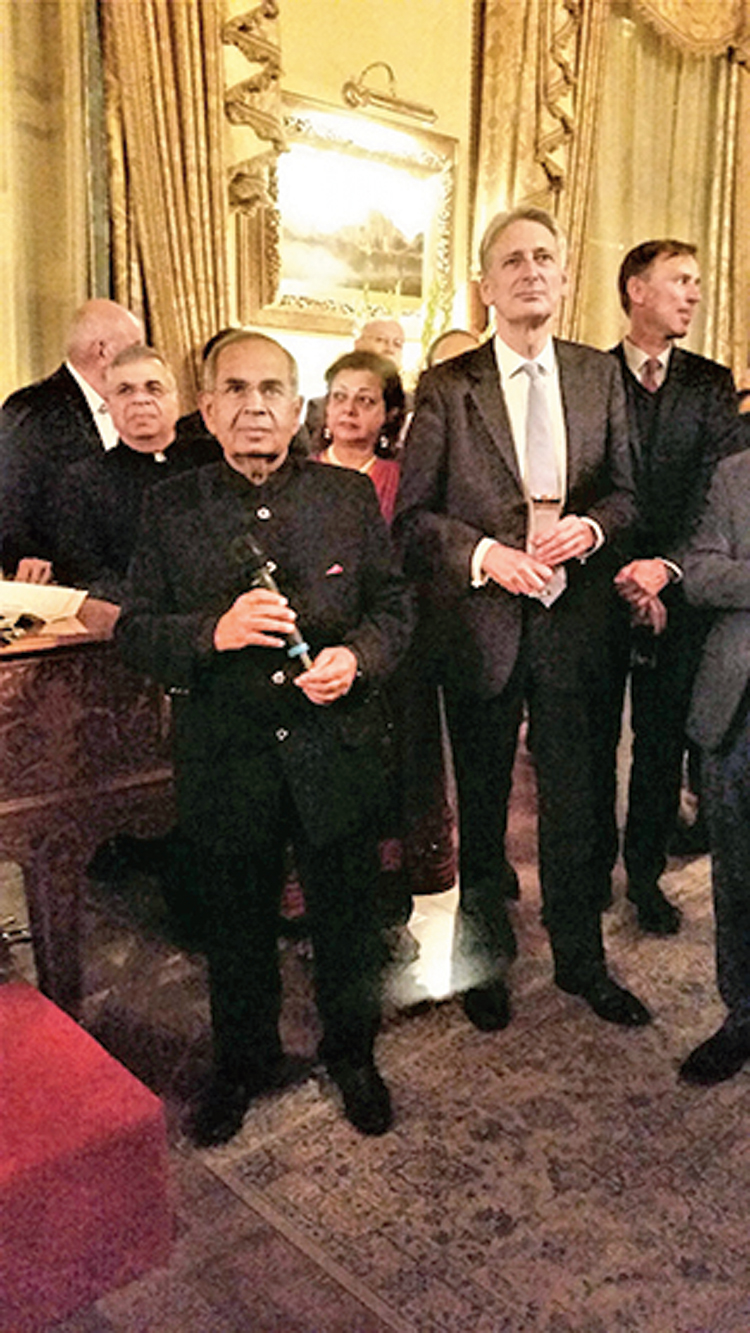 At the sumptuous Hinduja Diwali party, Gopi Hinduja gave the large gathering of senior politicians — everyone from Philip Hammond and Jeremy Hunt to the London mayor, Sadiq Khan — a crash course on the Ramayana and its lessons of self-sacrifice. There is little chance of such self-sacrifice, because Britain will have a general election on December 12. As guests left, I noticed a couple of parliamentarians take pictures of the colourfully lit front of the Hindujas' palatial home, where a garlanded statue of Lakshmi was positioned next to the permanent one of Queen Victoria.