The mouth is firmly shut
I had not only opened my mouth at the wrong moment, I had also laughed. My laughter could have been the death of me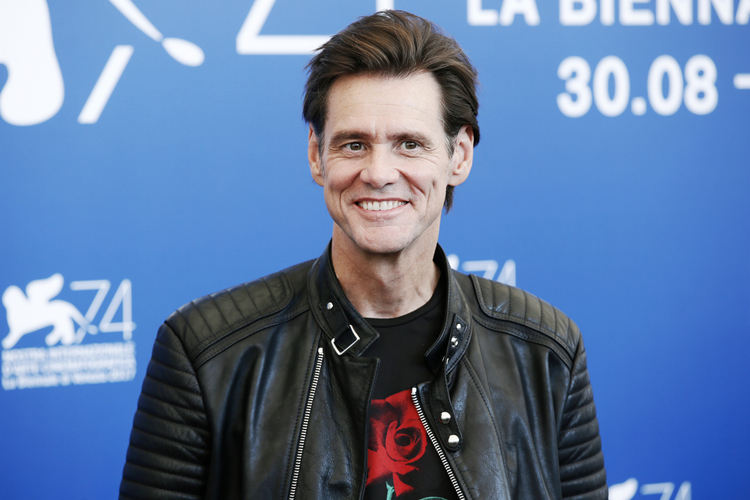 ---
---
The signs have been appearing for a long time, asking me to keep my mouth shut. For three decades, at least, starting from the time I was a student of Jadavpur University.
Those days we would go to Jadavpur from Salt Lake in S-14, an overcrowded state transport bus that would wind its way through a pre-E.M. Bypass Calcutta choking with traffic. The bus would proceed at such a slow speed that on certain days out of helplessness I would jump down at Park Circus and take an autorickshaw.
That is what I had done on a grubby, rainy morning. I had taken an auto from Park Circus, would break the journey at Gariahat, and take another auto to Jadavpur. As I was passing Ballygunge Phari, it happened. A truck rolled past me, splashing all the muck in the full pothole that it plunged into straight into my mouth. I was gobsmacked, literally. Obviously, my mouth had been open and I had not known it.
Dear friends, be aware of the consequences of your actions and I hope you never get to taste Calcutta soil.
I told myself to keep my mouth shut. Not that I always did. But something happened recently that has cured me forever.
I was watching Bruce Almighty at home the other day. In the film, Bruce, played by Jim Carrey, is a TV reporter and a loser. His great ambition is to become a TV anchor. He is suddenly invested with God's powers by God himself. So off goes Bruce to the television studio, where his old colleague is the new anchor. Bruce thinks the colleague has sidelined him. To set things right, Bruce, with his absolute, total, divine power, takes over his colleague's performance.
By working on the keys of an invisible keyboard from behind, Bruce rewrites the script of prime-time news that his colleague is reading. The anchor quacks like a duck for a while, is given a glass of water, and then, in the context of the Swedish prime minister visiting Washington, declares that he, the anchor, does the Cha Cha like a sissy girl. "I, like-a, do the Cha Cha," he repeats, pausing between and stressing every word. It is followed by a stream of unadulterated gibberish, sometimes angry, sometimes passionate, an uninterrupted flow of a terrific energy delivered with the wildest gestures till he himself almost chokes on it.
By this time I was hysterical, also because I was struck by the resemblance between Bruce's colleague and a TV anchor nearer home, who claims to give the nation what it wants to know. I was laughing uncontrollably.
Then it happened again. I almost choked too, a violent cough rising within me, stopping my breath and almost gagging me. As I came to, very slowly, I realized that I could have been one of those rare persons who actually died laughing.
But this was serious. I had not only opened my mouth again at the wrong moment. I had also laughed at someone who says admirable things about the powers that be. Therefore, I was an "anti-national". And so a power above had cursed me. "Smite me, you Almighty Smiter!" Bruce had screamed. My laughter could have been the death of me.
I have been careful ever since. I do not contradict anyone. I only post smileys. I do not even allow any dangerous thought to cross my mind, because I feel my mind is also being read all the time.
I keep my mouth firmly shut.
I was silent, for example, when a Bengal politician claimed that gold can be extracted from cow milk. On Ramjanmabhoomi, mum's the word. Ditto on Kashmir, NRC and the crisis with the onion price.
I have nothing to say, even on Virushka. I am scared.
And whatever I do, I certainly do not laugh any more. I do not even clear my throat.