The laws of shelter for cows and humans
Shelterless animals should certainly be looked after, but is there any reason that helpless humans should not be given shelter too?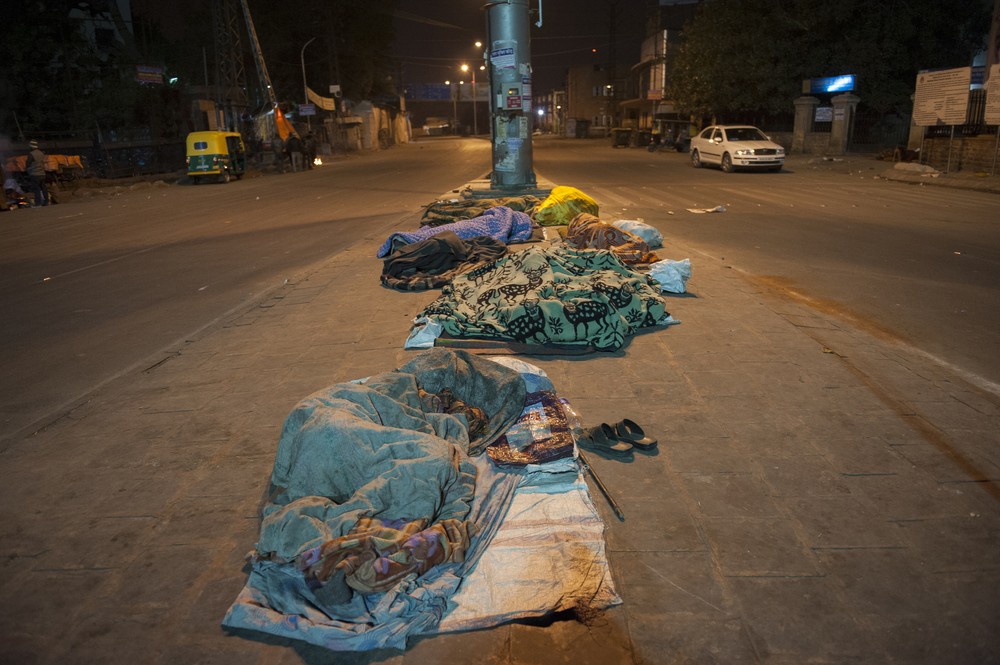 ---
Published 20.07.19, 02:04 AM
|
---
Cows can always depend on the kindness of politicians. Sensitive to the dignity of the gau mata, the director of the animal husbandry department of Madhya Pradesh has said that cows let loose by their owners, which eat up farmers' crops and pose threats to traffic, should not be called awara or wanderer but nirashrit, without shelter. And it is this unacceptable condition of cattle that the Madhya Pradesh government has set out to correct — by moving seven lakh nirashrit cattle to 1,000 shelters to be built at the cost of Rs 300 crore, where each cow would have 27 square feet of space and more open ground to wander in. Each year Rs 132 crore will be spent on feeding them well. The success of this programme will be made possible partly by the kindness of not just politicians and the government but also of strangers who have donated land for the setting up of gaushalas. The money, of course, comes from the people; they have no say in the matter of its use either way.
This is hardly new. The interim budget of the last government in February had allocated Rs 750 crore for the welfare of cows and to improve their breeds. The Uttar Pradesh government is also busy paying out crores for the shelter and welfare of cattle. The only feature that is different in Madhya Pradesh's ardour for nirashrit cattle is that it comes from a government that opposes the Bharatiya Janata Party, the members of which appear to regard the cow as not just mother but deity too. It is beautiful to see how concern for the cow is bringing all politicians together. The symbolic power of this gentle beast is apparently enough to overcome political and administrative concern for all other forms of nirashrit, especially of the human species. Night shelters in cities for the homeless, for example, do not appear to be much of a priority in spite of repeated prods from the Supreme Court. And this is just one segment of the homeless in the country.
What is most intriguing, however, is the general attitude to piety. It is undoubtedly pious to worship and protect the cow. Is it, then, also piously fitting that thousands of Hindu widows should be tucked away in the holy cities of Varanasi, Vrindavan and Mathura for years, expected to lead correctly austere lives whether they are shelterless, or in the most hideous of accommodations, sometimes starving and begging and worse with no help from their religion-minded families? Since, clearly, there is no dearth of funds to create shelters or compassionate donors of land to build them on, the priority in allocation and the perception of the nirashrit are telling comments on the heartlessness towards the powerless that underlies Indian society. That this should be garbed by religion is a further comment on society's hypocrisy. Shelterless animals should certainly be looked after, since laws against cow slaughter, transport and the storage of beef have become myopic enough to destroy the traditional bovine economy. Is there any reason that helpless humans should not be given shelter too?