The heartless incompetence of the Uttar Pradesh government
Why is no one asking the government about the alarming rate of child deaths in the Gorakhpur hospital over the last few years?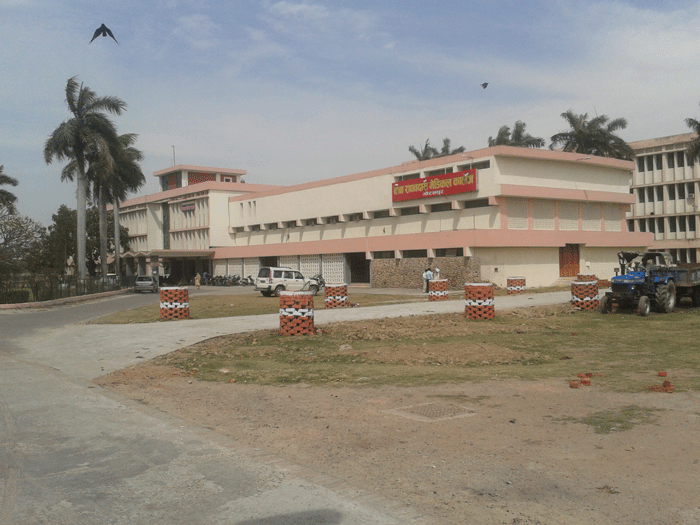 ---
---
Few governments in India step up to acknowledge their culpability after a public tragedy. It was not surprising, therefore, that the government of Uttar Pradesh, headed by Yogi Adityanath, refused to admit that the death of children affected by acute encephalitis syndrome between August 10 and 11, 2017 at the Baba Raghav Das Medical College in Gorakhpur — a government hospital — was allegedly because of a shortage of oxygen supply. The supplier had not been paid its dues for quite a while; after repeated requests, it reportedly cut off the oxygen after a warning. The doctor who rushed about trying to get oxygen for the ill children during the crisis, Kafeel Khan, was suspended for two years and jailed for nine months for medical negligence, while others, too, were arrested, including the proprietor of the oxygen suppliers' company and the principal of the medical college.
The government will not let go. Mr Khan has been found innocent of two charges of medical negligence by an internal inquiry, although two charges of private practice and attachment with a non-government nursing home have been confirmed. Were the latter included to prove negligence? They have nothing to do with the actual event. So the state government has now initiated a departmental inquiry against him, saying that he has not been cleared of the charges of indiscipline, corruption and negligence, and that he has spread misinformation about the report on him. Additionally, he is charged with making political statements against the government and with trying to force his way into the paediatric department of a hospital in Bahraich with outsiders in 2018. How can an incident in 2018 be suddenly included in an inquiry into two days in 2017, or how do remarks against the government relate to medical negligence? These little puzzles arouse two larger questions. What is the police's role in all this? If so many people have been arrested and some imprisoned, surely there is something that the police, and then the courts, need to do? On the other hand, why is no one asking the government about the alarming rate of BRD child deaths over the last few years? What is the hospital lacking? Making examples of individuals obviously provides the optics to distract attention from the heartless incompetence of the government.