Summer's poison is sweet
Beverage companies need to come up with a healthy substitute for high-fructose corn syrup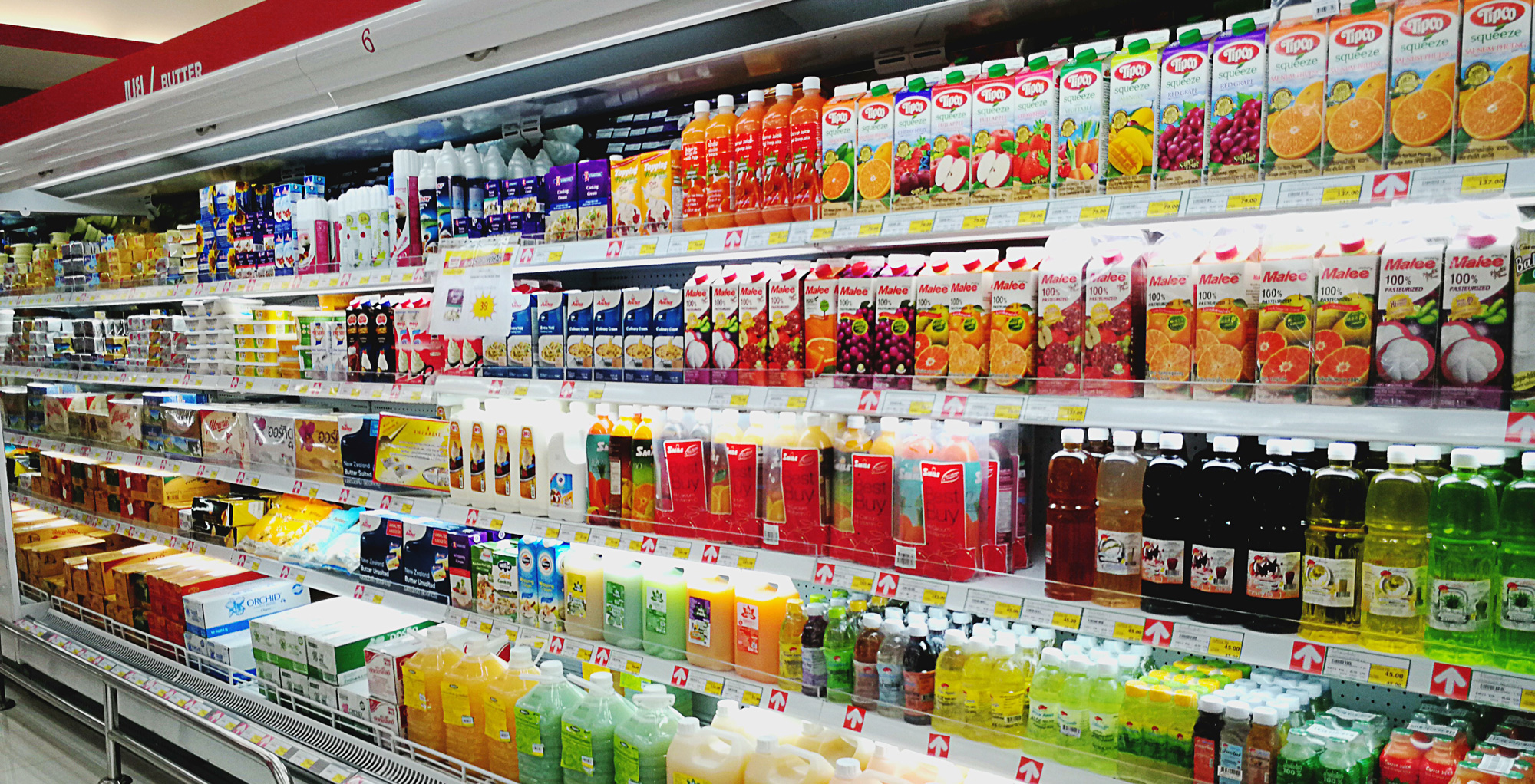 A recent study published in the journal, Science, found that high-fructose corn syrup, an important ingredient in sugary drinks, may lead to intestinal tumours.
Shutterstock
---
Published 28.03.19, 04:08 AM
|
---
Sir — Summer is the season of sweet, bottled beverages. They help people deal with the heat. But these drinks can also adversely affect one's health. A recent study published in the journal, Science, found that high-fructose corn syrup, an important ingredient in sugary drinks, may lead to intestinal tumours. The finding is alarming since young consumers, especially teenagers, are known to have a fondness for such sweet drinks. It is important that companies come up with a healthy substitute for corn syrup, which will protect people's health and also help retain the sweet taste of summer.
Partho Bhowmick,
Calcutta
New tactics
Sir — The Bharatiya Janata Party, in its first list of 184 Lok Sabha candidates, has made it clear that the party chief, Amit Shah, will be contesting from Gandhinagar in place of Lal Krishna Advani ("Shah replaces Advani", March 23). When several leaders from the party who are above 75 years of age, such as Bijoya Chakravarty, Bhuwan Chandra Khanduri and Bhagat Singh Koshyari, did not figure in the first list, then it stands to reason that Advani — who has already been made a part of what the BJP calls its 'margdarshak mandal', an advisory panel that rarely has a say even in key decisions — would not be allowed to stand for elections. One wonders whether Advani would have had to face such humiliation today if he had not prevented the former prime minister, Atal Bihari Vajpayee, from taking action against Narendra Modi in the wake of the Gujarat riots in 2002.
The BJP has given a ticket to Nihal Chand even though he was accused in a rape case. This is ironic, given that the party's Beti Bachao, Beti Padhao campaign would have us believe that Modi is greatly concerned about young girls.
Bidyut Kumar Chatterjee,
Faridabad
Sir — Critics and the Opposition might say that the BJP is so overconfident about its chances in the upcoming general elections that it thought nothing of sidelining its veteran leader, L.K. Advani, by denying him the Lok Sabha ticket from Gandhinagar, a seat from where he has won six times in the past. There is no doubt that leaders like Advani, Murli Manohar Joshi and the now-deceased Atal Bihari Vajpayee steered the rath of the party ahead. But the political scenario must change with the times.
Some parties still depend on aged leaders to protect their chances of winning elections. The BJP, however, has chosen a different path by not favouring such leaders. This can be risky, but taking risks can sometimes prove to be beneficial. It is time that experienced leaders refrained from contesting elections and made way for those that are younger than them.
M. Pradyu Thalikavu,
Kannur
Sir — Although L.K. Advani, who is now 91, was ready to contest election again, his name has been dropped from the BJP's first list of Lok Sabha candidates. It would have been better if Advani had, of his own volition, announced that he would not contest the Lok Sabha elections this year. After all, Advani, along with a few other BJP veterans, have been shunted to the 'margdarshak mandal', an advisory panel whose guidance is not known to have been sought by the party. Moreover, with the purging of the old guard, the hold that Narendra Modi and Amit Shah have over the party is now complete and rock-solid; there is no one left with the potential to question them.
One wonders why Shah, who was elected to the Rajya Sabha in 2017 from Gujarat, is contesting the Lok Sabha elections. Is it because he might be inducted into the government if the BJP comes to power? His extended term as party president ends after the general elections. If this is the plan, then Shah could be made the Union home minister with the implication that he might succeed Modi in the long run. In this scenario, as a gesture of deference, Advani could be asked to consider a berth in the upper House.
Khokan Das,
Calcutta
Big loss
Sir — It was saddening to learn about the demise of the Goa chief minister, Manohar Parrikar ("Manohar Parrikar passes away", March 18). From being a pracharak of the Rashtriya Swayamsevak Sangh, he went on to become a Union defence minister and a chief minister. This is because he was widely accepted by all sections of the BJP as well as other political parties. Parrikar played a key role in making the BJP a force to reckon with in Goa, which had long been a Congress bastion. He was a sound leader who put Goa on the path of progress.
T.K. Nandanan,
Kochi