Side by side: Mathura's temple & Idgah row
Apparently the mosque stands on the exact spot where a Hindu deity was born.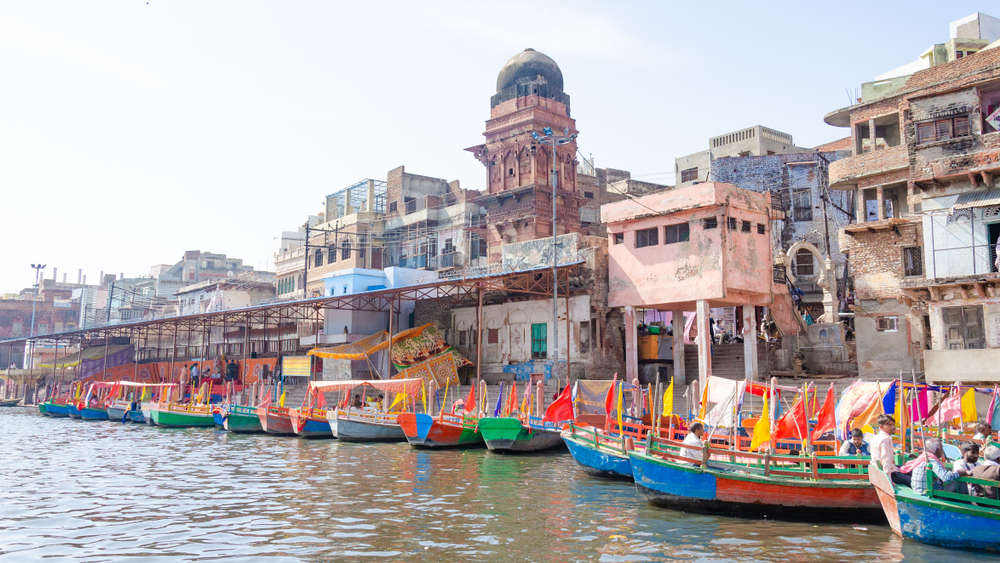 ---
---
The project was being drummed up on the lines of a historic model. A group calling itself "friends of Sri Krishna Virajman" had petitioned a Mathura civil court for possession of the 13.37 acres of land on which the Sri Krishna Janmabhoomi temple of Mathura and the Shahi Idgah mosque have been standing side by side for years. Apparently the mosque stands on the exact spot where the Hindu deity was born. In other words, the mosque must go. The court dismissed the petition, because the Places of Worship (Special Provisions) Act, 1991 would not allow this change. While the lawful conclusion to another divisive attempt is to be lauded in these torn times, one aspect of the episode that emerged even before the court's dismissal must also be welcomed. The trust that runs the Mathura temple objected forcefully to the petition to have the mosque removed. It was clear to the trust that certain 'unscrupulous' people were trying to create a controversy 'out of nothing'. Calling it a 'ploy' of the Bharatiya Janata Party, the trust felt that the party at the Centre and in Uttar Pradesh expected to gain leverage through this new temple-mosque affair in the 2022 elections.
The keepers of the temporary Ram temple in Ayodhya, however, had been active in the Ram Janmabhoomi movement. Similar movements had reportedly been planned for Mathura and Varanasi. But the statements from the temple trust and the management committee of the mosque reflected amity and a spirit of sharing. Small issues, such as the direction of drains, have been worked out between them; taxes are shared by paying for the area each occupies, and the emphasis is on having coexisted side by side 'with no problem' for centuries. Neither has there been any difficulty about followers of different faiths coming to pray in their respective holy places in the same area. Emerging from Mathura in UP, where the state government thrives on divisiveness, the statements represent firm resistance to the poison in the atmosphere. This model can be emulated by all places of worship: if politics drags in religion, religion should reject the touch of politics. The Mathura temple trust's clarity of perception could also be, speaking hopefully, most people's view. That alone can stop mischievous and motivated attempts at divisiveness.