Editorial: Sharp dip
Workers who lost jobs in the two waves of the pandemic seem to have disappeared from the radar of welfarism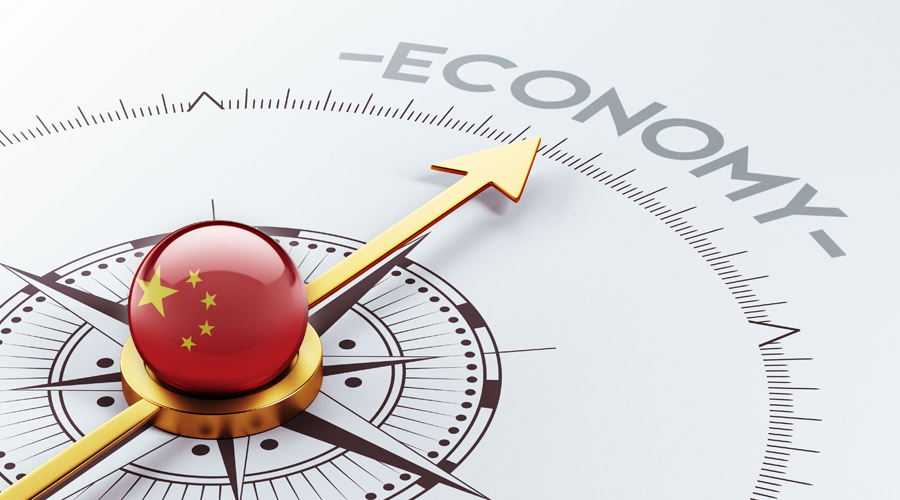 Representational image.
Shutterstock
---
Published 03.11.21, 01:43 AM
|
---
A recently released report by the State Bank of India has claimed that the informal economy has shrunk from its contribution to the gross domestic product of around 52 per cent three years ago to somewhere between 15-20 per cent at present. The report also claims that about Rs 13 lakh crore worth of income has entered the formal sector. The monthly payroll data of the Employees' Provident Fund Organisation shows that 36.6 lakh jobs in the informal sector have been formalized. The e-Shram portal, meant for informal sector workers, has already reached a registration figure of 5.7 crore on October 30, 2021. According to the SBI, the formalization of the informal sector has been aided by the introduction of the goods and services tax, rapid digitalization of the economy, and demonetization. The data and the conclusions arrived at by the SBI are both suspect. Considering the drop in the informal sector's contribution to the GDP — a decline of 32 per cent — the addition of GDP into the formal sector ought to be far more than the Rs 13 lakh crore mentioned given the size of India's GDP.
Out of the workers registered in e-Shram, 92 per cent have reported incomes of less than Rs 10,000 per month. If it is assumed that each worker has, on an average, three dependents, then the per capita income is alarmingly low. Formal employment means that workers are covered by rights relating to working conditions, minimum wages, health insurance and some form of retirement benefits. Demonetization, GST and rapid digitalization have, in fact, removed many workers from the informal sector without giving them alternative employment opportunities. The situation worsened during the pandemic with a large number of informal sector units closing down. Informal employment has turned into open unemployment. Another piece of news has heightened relevant concerns. There have been big delays in wage payments of the Mahatma Gandhi National Rural Employment Guarantee Act, with 71 per cent of wages not received by workers for jobs completed between April and September 2021. Yet, the demand for funds is very high: 90 per cent of the allocated budget has already been drawn. The Central government has not shown any inclination to earmark and release additional funds. The informal sector may have shrunk by some measure, but workers who lost jobs in the two waves of the pandemic seem to have disappeared from the radar of welfarism. They may become visible later and catch the nation by surprise just as the migrant workers did last year.