Ready bias: media trials in India
In their condemnation of such trials, two high courts have provided a stern corrective urgently necessary in these times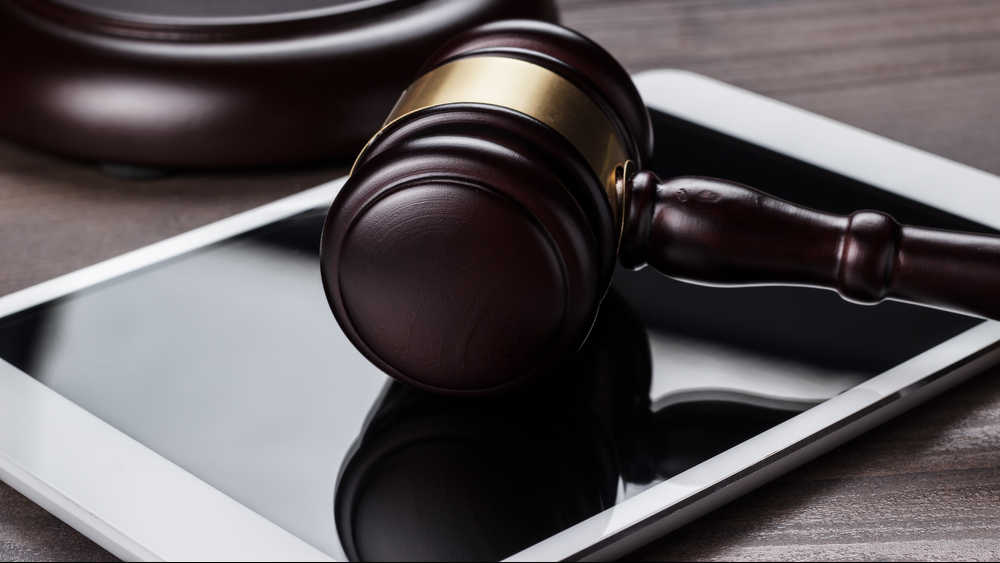 Representational image.
Shutterstock
---
Published 28.01.21, 01:43 AM
|
---
The freedom of the media cannot mean undue licence. This message was conveyed strongly this month by two high courts. The Delhi High Court reportedly said that the presumption of innocence, a basic tenet of Indian jurisprudence, must be protected to maintain the dignity of the courts and not be jeopardized by the media. This came in response to a plea from Umar Khalid, detained under the Unlawful Activities (Prevention) Act, which claimed that media reports of his alleged confession of involvement in the Delhi riots would prejudice a fair trial. He had refused to sign the supposed disclosure statement. The court said that the media had the power to mobilize the thinking of numerous people; unless they discharged their duty with care and caution, their biased representations could result in media trials. It rebuked the media for not clarifying that confessions to the police are not admissible as evidence. Reporters should know this, and the media's duty would be to educate people unaware of the law. It also condemned assumptions in phrases such as 'anti-Hindu riots', since all communities had been affected by the violence.
Media trials can be prevented by the media's self-regulation, according to the Delhi High Court. These not only go against a cardinal principle of the law in a democracy, but also hurt the dignity of the accused, thus violating their guaranteed constitutional rights. A variant form of this concern, with regard to an innocent person whose reputation can be destroyed, was stated by the Bombay High Court in its scathing criticism of media trials in response to public interest litigations against prejudicial reporting after the death of Sushant Singh Rajput. Satiating a thirst or competing against rivals cannot excuse unregulated media trials, the judges said in effect, and provided an 'indicative but not exhaustive' list of what reports must not do during an ongoing investigation. The list, ending with a warning that violating provisions of the programme code and other media regulations would lead to contempt of court, is most valuable when much of the media seem to have surrendered fair and meticulous reporting in favour of sensationalism and, possibly, of pleasing certain political elements. In their condemnation of medial trials, the two high courts have provided a stern corrective urgently necessary in these times.