Editorial: Pinced hard
At a time when constituencies with fixed incomes are being inconvenienced, it can be deduced that the impact of inflation-induced price rise is even harsher on the poor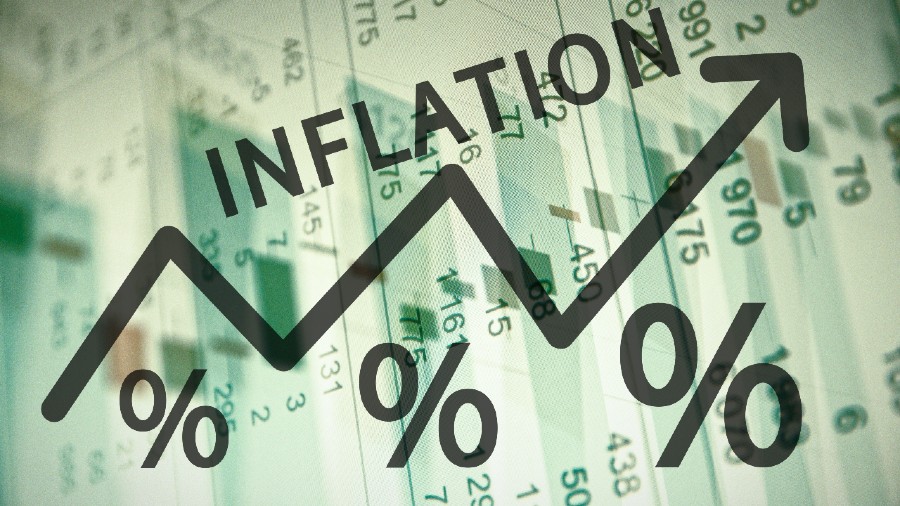 Representational image.
Shutterstock
---
Published 22.09.21, 02:53 AM
|
---
The rate of increase in the prices of goods and services is usually measured in terms of statistically-refined measures, with different weights attached to different goods according to their relative importance. Monthly statistics on inflation sometimes register increases; sometimes they soften. However, to the common person, these can be of little use in coping with the monster of rising prices that affect everyday purchases of necessities. In recent times, prices of many common goods have skyrocketed at an astonishing pace. Take, for instance, the doubling of the price of cooking gas cylinders. It now stands at Rs 911. Mustard oil prices had crossed Rs 200 per litre. Petrol and diesel prices have galloped north on account of a surge in oil prices and what appears to be an incessant rise in taxes imposed on petroleum products. Vegetables have become very expensive too. Milk, chicken, fish and egg prices have also risen. Education as such has not become costlier, but online classes have meant families have had to purchase more smartphones to ensure everyone who needs them has one. Obviously, the costs incurred in purchasing greater internet data packs have risen under the circumstances. Another area of concern has been the rapid rise in the price of medicines. These are not costly or rarely-used medicines. These are commonly used, such as antacids, paracetamols and even vitamins. Aggregate data do not reveal fully everyday price rises; definitely not to the extent that they pinch the pockets of households. These facts need to be seen in the light of the fact that during the last one year, a substantial number of citizens have slid back into poverty while many have slipped down from the middle-class income-bracket.
Several reasons are cited for rising inflation. Supply chains have not been fully repaired and some shrewd traders are squeezing buyers to make up for the business lost last year. It is also being suggested that vagaries of the climate are taking their toll on the availability of food. At a time when constituencies with fixed incomes are being inconvenienced, it can be deduced that the impact of inflation-induced price rise is even harsher on the poor. There is news that mid-day meals are becoming less nutritious in terms of choice of food available. Malnutrition and undernourishment are likely to rise. India stands to lose much of the gains in food security made over the last two or three decades. The Centre, like in other instances of national problems, has been singularly silent. The public at large also seems unusually quiet. These, as they say, are interesting times.