Mixed bag: Editorial on improvement in child mortality rate & rising female foeticide cases
Experts are of the opinion that the persistently low sex ratio in certain states is reflective of challenging ground realities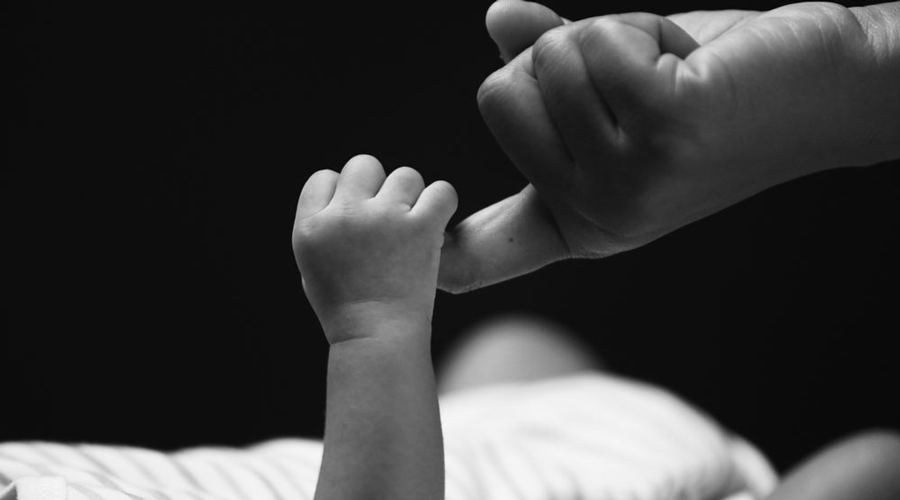 Representational image.
File photo
---
Published 27.09.22, 04:06 AM
|
---
Reports on India's health parameters must be read for the fine print. The Sample Registration System Statistical Report 2020, released by the Registrar General of India, states that there have been improvements in the country's child mortality rate and the average sex ratio at birth. The under-five mortality rate has shown a significant decline of three points from 35 per 1,000 live births in 2019 to 32 per 1,000 live births in 2020. The infant mortality rate and the neonatal mortality rate have both declined by two points and stand at 28 per 1,000 live births and 20 per 1,000 live births, respectively. Six states have attained the United Nations' sustainable development goal of 12 for neonatal mortality rate while 11 have reached the SDG target of 25 for under-five mortality.
However, the progress is far from even. The report shows that in spite of a three-point national increment from 2017-2019, the average sex ratio at birth — a possible indicator of pre-natal sex determination and sex-selective abortions — has declined in 10 states, including in West Bengal, Maharashtra and Delhi. Kerala has the highest sex ratio of 974 while Uttarakhand registered the lowest at 844. Experts are of the opinion that the persistently low sex ratio in certain states is reflective of challenging ground realities. The Pre-Conception and Pre-Natal Diagnostic Techniques Act was passed in 1994 to ban and punish prenatal sex screening and selective abortion, but the prevalent cultural preference for the male child, coupled with complicit, corrupt medical practitioners,has meant that the law has had a limited impact. In 2017, doctors at a government hospital in Chandigarh had revealed that mobile medical teams visit homes of pregnant women secretly to provide sex determination and abortion services. Such practices continue in diverse forms. The consequences are worrying. Declining sex ratio often results in the rise in violence against women as well as human-trafficking. A study by the Centre for Social Research in Haryana found that fear of violence against the girl child is a cause of female foeticide. Poverty, lack of education, limited agency of women are the other enduring challenges. The Centre must identify the states that are vulnerable to these malignant forces and design policy implementations accordingly.