Many Flavours: Parochial imposition of Hindi
The BJP's policy of cultural homogeneity runs the risk of coming undone on account of a new, aspirational India's pragmatic attitude towards English as the lingua franca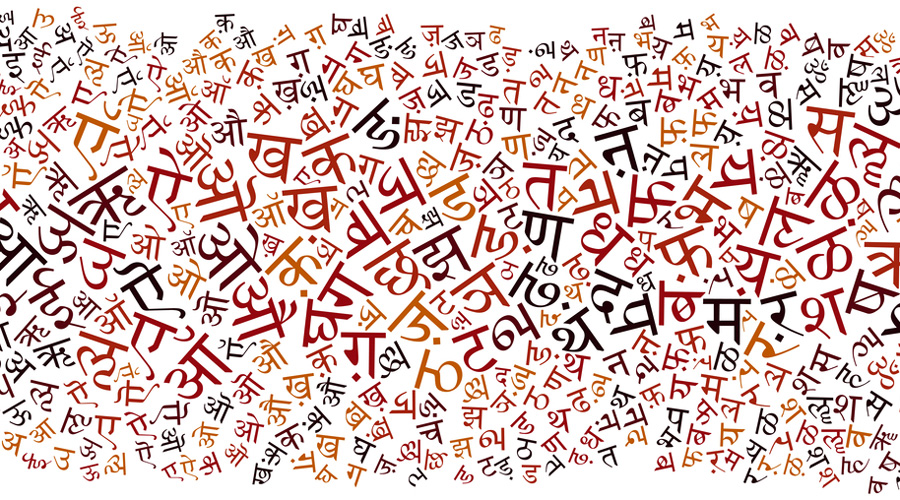 The fierce resistance to the imposition of Hindi in the southern states is only one example of the pain it can inflict.
Shutterstock
---
Published 28.08.20, 03:00 AM
|
---
One of the most crucial aspects about the study of language is, perhaps, the ability to read between the lines. This skill would come in handy while deciphering the recent comments made by the Union education minister, Ramesh Pokhriyal Nishank, on the country's new National Education Policy. While providing assurance that all of the 22 languages listed as official under the Constitution would be given importance by the NEP, the minister also managed to quietly slip in a telling remark. India's linguistic identity in the world, Mr Pokhriyal believes, has been shaped by Hindi. This interjection, in spite of the loftier assertion about the new educational model giving equal importance to multiple languages, is not surprising: it is in keeping with the Narendra Modi-led government's alleged zeal to impose the 'Hindi, Hindu, Hindustan' principle on a nation known across the world for its many diversities, including those of language. This problematic vision seems to be contagious: it has been reported that a secretary in the ministry of Ayush had instructed participants of a virtual training session to leave if they are not conversant in Hindi. Such sentiments, along with changes in policy — a parliamentary panel's recommendation to make Hindi a mandatory subject in Kendriya Vidyalayas and other schools affiliated to the Central Board of Secondary Education had received presidential assent — reveal that in spite of the claim of the NEP being geared towards preserving linguistic diversity in education, the institutional push towards imposing Hindi would endure.
Perhaps the Bharatiya Janata Party is not really aware of public sentiments in this matter. Andhra Pradesh has become the first state in India to offer English as the medium of education in government schools. The growing preference for English-medium schools has also been borne out by the latest all-India survey by the National Statistical Office. The BJP's policy of cultural homogeneity — the preference for Hindi is one manifestation — runs the risk of coming undone on account of a new, aspirational India's pragmatic attitude towards English as the lingua franca. The pursuit of linguistic hegemony runs other risks. Language politics can have deleterious consequences. The fierce resistance to the imposition of Hindi in the southern states is only one example of the pain it can inflict. The desire to bring an essentially pluralistic polity under an authoritarian — majoritarian? — umbrella — the principle of 'one language, one India' — is, ironically, antithetical to the cause of Indian unity.