Look deeper: women, SCs, STs in Indian police
The nations' police people ratio — it fell from 198 in 2018 to 195 in 2019 — is short of the United Nations mandated figure of over 220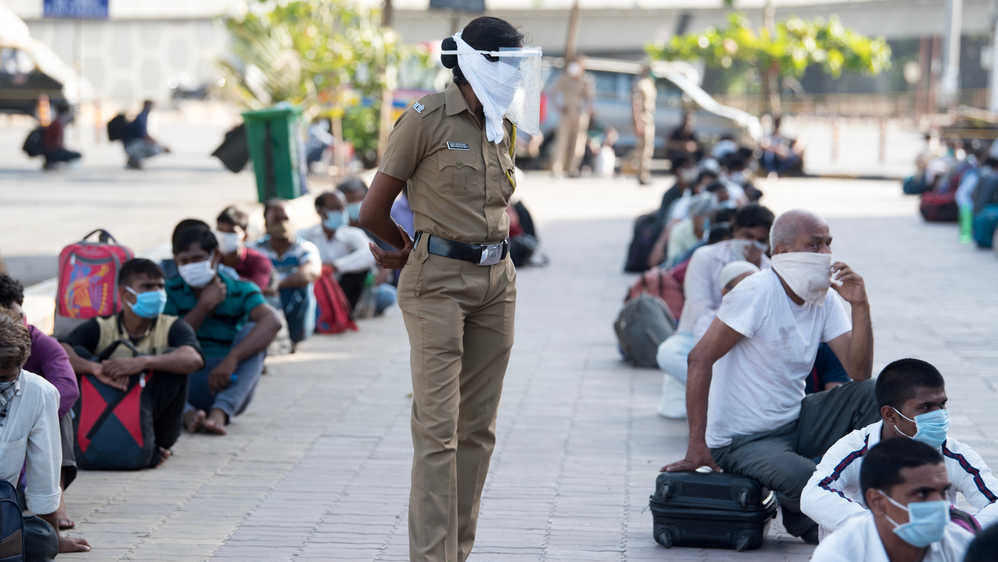 Women still form a paltry 10 per cent of the actual strength of the police, and they mostly occupy the lower rungs of the police hierarchy.
Shutterstock
---
Published 04.01.21, 01:25 AM
|
---
Progress rarely follows a linear path. The latest data — they included figures on gender, caste and identity-based representation — released by the Bureau of Police Research and Development are suggestive of the non-linear dimension of progress. It may seem heartening that India's scheduled tribes now enjoy better representation in the force in comparison to their share in the nation's population: they form 12 per cent of all police forces even though their share in India's population is about 8.6 per cent. Similarly, the number of women in the police has nearly doubled to 2.15 lakh in 2019 from around 1.11 lakh in 2014. In a nation divided along lines of identity and gender, any improvement that helps balance the scales of community-based representation in institutions can be viewed as a mark of reassurance about the State's intentions regarding inclusion and affirmative action.
A closer look at the data set, unfortunately, throws up a far more dispiriting picture. Women still form a paltry 10 per cent of the actual strength of the police, and they mostly occupy the lower rungs of the police hierarchy. Only Maharashtra has a woman in the highest ranks in the special branches dealing with intelligence collection, while Tamil Nadu and Haryana have women inspector-generals in crime investigation departments. This gender lopsidedness has two troubling consequences. First, it compromises the ratio of women officers to women citizens — one for every 3,026 — often deterring the latter from reporting violent crimes to policemen who are known to be deeply insensitive to the myriad troubles experienced by Indian women. Fewer women also result in police policy lacking sensitization and direction when it comes to tackling gender issues. The other backward classes are also poorly represented, forming only 25 per cent of police personnel even though it constitutes 41 per cent of India's population. According to the published data, SC and ST representation is markedly poor in the decision-making ranks. This has an ominous ring given that the majority of India's under-trials belong to marginalized groups. Already, the nation's police people ratio — it fell from 198 in 2018 to 195 in 2019 — is short of the United Nations mandated figure of over 220. A stretched force suffering from severe imbalances in community and gender representation is far from ideal when it comes to its ability to confront crime that is often the outcome of social, cultural and economic disparities. Proportionate identity representation in the police raises another important question. Should not merit — and not identity — be the only criterion for recruitment and assessment in the police?