Letters to the Editor: Often 'harmless' jokes can snowball into bias
Readers write in from Barpeta (Assam), Mathurancode (Tamil Nadu), Ujjain and Calcutta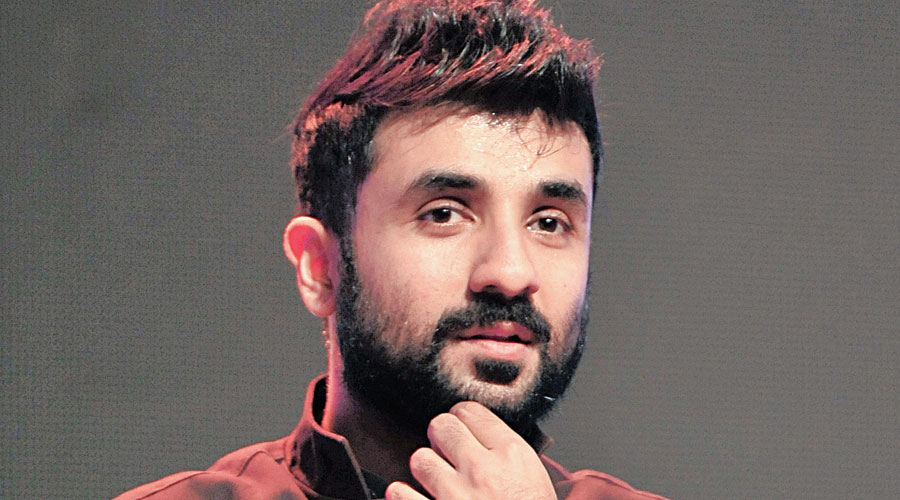 ---
Published 20.11.21, 01:18 AM
|
---
Not a joke
Sir — It is appalling that the anchor of a dance reality show introduced a contestant from Assam by referring to momos and chow mein, going on to say that none understood her language, which, according to the host, was 'Chinese'. Such racism, unfortunately, is commonplace in India. It may not seem like much, but conflating the identity of one's own countrymen with that of people from a neighbouring nation can have dangerous — even fatal — consequences as has been seen during the pandemic. It does not take much for harmless jokes to snowball into a bias that can cost lives.
Manjima Borgohain,
Barpeta, Assam
Bitter pill
Sir — The stand-up comedian, Vir Das, has stirred the hornet's nest with his monologue on 'Two Indias'. It is some of the best comedy India has produced, but the right-wing has, expectedly, invoked national pride to troll the comedian. It does not occur to them that there is space for satire in a democracy, wherein freedom of expression is a fundamental right.
None can say that what the comedian has said is factually incorrect. Rather, it highlights the social ills plaguing the country. Cracking down on comedians and filing first information reports against them is no great tribute to a vibrant democracy. Let it never be said that India is not a country for comedians.
G. David Milton,
Maruthancode, Tamil Nadu
Sir — It is not surprising that Vir Das is facing the wrath of the nation — at least the New India that seems to live on Twitter. One standard grievance being hurled against him seems to be that he is 'not funny'. While I understand that people are taking a dig at his career as a comic, it must be acknowledged that none of what Das said was actually funny. They were serious realities. It also does not seem to have gone down well that he criticized the country in front of a foreign crowd. But in an age when news has gone online, are any of these truths really hidden from the world?
Aditya Banerjee,
Gurgaon
Hollow words
Sir — The prime minister, Narendra Modi, has said that India is making every effort to bring back fugitive economic offenders like Vijay Mallya and Nirav Modi. Apparently, both legal and diplomatic channels are being worked towards this end. This is hard to believe. It seems like the prime minister is beginning to feel the pressure of public dissatisfaction with many aspects of his governance and thus resurrecting the old bogey of black money. His methods have now become predictable and few will fall for it. Given his penchant for boastfulness, if indeed steps had been taken to bring back the absconding businessmen, the nation would have known by now.
Disha Arun,
Ujjain
Parental lessons
Sir — A study once found that Indian parents spend an average of 12 hours a week helping their kids with homework as opposed to parents in the United Kingdom who spend 3.6 hours on this. This trend of spoon-feeding children is worrying. One wonders how much of the homework is actually done by the children themselves. It can be safely assumed that most of this is done by the mother since most Indian fathers are notorious for shirking parental responsibility beyond disciplining the child. This is not healthy for anyone. Children must be taught to be independent at a young age; this will stand them in good stead later in life.
Debanjali De,
Calcutta
Parting Shot
Sir — It was delightful to read what the economic Nobel laureate, Abhijit Banerjee, had to say about cooking. He makes it clear that cooking is far from something that can be perfect and that sometimes, imperfections make for good stories and even better dishes. One looks forward to reading his upcoming book.
S. Chakraborty,
Calcutta