Letters to the Editor: Golden grease
Readers write in from Calcutta, Madhya Pradesh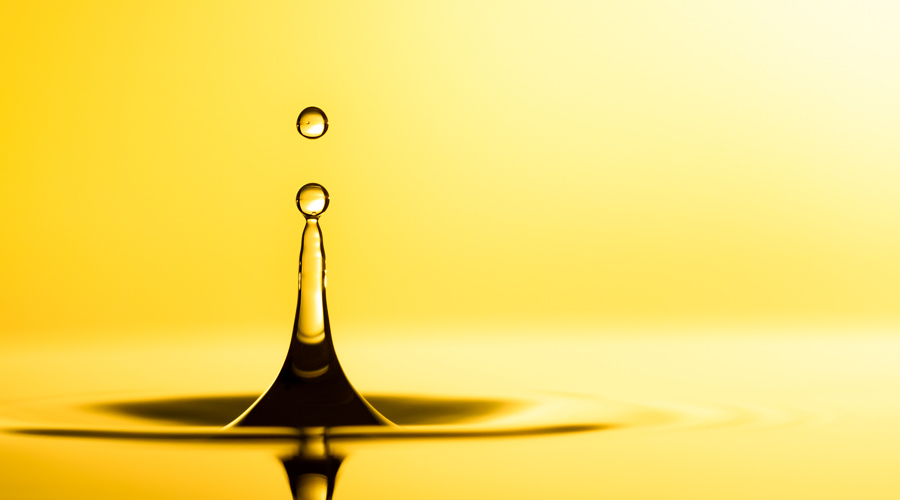 ---
Published 10.09.21, 04:38 AM
|
---
Sir — From the crisp corners of a samosa to the lip-puckering, spicy oil in achaars, fat can make or break dishes. But while fat is the great unifier when it comes to delicious food, fat itself can be deeply divisive. While both desi ghee and tallow are animal fat derived from the cow, the two are separated along strict religious lines. Traditional recipes often call for the use of specific kinds of fat. But the urban Indian kitchen has no space for such segregation — given the potent smell of animal fat and growing health concerns, most food is now cooked in tasteless soyabean oil, or worse, olive oil.
Barnali Ganguly,
Unfair advantage
Sir — It was heartening to learn that Madhya Pradesh recently amended its draconian, colonial-era Excise Act, 1915 to legalize and profit from heritage liquor — another name for local liquor produced by tribal communities. The production and consumption of alcohol is central to the culture, religion and economy of several adivasi as well as nomadic communities, which were originally listed as 'hereditary criminals' under the Criminal Tribes Act of 1871. In the eyes of the raj, tribal alcohol consumption was a social ill. Consequently, the Excise Act, 1915, was a product of colonial morality, imposing state monopoly over the production and sale of alcohol, and criminalizing alcohol possession and public drinking.
Yet, instead of helping marginalized communities, the latest amendment has added leverage to the police's powers over them by introducing the death penalty for producing spurious liquor. Excise policing is steeped in institutionalization of caste prejudice — this is not exclusive to Madhya Pradesh either. It is this that needs to change, along with amendments in legislations. Otherwise, tribal and other marginalized communities will continue to suffer at the hands of the State machinery, while so-called 'heritage liquor' lines the state coffers and the pockets of politicians and policemen.
Jivya Shyam,
Morena, Madhya Pradesh
Speak up
Sir — The Supreme Court judge, Justice D.Y. Chandrachud, has highlighted the special duty of public intellectuals to "question the state" and sustain democracy. However, the ability of public intellectuals to raise questions is contingent on the free and fair functioning of certain institutions in a democracy. Given the atmosphere of fear that pervades the country, no one dares speak against the government for there is no assurance of any support in case of wrongful persecution by the state. People's trust in the justice system has been eroded in the recent past. To make matters worse, privacy concerns have ensured that let alone in public, people are often fearful of speaking up even in private.
Merely sounding warning notes is not going to suffice in the current political climate. The judiciary has a huge role to play in ensuring that public intellectuals can indeed speak up without languishing in jail.
A.K. Sen,
Calcutta