Letters to the editor: Dowry deaths in Kerala, animal cruelty in Cambodia
Readers write in from Nadia, Howrah, Mumbai and Calcutta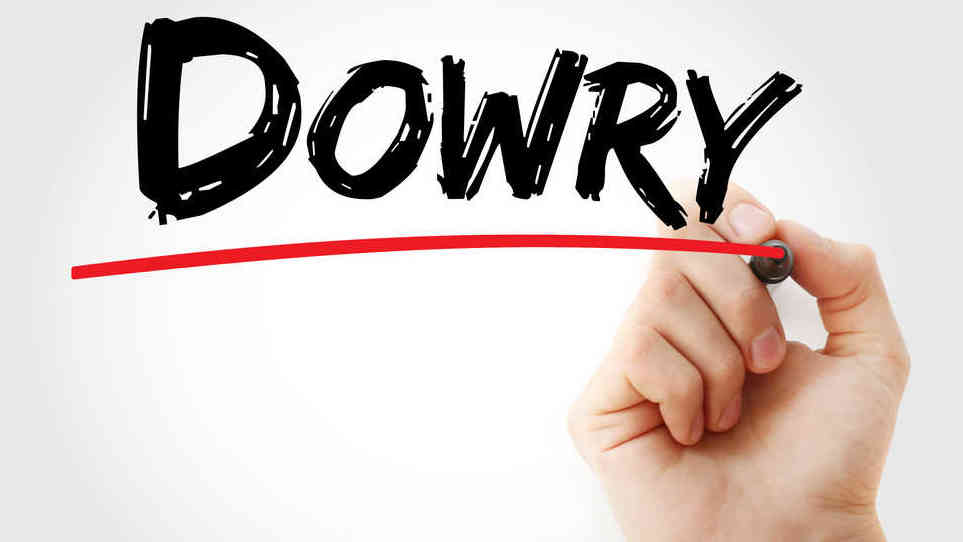 Representational image.
Shutterstock
---
Published 01.07.21, 12:42 AM
|
---
Act now
Sir — It is shameful that even after 60 years since Parliament enacted the Dowry Prohibition Act and 16 years after the Protection of Women from Domestic Violence Act, dowry deaths continue to be a major cause for concern ("Just fight", June 29). A series of recent suicides and deaths of women in Kerala, allegedly because of dowry-related demands and violence, has revealed the social and economic cracks in the state.
Kerala, which has the highest literacy rate in the country, was considered to be far more progressive considering the history of social movements in the state. But none, including the Left, took the question of gender inequality seriously, even though poor women played a central role in many of these struggles. While social evils like class and caste have been addressed, questions of gender-based exploitation have often been swept under the carpet. Women have significantly contributed to Kerala's success in improving social indicators such as literacy, education, birth rate and life expectancy. Yet their presence in leadership roles continues to be minimal.
The state government has finally taken note of the growing dowry deaths, following the recent unfortunate suicide of a number of young women. The chief minister, Pinarayi Vijayan, has announced a round-the-clock police helpline for women to report dowry harassment, domestic violence and other gender crimes. The administration has also promised to strengthen domestic conflict resolution centres in all districts.
It will, however, take more than executive interventions to end the dowry system that continues to prevail within the private space of the family. Resistance arising from within the institutions of marriage and family will be more effective in curbing the practice.
S.S. Paul,
Nadia
Sir — It is astonishing that discrimination against women continues unabated in Kerala in spite of the state having a high literacy rate for both men and women. This proves that the belief that development and education can always bring an end to discriminatory practices is not true. The government must urgently implement measures to curb this malpractice and ensure that stringent punishments are meted out to the guilty.
Vinay Asawa,
Howrah
Sir — The situation of women in Kerala must act as an eye-opener to policymakers that formal education means little if it is not accompanied with progressive thinking. It is of utmost importance that lessons on gender equality are imparted to children from a very young age.
Vibha Dutt,
Mumbai
Matter of shame
Sir — Recently, the authorities in Cambodia confiscated a defanged and declawed pet lion after the owner displayed the animal on social media. While there were no other indications of cruelty, removing the teeth and claws of any animal is  barbaric and drastically reduces their quality of life. The government must be lauded for swiftly taking action. It is hoped that the young male lion will be appropriately rehabilitated.
Ashmita Sengupta,
Calcutta