Forza India
Readers' Speak: Modi's request to light diyas; online clash among ex-cricketers regarding India's 2011 World Cup victory; Bihar teen who was lynched for Covid-19 alert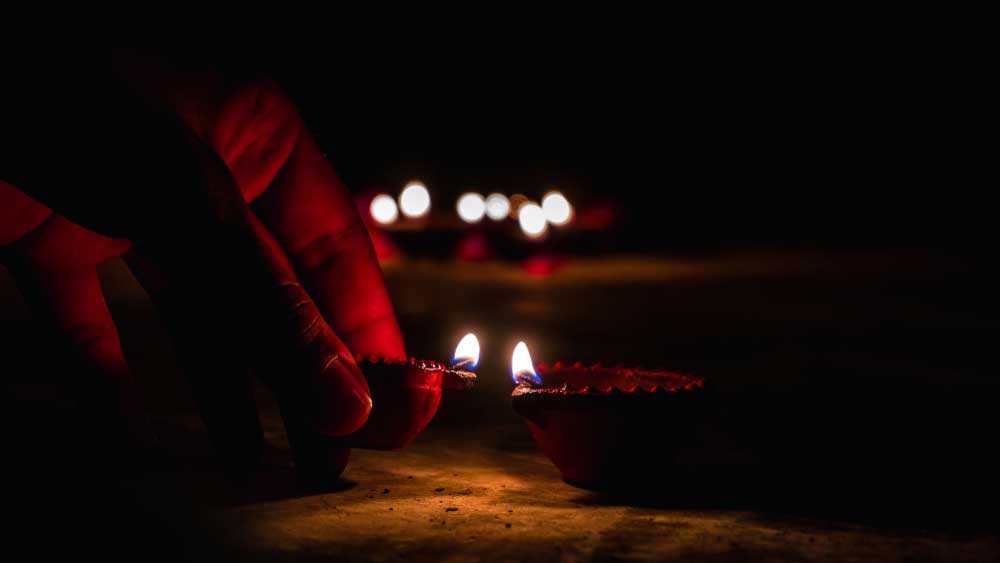 ---
---
Sir — The Italian connection has been the proverbial red rag for a bullish Bharatiya Janata Party. It has a long history of taunting Sonia Gandhi, the interim Congress president, for her connection to that country. Narendra Modi seems to be an exception to this rule. The prime minister's request for thaali-taalis and, later, the lighting of diyas in India's battle against a pandemic are far from original. Both spectacles reportedly have their roots, much like the veteran Congress leader, in Italy. It seems one can be a Roman even outside Rome these days.

Subhendu Dutta,
Calcutta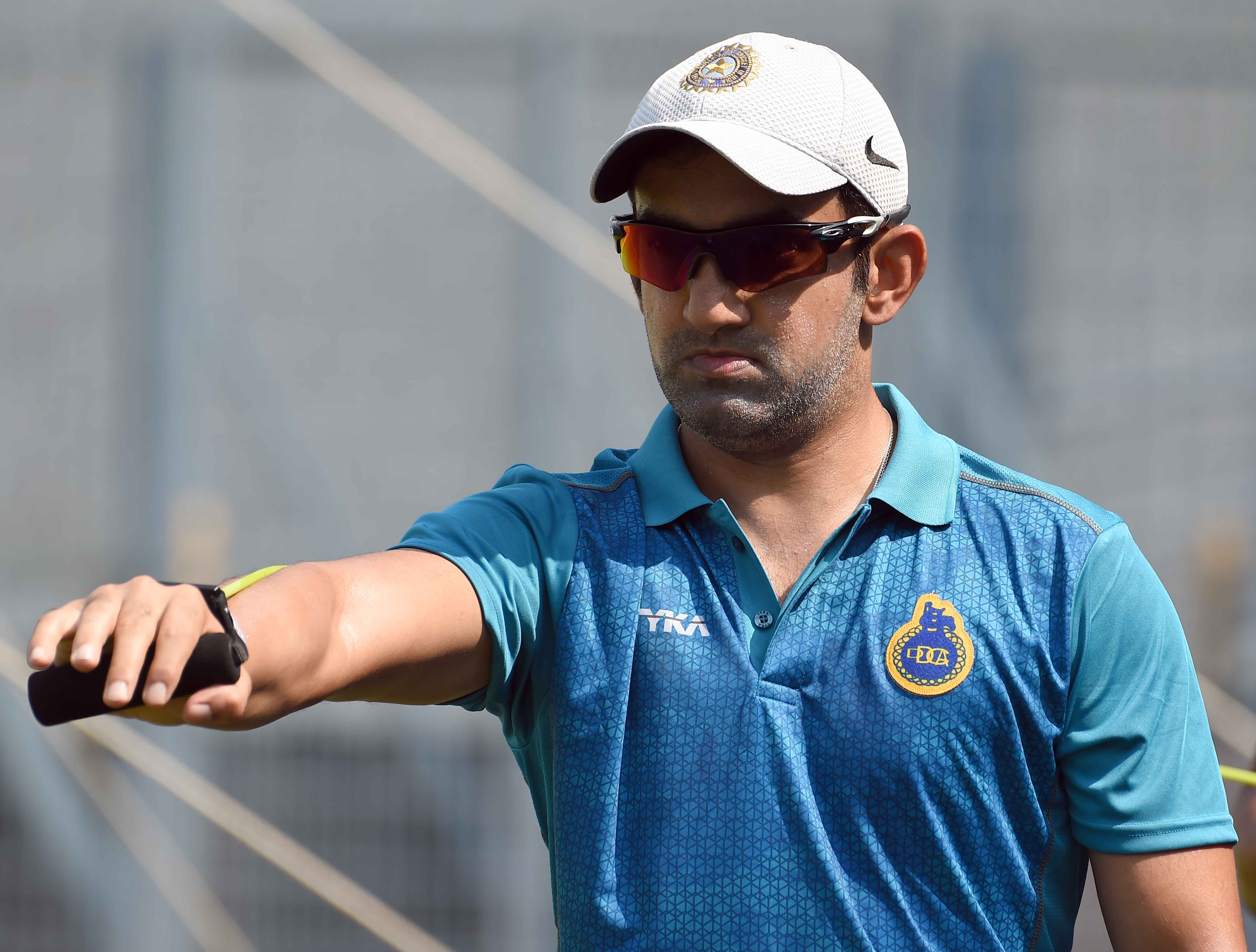 Much ado
Sir — The response by the former cricketer, Gautam Gambhir, to the tweet put out by ESPN congratulating the former skipper of the Indian men's cricket team, M.S. Dhoni, for hitting the winning six that helped India lift the World Cup in 2011 is acceptable in part. In his reply, Gambhir, who also played a significant role in winning that match, said that it is high time that ESPN got over its "obsession" with Dhoni's six, and acknowledged that the World Cup was won by the entire team. In all fairness, Gambhir played a sensible and important innings in the final; it helped the team immensely, along with Dhoni's swashbuckling knock.
What was truly uncalled for was the congratulatory tweet put out by the present coach of the men's team, Ravi Shastri, on the ninth anniversary of the World Cup win. In his tweet, he only mentioned Sachin Tendulkar and the present skipper, Virat Kohli. There was no mention of Yuvraj Singh, who played a pivotal role in India's victory and was the Man of the Series in the 2011 tournament. Later on, when Yuvraj responded to the tweet by saying that Shastri could have tagged him and Dhoni as well, since they were also a part of the win, Shastri tried to cover up his gaffe by calling Yuvraj a "legend". However, it was too little too late, and the damage was done. It seems that the divisive method of team management that Shastri has often been accused of adopting still persists.
N. Viswanathan,
Coimbatore
Sir — The online clash among former cricketers regarding who should get the credit for India's World Cup victory in 2011 is uncalled for. A lot of wins for many teams have had memorable fours, sixes and even whole innings by players that have turned into the highlights of the games in question — Javed Miandad's last-ball six off Chetan Sharma at Sharjah in 1986, Kapil Dev's unbeaten 175 runs against Zimbabwe during 1983 World Cup and the six sixes hit by Yuvraj Singh off England's Stuart Broad in 2007, for instance. While I agree that Gautam Gambhir was the hero of the 2011 final, the highlights of the match were M.S. Dhoni's promotion in the batting order and his final six, after which we lifted the Cup. Gambhir should have refrained from starting the present controversy.
No one can deny his heroics in the 2011 final, but in cricket, sometimes certain players get a larger share of the limelight for a victory.
N. Mahadevan,
Chennai
Sir — While Gautam Gambhir's displeasure at ESPN's singling out of M.S. Dhoni's six as the main contributing factor to India's 2011 World Cup win is understandable, he could have gone about expressing it in a more dignified way. There was no need to use a word like "obsession" to describe ESPN's appreciation of Dhoni's six; in fact, it is unbecoming of someone who has captained the national team in the past and never lost a game as skipper.
Gambhir could take a leaf out of Yuvraj Singh's book, who faced a similar slight when Ravi Shastri congratulated Sachin Tendulkar and Virat Kohli on the ninth anniversary of the World Cup win, but not Yuvraj or Dhoni. Yuvraj cheekily pointed out to Shastri that he could have mentioned him and Dhoni as well in his congratulatory tweet, since they were "also part of it". Yuvraj managed to get his point across with the use of humour, and without having to resort to any kind of undignified language. Had Gambhir done the same, he would have not faced the kind of criticism that came his way after the tweet.
It must also be mentioned that it was greatly insensitive of Shastri to mention only Tendulkar and Kohli in his first tweet, when he knew fully well that Yuvraj and Dhoni — and, indeed, Gambhir — were instrumental in India's success in the 2011 tournament.
Nabamita Shome,
Calcutta
Parting shot
Sir — It was heartbreaking to read about the teenager who was beaten to death in Bihar. The violence was allegedly carried out by a group that returned from Mumbai after the teenager was said to have informed the authorities that some of them were showing symptoms of Covid-19 ("Teenager lynched for virus alert", April 1). At a time like this, it is the responsibility of every citizen who might be sick to cooperate with hospitals and medical staff and get themselves tested, so that they can get well and also prevent the disease from spreading. Now is the time to stand united in the fight to check the spread of the coronavirus. People should not be resorting to violence if someone brings important information to the notice of the authorities. The most stringent action should be taken against those who committed this heinous offence.
Mahmudul Hasan,
Gorakhpur, Uttar Pradesh