Great risk
Readers' Speak: Homeopathic cure for Covid-19; World Environment Day during lockdown; Cyclone Amphan and Nisarga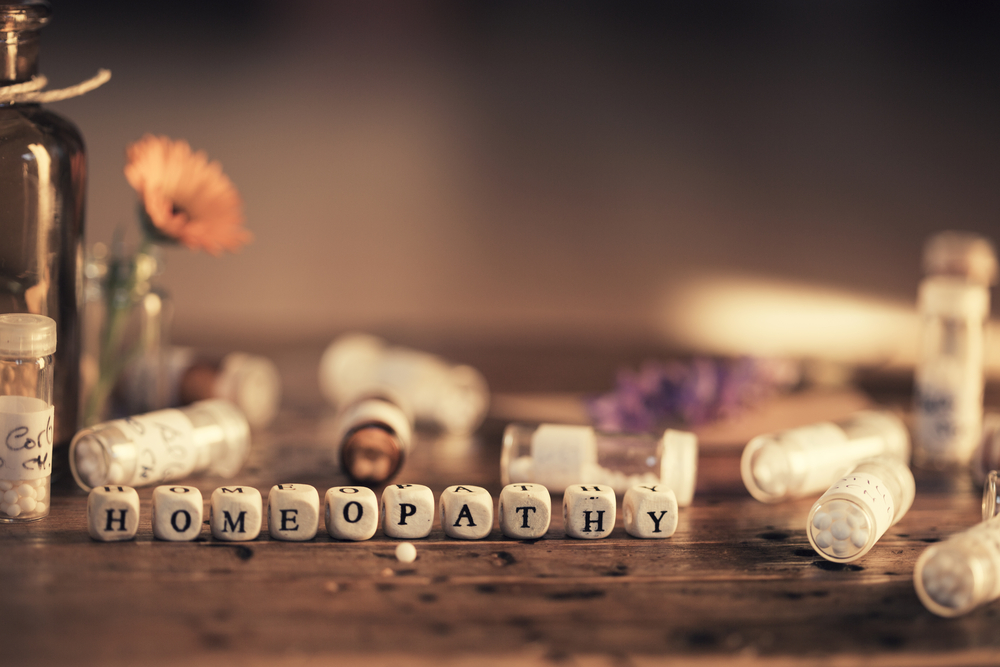 ---
---
Sir — Several states in India have begun to prescribe homoeopathic treatment for Covid-19, presumably bolstered by a recommendation by the Ayush ministry earlier this year. This has led to a rush to local homoeopathic clinics for the drug, Arsenicum album 30, which is now being sold at high prices. This is a dangerous precedent, as there is no scientific evidence for it being a cure, even if it does act as a placebo. The government must put an end to this at once.

Abhirup Biswas,
Calcutta
Go green
Sir — Every year, this day is celebrated as World Environment Day. However, this occasion has acquired special relevance this year on account of the Covid-19 pandemic. There have been several instances during this lockdown that have proved that it is high time to restore the equilibrium between man and nature. Any agreement related to the preservation of the natural environment or biodiversity must keep in mind the role of human beings.
Indeed, it is the human population that is failing to meet their objectives, leading to devastating consequences for the future of the world. In this age of the Anthropocene, mankind must understand the vital role that it has to play in creating a better and safer habitat for everyone. All nations must come together to protect and conserve biodiversity. Urgent steps must be taken to this end to ensure a peaceful coexistence between mankind and nature. This is the vow that we must take today.
Shovanlal Chakraborty,
Calcutta
Sir — Since the end of last year, the world has been shaken by one apocalyptic event after the other. In India itself, people have witnessed a rapid spread of the Covid-19 pandemic, cyclonic storms along both the eastern and the western coasts — after Cyclone Amphan in the Bay of Bengal, Cyclone Nisarga has hit Maharashtra — locust attacks in Rajasthan, and even minor earthquakes in Delhi. It is clear that we have disturbed the climate to a grave extent.
However, nature has shown an ability to heal itself in the absence of detrimental human activity. Within these two months of lockdown, the air quality has improved drastically. In most neighbourhoods, birdsong has replaced the blaring horn of vehicles. Rivers and lakes, too, have become cleaner.
Without any delay, world leaders must make the preservation of nature their utmost priority. This year, on World Environment Day, citizens would expect their governments to take the solemn pledge to ensure strict implementation of environmental laws. No more forestland should be sacrificed in the name of development. Sustaining the natural world should be our only aim for now.
Rishika Chowdhury,
North 24 Parganas