New ties: Ushering in a new Rakshabandhan
Readers' Speak: Tagore's vision of Rakhi Bandhan; pandemic effect on our handwriting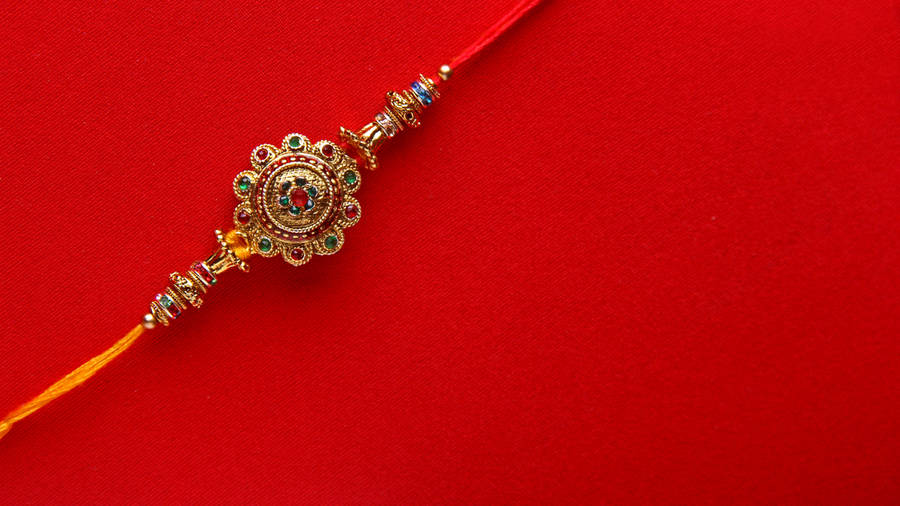 This Raksha Bandhan it is time to revisit old tropes.
Shutterstock
---
Published 03.08.20, 03:33 AM
|
---
Sir — This Raksha Bandhan it is time to revisit old tropes wherein the sister is always the damsel in distress who is in need of physical protection from the brother. Instead, the occasion should be used as an opportunity to spread amity the way Rabindranath Tagore had once done. This is more important than ever before at a time when the pandemic has fanned the flames of hate among communities.

Promod Singh,
Calcutta
A delicate hand
Sir — It was alarming to know that owing to the psychological impacts of the pandemic there has been a change in people's handwriting ("Having writ, moves on", Aug 2). Most of us have experienced a time in school or college, when, in order to finish an answer script, we would be in such a hurry that our handwriting would suffer with every passing moment. Stress thus clearly has a connection with handwriting. If the anxiety caused by an examination can have an impact on how we write, one can only imagine what the pressures of the pandemic will do to our handwriting. Too much work pressure, over-indulgence in technology like the phone, finishing household chores, being cut off from other people are all part of why people are stressed. People should try techniques like meditation to calm their minds. A cool head is far more likely to produce legible script than an anxious one. Staying away from gadgets and writing on pen and paper more frequently is something else than can be tried.

Soumojyoti Dey,
North 24 Parganas

Sir — Gone are the days when apart from being the first boy in the class, a student would also be commended for having good handwriting. It is a lost art now and along with it the need to be grammatically correct has been done away with in schools. One reason for this is the pace of life in the 21st century, where people do not have the time to invest in aspects like good handwriting. Another reason is the demand for printed material with the advent of technology. Most educational institutions now demand printed projects and applications instead of handwritten ones. 
It was said that a student's character could be discerned from his handwriting. An observant teacher could look at the deterioration in a child's handwriting and alert the parents about problems that the child might be facing. Aamir Khan's character in Taare Zameen Par was able to gather that his student was dyslexic from the child's handwriting. Illegible handwriting can also be a clue to ADHD and other learning disabilities. M.K. Gandhi was of the opinion that bad handwriting should be regarded as a sign of imperfect education. But things change, and unfortunately handwriting no longer seems important.

Vinay Asawa,
Howrah