Safety first
Reader's Speak: Eight big cats novel coronavirus positive in Bronx Zoo; pregnant womwn during Covid-19 pandemic; condemning HD Devegoda's grandson' wedding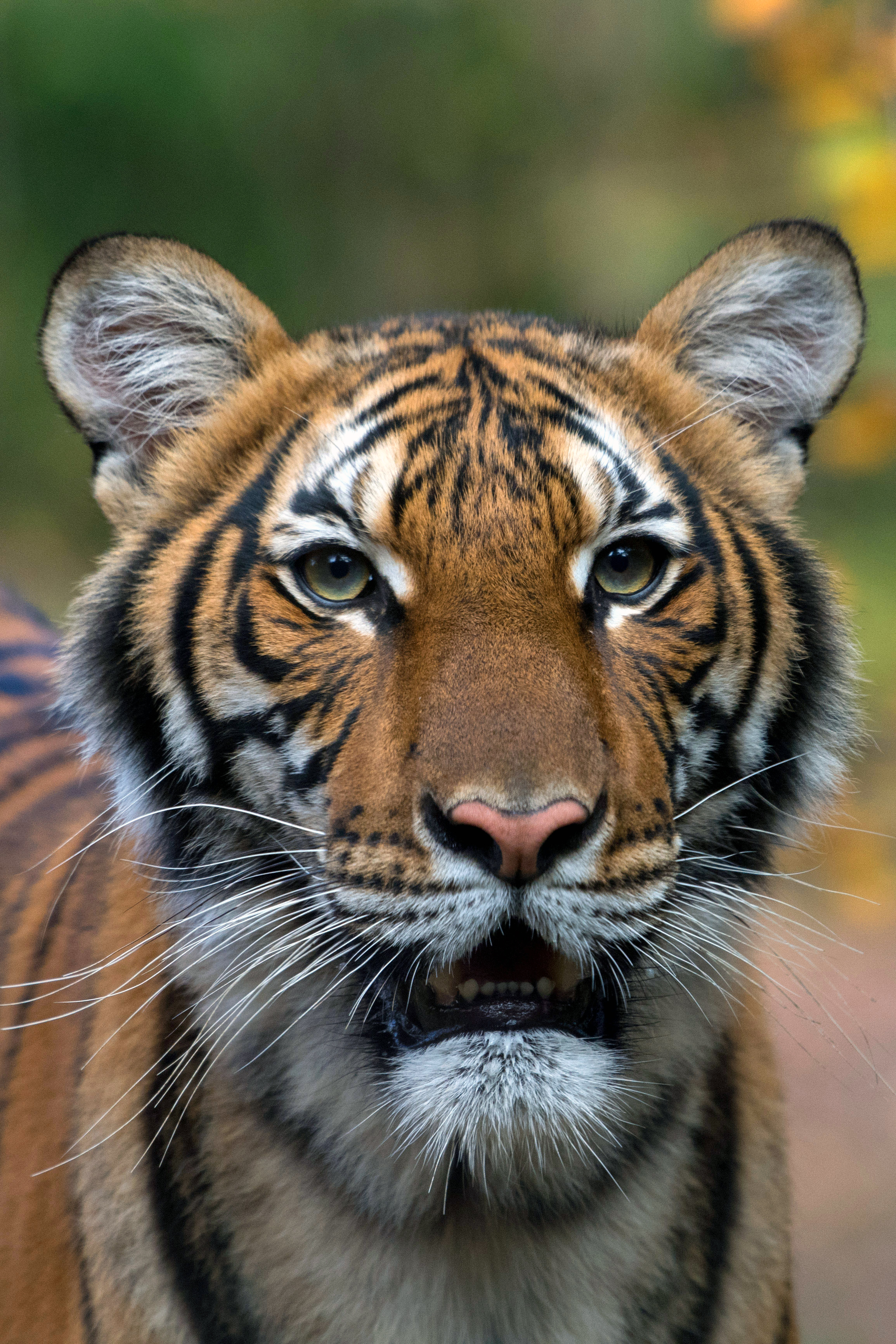 ---
---
Sir — The coronavirus pandemic is not going easy on the animal world either. It was disheartening to read that seven more big cats have tested positive at the Bronx Zoo in New York, after a tiger tested positive earlier this month. The disease apparently does not spare the domesticated members of the cat family either; two cats in the United States of America who tested positive likely caught it from their owners. While zoo animals getting Covid-19 has its own set of challenges, pets falling ill on account of contact with their owners is also serious. Pets with sick owners will need to be distanced from them, but are other families or animal shelters in a position to take them in?

Trina Ganguly,
New York
Greater care
Sir — It was heartbreaking to read that a 37-year-old woman in the United Kingdom died from Covid-19 eight days after giving birth. Her death has sparked demands that the UK government take further measures to protect pregnant women across the country who are terrified for their health at this time.
While it is true that the Royal College of Obstetricians and Gynaecologists and the Royal College of Midwives have said that there is no evidence to suggest that pregnant women are at greater risk from Covid-19, one must keep in mind that such women might have other health concerns that could put them at greater danger were they to contract the disease. The woman who died was diabetic; her pre-existing condition was a serious one. Apart from that, she was recuperating from having given birth. All these factors must be kept in mind when it comes to considering the extra attention that pregnant women might need at this time.
Monica Ghosh,
London
Sir — Even during less troubled times, pregnant women and their families experience some degree of anxiety regarding the former's health. It is thus natural that women who are expecting a baby or have recently given birth will have concerns about Covid-19 and questions about exposure, social distancing and transmission.
However, while women must be careful during pregnancy, they are not necessarily more vulnerable towards contracting the disease than women who are not pregnant. Medical experts also say that the risk of infection for babies in the womb are low. To alleviate fear, the Royal College of Obstetricians and Gynaecologists in the UK recently said that pregnant women do not appear to be more susceptible to the consequences of Covid-19 than the general population, and that there is no evidence that the virus can be passed on to a baby during pregnancy. The institution also says that at the moment there is no evidence that the virus can be carried in breast milk. These are heartening observations at a time when the disease is spreading rather rapidly around the world.
Ranganathan Sivakumar,
Chennai
Different rules
Sir — At this time of great crisis, the wedding ceremony in Karnataka — between Nikhil Kumaraswamy, the grandson of the former prime minister and the Janata Dal (Secular) supremo, H.D. Deve Gowda, and Revathi, the grand-niece of the former Karnataka housing minster, M. Krishnappa — witnessed the flouting of all social distancing norms. People thronged to the wedding venue. Over 100 vehicles were given permission to attend the event at a time when social workers are struggling to get clearance to serve the poor during the lockdown.
Most weddings that were scheduled for this month and the last had to be postponed or conducted without fanfare. This wedding proved that people with power and money can flout rules without the fear of punishment.
Many brides and grooms offered the money kept aside for their wedding feasts to the government for relief efforts. Yet, the leaders themselves could not be bothered about setting a good example. If they were concerned about the nation, they would have deferred the wedding or held it without involving so many people. If the guests and others at the wedding get Covid-19, the hosts as well as the police who granted permission for so many people to attend should be held responsible.
T.K. Nandanan,
Kochi