Shameful: Dr Maroona Murmu's casteist trolling
Readers' Speak: Crackdown on Hong Kong protesters; concerns about Delhi's air pollution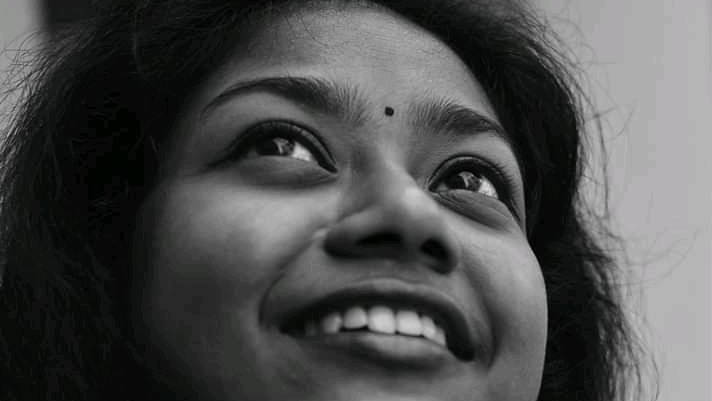 ---
---
Sir — We, the undersigned teachers of the Department of History, Jadavpur University, strongly and unambiguously condemn the vilification and the rancorous trolling on social media platforms of our colleague, Dr Maroona Murmu. 
We believe that every individual citizen of the country has the right to articulate her opinion. However, such articulations cannot entail malicious responses, especially ones that hurt a person on the basis of her religion, caste, gender, linguistic affiliation and ethnicity. 
As her colleagues we feel humiliated that Dr Murmu has been attacked in such disparagingly casteist terms. It is high time that we redefined the idea of 'merit' as something that is painstakingly and honestly acquired by an individual through passion and hard work. Any casteist vilification of an individual or community is disgraceful and needs to be condemned in strong and outright terms. 
We stand by Dr Murmu for her uprightness, integrity and her outspoken demeanour. We reiterate the stand resolved by the Jadavpur University Teachers' Association to support Dr Murmu in this time of crisis.

Mahua Sarkar, Anuradha Roy, Nupur Dasgupta, Rupkumar Barman, Sudeshna Banerjee, Suchetana Chattopadhyay, Tilottama Mukherjee, Chandrani Banerjee Mukherjee, Samarpita Mitra, Debajit Dutta, Utsa Ray

Out of control
Sir — It was disheartening to hear that nearly 300 pro-democracy activists have been arrested in Hong Kong  for protesting against the postponing of the legislative council elections ("HK erupts against deferred elections", Sept 7). Hong Kong was originally scheduled to go to the polls last Sunday, but the elections were ultimately pushed back citing public health concerns. Hong Kongers thus assembled in hundreds — it was one of the largest gatherings since China's implementation of the anti-sedition laws in the region — to fight for their democratic rights. The protesters also called for the release of the 12 people who were arrested by Chinese coastguards while attempting to flee to Taiwan by sea. 
This decision by the government comes amid a continuing crackdown on pro-democracy figures and raids on newsrooms, including the arrest of media tycoon, Jimmy Lai — he is a vocal critic of the pro-Beijing establishment — in August under the new national security law. 
The situation in Hong Kong is deteriorating by the day with a near absolute disintegration of its democratic ethos. The international community must do all it can to come to the aid of Hong Kongers in this hour of need.

Rohan Mishra,
Delhi
Sir — As the Hong Kong police clashed with the pro-democracy activists on Sunday, a horrifying video began circulating on social media showing several officers brutally tackling a 12-year-old girl to the ground. This conduct, no matter the justification of the police — they argued that she "ran away in a suspicious manner" — is unacceptable. The administration must be held accountable for its actions.
Ananya Chakraborty,
Calcutta
Be vigilant
Sir — The level of air pollution in Delhi saw a marked improvement during the Covid-19 induced lockdown, recording five "good" air quality days since March. But will it be possible to maintain this for long? As traffic increases and industrial sectors open up, emission levels are already on the rise with Mumbai witnessing a substantial drop in the air quality index. Unless people make an effort to curb toxic emissions, air quality will soon go back to pre-Covid conditions.
Anamika Saha,
Calcutta