Exercise caution: Indian oil sardine on path to revival
Readers' Speak: UK and the EU strike provisional free trade deal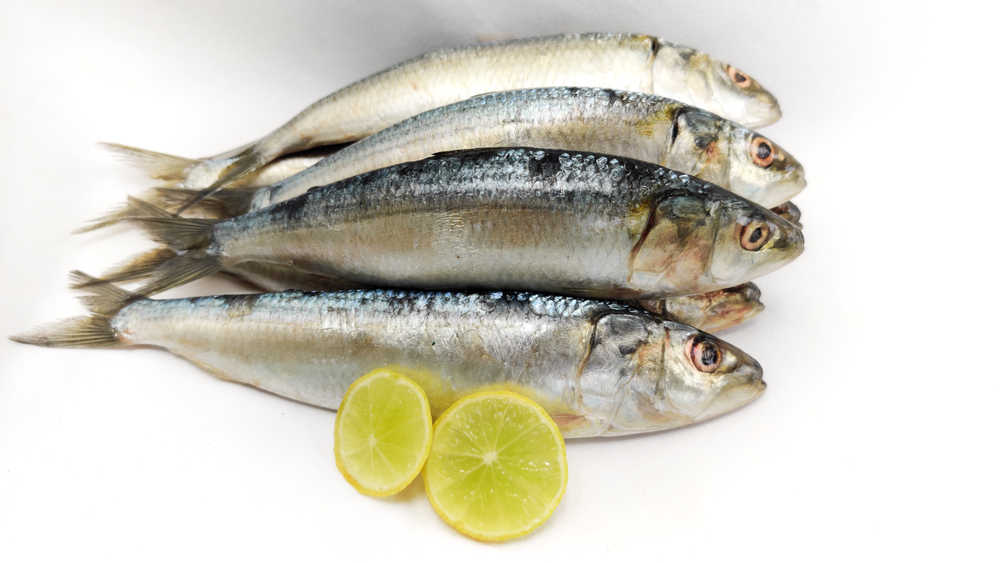 ---
Published 05.01.21, 12:10 AM
|
---
Sir — After years of low yield, the Central Marine Fisheries Research Institute has found that the Indian oil sardine is on a path to revival on the Kerala coast. While this is indeed great news, the researchers have warned that the resurgence is still in its early stages. The schools of fish are below the reproductive age and indiscriminate fishing would have an adverse affect. Hopefully, fishermen will heed these warnings and wait till the fish reach maturity.
Navya Abraham,
Kochi
Start anew
Sir — It must come as a relief to many that the United Kingdom and the European Union managed to strike a provisional free trade deal on December 24, just before the post-Brexit transition period ended on December 31 ("Deal with it", Dec 30). The deal contains stipulations on subjects ranging from civil nuclear cooperation and energy interconnections to fishing and aviation. 
The deal comes as a boost for the British prime minister, Boris Johnson, whose vociferous push towards Brexit saw him rise to his current position. But those hoping that it will allow British assets to catch up with high-flying overseas markets may be disappointed. The nature of the deal will leave Britain far more detached from the EU than was thought likely in 2016, with signs pointing towards the need for further negotiations. 
The combination of Brexit and Covid-19 has left the British economy in tatters. Its currency is 20 per cent below its long-term fair value and few expect it to recover fully in the near future. The deal leaves much to be desired. It is not surprising that the details of the agreement reached between London and Brussels are still somewhat fuzzy for now.
S.S. Paul,
Nadia
Sir — Boris Johnson must be lauded for ensuring a dignified exit for the UK from the EU. The citizens of the country had been dragged through the turmoil for years, both by the Labour Party and the Tories before the referendum in 2016. The UK, an established global financial hub, has been through much uncertainty. However, the pandemic has made it abundantly clear that both the UK and the EU need each other to tide over these trying times. The latest deal agreed upon by the two parties opens up a new chapter of regional cooperation in Europe.  
R. Narayanan,
Navi Mumbai