One of a kind: Remembering Soli Sorabjee
Reader's Speak: Traders hit by Covid second wave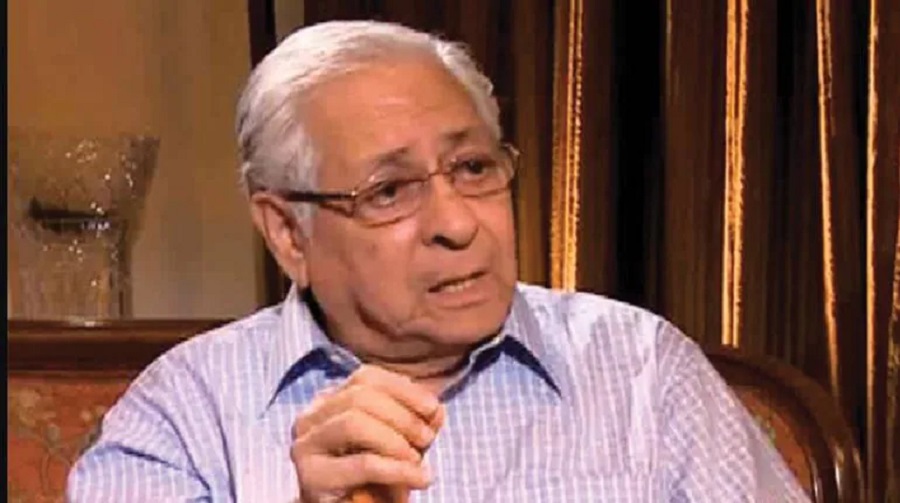 ---
---
Sir — Soli Sorabjee, the legal luminary who passed away last week, fought for the rights of the poor and the downtrodden throughout his life ("Soli Sorabjee no more", May 1). Sorabjee led India's fight in the International Court of Justice when Pakistan sought compensation from India for the shooting down of the former's naval patrol aircraft in 1999 soon after the end of the Kargil war. The ICJ ruled in favour of India.
Sorabjee also worked for the Citizen's Justice Committee which represented victims of the anti-Sikh riots in 1984. He appeared in many important cases including the Kesavananda Bharati case on the basic structure of the Constitution. He had also called for the Supreme Court to drop the sentencing of the senior advocate, Prashant Bhushan, in a contempt of court case over his tweets regarding the judiciary.
Sorabjee got the Padma Vibhushan in 2003 for his contributions towards the defence of the freedom of expression and the protection of human rights. He will be remembered for his work as the attorney-general of India and his dedication to justice.
S.S. Paul,
Nadia
Sir — The demise of the notable lawyer and the former attorney-general, Soli Sorabjee, as a result of Covid-19 is a great loss to the nation. He was a champion of free speech and civil liberties. He fought cases for the victims of the 1984 anti-Sikh riots pro bono. Later in 1984, when the Bhopal gas tragedy shook the country, Sorabjee was approached to represent Union Carbide. He rebuffed the offer and replied that he would prefer to advise the victims. Sorabjee's contribution to law and justice in India is truly unparalleled.
Jayanta Datta,
Hooghly
Grim situation
Sir — With the second wave of the coronavirus hitting the country, traders are, once again, bearing the brunt of the lull in economic activities. As a result of partial lockdowns, the sale of mangoes has gone down substantially with some being forced to sell the fruit at a fraction of the usual price. This will, undoubtedly, aggravate the economic distress of farmers and traders in the upcoming months.

Ananya Chakraborty,
Calcutta