Look deeper: Naomi Osaka's withdrawal from the French Open
Readers' Speak: Blatant fault lines in the new National Education Policy; new threat of H10N3 avian influenza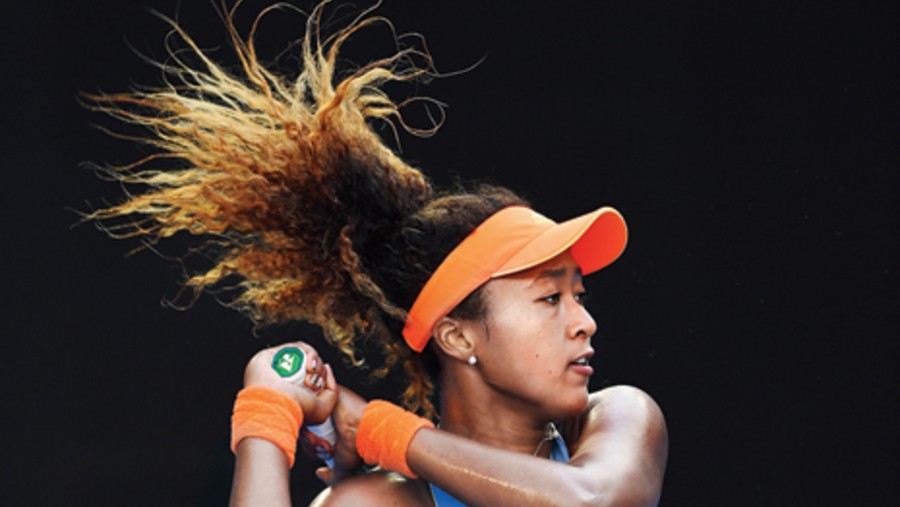 ---
Published 04.06.21, 03:27 AM
|
---
Sir — Naomi Osaka's withdrawal from the French Open is shocking and unfortunate, but this move has drawn attention to an issue in sport that needed to be addressed ("After Osaka exit, tennis faces volley of questions", June 2). Osaka's refusal to talk to the press during the French Open gave rise to controversy — it amounts to breaking a rule — following which she announced her decision to discontinue with the tournament.
Osaka should have explained better her struggle with mental health to the authorities before skipping the news conference after her first-round victory on Sunday. The organizers, on their part, rightly fined her for her lack of tact. But it must be kept in mind that when a person is unwell, or mentally stressed beyond control, one might not be able to act judiciously.
Instead of mocking Osaka — the derogatory tweet has now been deleted — the organizers should focus on the toll that mental health might take on players and how to address it. This issue cannot be taken lightly. It is heartening that sportspersons like Novak Djokovic have extended their support to Osaka during such difficult times.
Biplab Karmakar,
Calcutta
Sir — It is disheartening to learn that Naomi Osaka has pulled out of the French Open. She cited her mental health as the reason behind her decision. This step has once again emphasized the impact of mental stress that is affecting the lives of people across the world. One hopes that she gets better soon and returns with a bang.
Madhumanti Chakraborty,
Calcutta
Yawning gap
Sir — Sukanta Chaudhuri's article, "A disaster foretold" (June 2), brings to light the blatant fault lines in the new National Education Policy. That there is a big gap between the privileged few of the urban upper and middle classes and the underprivileged, largely ignored, rural population has been reiterated time and again. Many children belonging to the latter section have no access to the internet and thereby, as a fallout of the pandemic, no access to education. I especially agree with the part of the article where Chaudhuri points out, with respect to the NEP's provision for vocational education reinforcing inequality, that it is highly unlikely that a doctor's daughter would train to be a mason.
On the same day this article was published, there were reports about oxygen concentrators being available at an urban school in Calcutta. This could only be dreamt of by students of schools under the anganwadi programme.
School dropout rates are a recurring concern in India. With the onset of the pandemic and schools remaining shut, this problem is only being aggravated. For underprivileged children, attending online classes is a distant dream.
Haimanti Dutta Ray,
Calcutta
Sir — In his article, Sukanta Chaudhuri made an important point about a 21st-century version of varnashram being reinstated by the government through the NEP. There is a reason why the Right to Education Act emphasizes free and compulsory education for a part of India's student community. Pushing children towards work from an early age robs them of the opportunity to make a real choice about their future vocation. The argument that we do not end up using all that we learn in school is baseless. School education, as it stands, exposes children to a spectrum of possibilities they can pick from. Depriving them of this can be a disaster for the country.
Ankit Bhowmick,
North 24 Parganas
New threat
Sir — Even as the world is reeling from Covid-19, a new threat has emerged. The first case of human infection from H10N3, a rare strain of avian influenza, has been reported in China. Although earlier strains of bird flu have caused deaths, human to human transmission of the virus is not common. But it is necessary to analyse the genetic data of this virus and determine if it resembles older viruses or whether it is a new strain. China should ensure that this information is not kept under wraps. If Covid has taught the world one lesson, it is that such problems need to be nipped in the bud.
Riddhi Choudhury,
Calcutta