Is it the EC that is confused, or the people?
The EC was once seen as the neutral guard of the election process. Now it's cloaking crude logic in confusion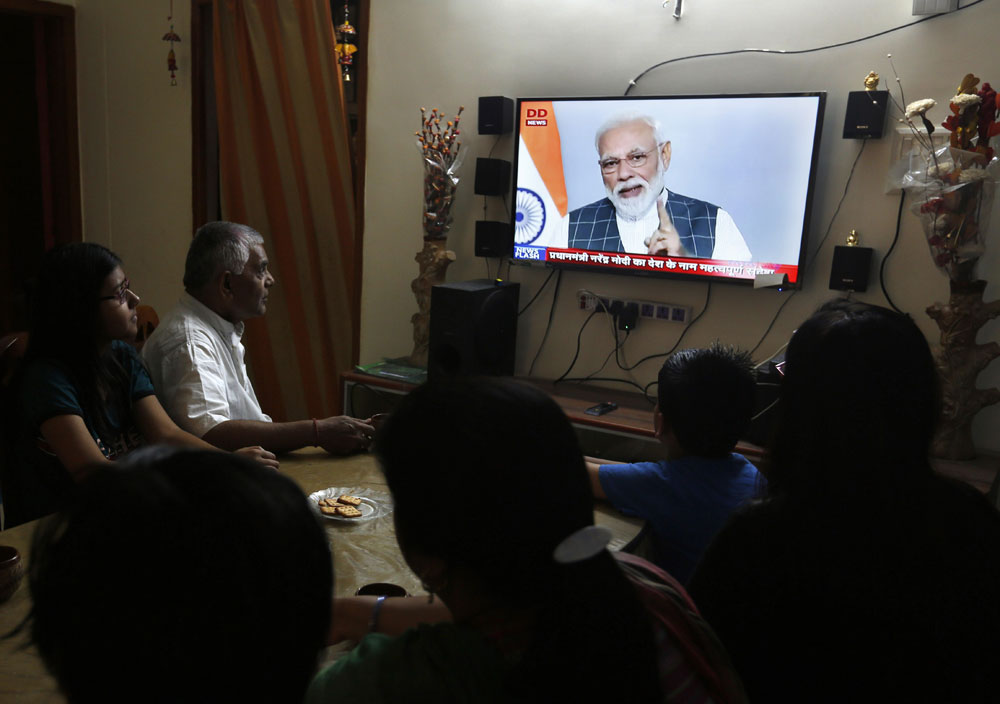 ---
---
Confusion is a useful tool before election time. But is it the Election Commission that is confused, or do the people have the institution's purpose all wrong? The EC was once perceived to be the neutral guard of the election process, applying certain rules of which the model code of conduct was one. The MCC, meant for political parties and candidates, was a way of ensuring free and fair elections. Suddenly it seems that ordinary citizens fall within its purview. The economist, Jean Drèze, and two others were detained by the police in Jharkhand for organizing a meeting on the right to food. It was alleged that the meeting violated the MCC because Mr Drèze had not taken permission. The fudging here is truly artistic. What has permission to do with the MCC? The allegation of MCC violation was made again when the police and poll officers confiscated copies of a book analysing the Rafale deal just before its release in Chennai. Then there was backtracking: Mr Drèze and his companions were let go and the books returned with the EC claiming ignorance about the seizure.
Just wetting the toes? The prime minister's address to the nation on Mission Shakti did not violate the MCC, for it was not, the EC said, abuse of mass media for electioneering. Channels merely took a video clip of an announced address to the nation from a 'private' source and aired it as an item of 'news'. This is as bare-faced as the EC's clean chit to the film on Narendra Modi. The commission is innocent. According to the EC's instruction, if the film is passed by the censor board following the provisions of the Cinematograph Act, then the EC would have nothing to do with its release date. Besides, the film's producers said it had nothing to do with the elections. And how can the EC ignore the Bharatiya Janata Party, which has denied association with the film and also said that banning it would go against the freedom of expression? But that freedom is selective. The EC seems to have a soft spot for the BJP candidate for South Bangalore who has got an order from a civil court banning any 'defamatory' reference to him in 49 media outlets and on social media platforms. Confusion is a good cloak for crude logic.