Get ready: India to receive Oxford vaccine
The government must be mindful of ensuring that the vaccines eventually reach the most marginalized segments of society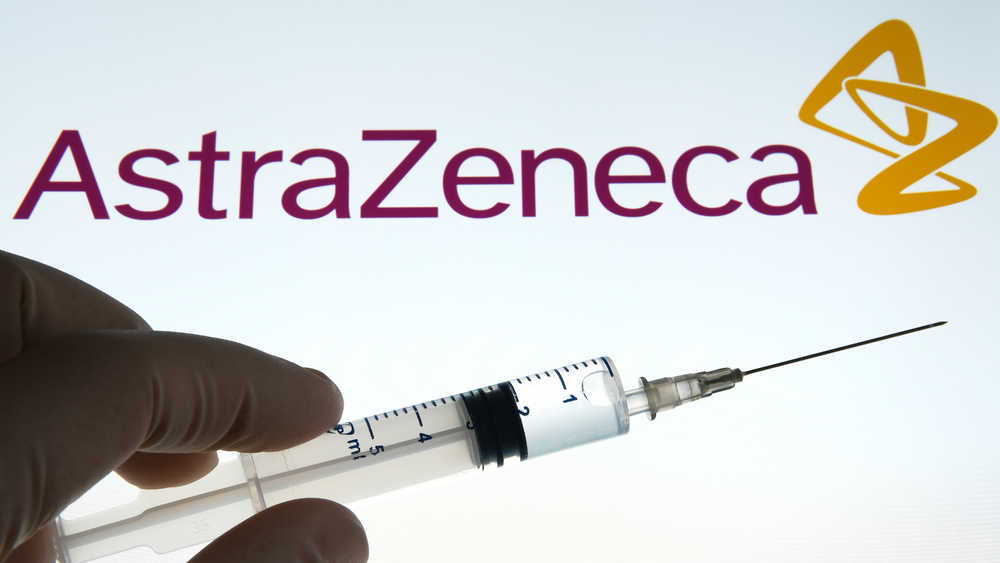 India is likely to receive the first contingent of Covid-19 vaccine developed by Oxford-AstraZeneca in the first few months of the new year.
Shutterstock
---
Published 24.11.20, 12:13 AM
|
---
In a world ravaged by the virus, hope, unsurprisingly, comes in the shape of a vial. The news that India is likely to receive the first contingent of Covid-19 vaccine developed by Oxford-AstraZeneca in the first few months of the new year is certainly encouraging. This development has come among other welcome bulletins: the drugs developed by two other pharmaceutical firms, Pfizer and Moderna, have demonstrated an acceptable degree of efficacy against the coronavirus; the phase three trials of Covaxin, an indigenous drug, is also expected to begin soon.
But optimism cannot lead to complacency. The challenges that confront a country like India — burdened with a high, impoverished population and a rickety healthcare network — remain steep with respect to the Covid-19 vaccination programme. There are several areas of concern that the Centre must focus on with immediate effect. The first would be the choice of the vaccine, given the possibility that not every medication is expected to provide the same kind of immunity. The selection of the vaccine must adhere to standards of effectiveness that have been substantiated by scientific trials. It makes sense for India to opt for multiple sources while taking care to weed out spurious medication. The second — interconnected — challenge concerns the pricing of the vaccines. India's wobbly economy — it has been dealt debilitating blows by the pandemic as well as by its ruling dispensation — dents New Delhi's purchasing powers considerably, and it is likely that India would have to depend on collaborations with its international partners to make vaccines accessible and affordable for its large population. The G20's recent pledge to make Covid-19 medication and testing universal and uniform must be followed up with firm, affirmative action. The other, equally formidable, obstacle relates to the scale of immunization in India. The Centre may stagger the distribution of the available vaccines with priority sectors — front-line workers and vulnerable citizens — receiving the early doses. But the cleavages in India's social fabric and the limited reach of healthcare are likely to lead to substantial exclusions. The government must be mindful of ensuring that the vaccines eventually reach the most marginalized segments of society. These must include socially disadvantaged groups as well as minorities. India's experiences of indigenous vaccination programmes for polio and tuberculosis could be beneficial in addressing possible gaps in this context. Finally, India must undertake the modernization of its drug storage and supply chain. Covid-19 is unlikely to be the last of the pandemics India and the world would see.