India's health care statistics reflect social and economic inequality
Unless conditions are improved by the State, for vast sections of the population life will continue to be cut short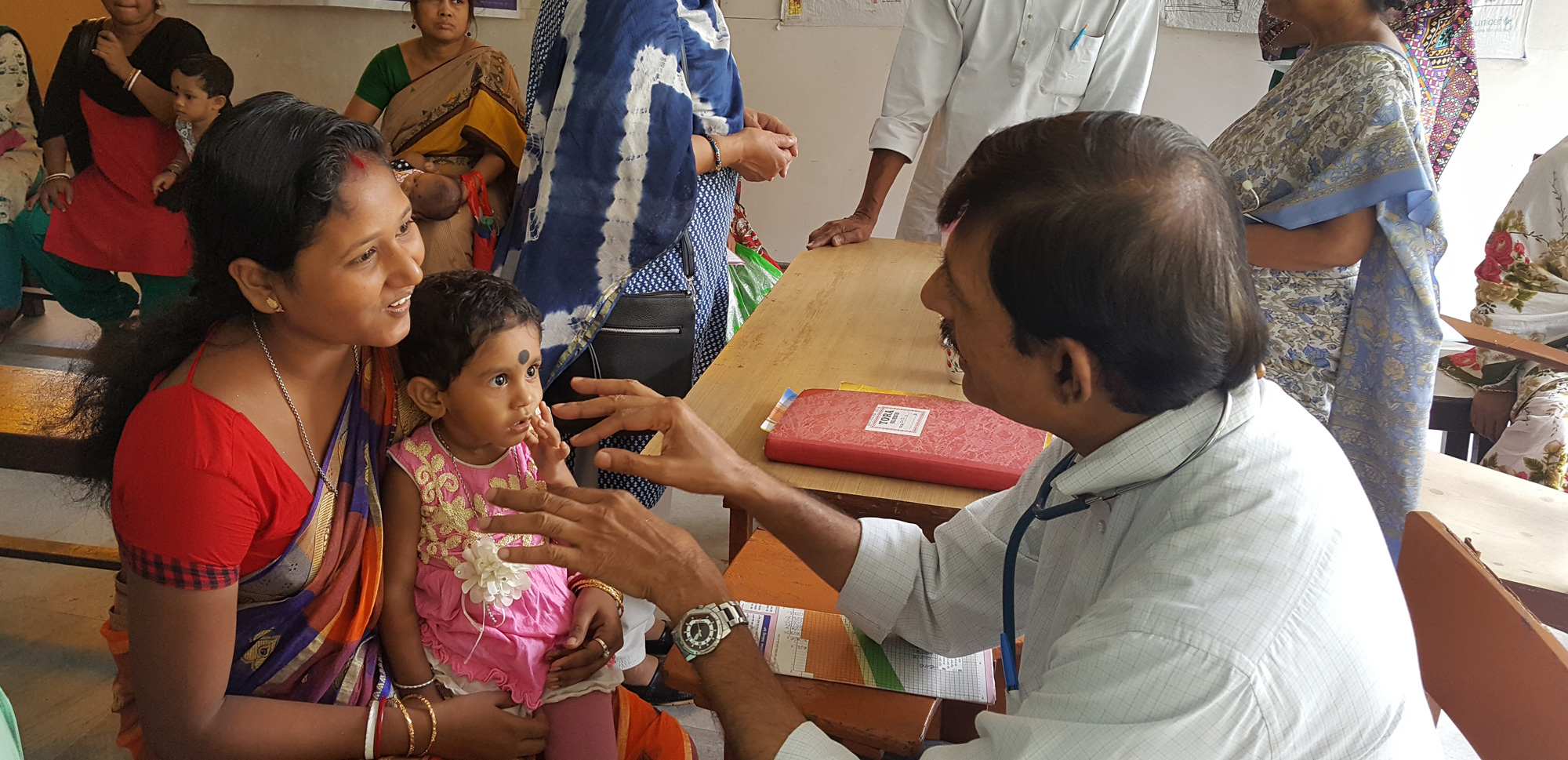 Adequate health services are concentrated mainly in urban areas, with a gross lack of infrastructure in rural India.
Shutterstock
---
Published 22.02.19, 03:31 AM
|
---
What is the secret to living a long life? This question might sound rather philosophical, but the answer to it can actually be mapped with hard data. Longevity, or the life span of human beings, has been an integral part of the discourse on health in India — and, indeed, a marker of good or bad health — with parameters such as insurance and costs of hospitalization being used in the mapping process. Now, however, a study conducted by a team of social science researchers has challenged this long-standing narrative by identifying a set of social indices which seem to have a significant bearing on longevity in India. These factors, tellingly, include caste, education, religion and wealth. Of these factors, education, in particular, affects the difference in life expectancy: literate men, on average, live five-and-a-half years longer than illiterate men. For women, the difference is of three-and-a-half years. The implications of these findings are immense. Among other things, they highlight how wide-ranging the effects of any kind of entrenched inequality can be on public health in general and on individual lives in particular. With such gross disparities at play, the question ceases to be philosophical; it becomes a matter of life and death.
The revelations of the study, then, must lead to the questioning of the success of India's welfare model, since governmental programmes for bridging the gaps in wealth and employment and, significantly, for addressing caste divisions, do not seem to have worked. This can be attributed in large part to the politicization of affirmative action. While the bedrock of the principle of affirmative action is to ensure that welfare initiatives reach their intended beneficiaries — groups marginalized on the grounds of caste, religion, poverty and gender, all of which are linked to the access to nutrition and quality healthcare — political manipulation has thwarted the foundational objective. In the light of this, it becomes clear that the narrative on longevity is an exercise in exclusion. India's public health edifice, unfortunately, mirrors this asymmetry — adequate health services are concentrated mainly in urban areas, with a gross lack of infrastructure in rural India. It will be impossible to frame a comprehensive public health charter without mining the data around the conditions in which disadvantaged sections of society — for instance, those belonging to the scheduled castes and scheduled tribes — live. Unless these conditions are improved by the State, for vast sections of the population life will continue to be cut short.