Impure ideas to ensure purity
GINGERLY YOURS | How rules pertaining to purity and pollution protect against a kind of politics that is being transmitted relentlessly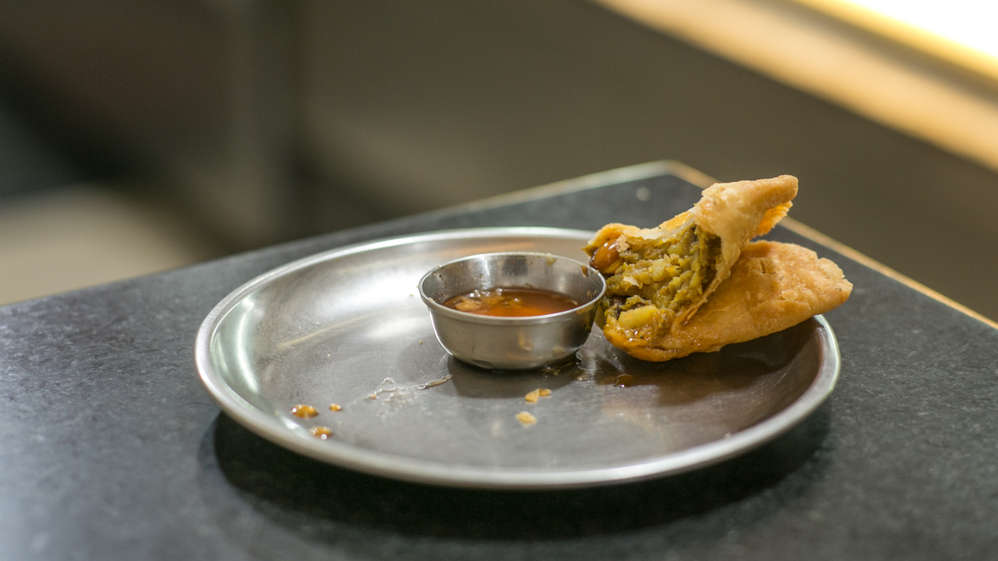 ---
---
I think I am doing slightly better than some others during the lockdown because I have been trained in a certain way since childhood.
I was born into a family of Bengali priests and Sanskrit teachers. My family belonged to the Vaidik community of Brahmins and from early childhood I grew up following a set of household rules. I do not know how these rules were followed in the greater Vaidik community, or elsewhere, but in our family only a strict adherence would do. Otherwise there would be little punishments.
All of the rules defined the "pure" against the "impure", through the different but interconnected bodily activities, such as eating, sleeping at night or using the toilet. For example, early in the morning you would have to change the clothes you had slept in because the fact that you slept within them made them "basi", one kind of impure. You could not enter the puja room or the kitchen in basi clothes. Similarly, you could not come back into the household proper after visiting the toilet, particularly after defecation — the toilet would be located outside the main house — because perhaps even coming into contact with your own waste was quite unpardonable. It was the second kind of impurity.
But the most demanding form of purity and impurity, to me as a child, was defined by the rules of entho, which was transmitted through food and eating. I have never been able to locate the sources of impurity clearly: whether they were an object or substance, like food, or bed or excreta, or the activity of our bodies, such as eating, or sleeping (or sex), or defecating, which was the culprit. Somehow it always made one uncomfortable about one's body, because it was either the source or the site of the production of impurity.
Entho was of three kinds, to my mind: cooked rice was entho, what one had bitten into or tasted was entho and some things, such as maachher jhol (fish curry) or vegetable curry, were inherently entho. But not all cooked food was entho. Malpuas, fried flour cakes in syrup, were not entho. Malpua was innocent. Milk boiled was also innocent.
The problem with all these impurities was that they could be transmitted instantly. A person wearing basi clothes would make another impure just by touching him. Both would have to change. Same for toilet-returned clothes and entho.
So my cousins and I learnt to avoid the puja room and the kitchen. But meal times were unbearable.
We had to sit on the floor, not touch anything while food was being served to us, dropped on our plates from above, so that nothing touched anything, and we could not even drink from our glasses with our clean left hand, because then the entho from our mouths would make the glass entho and it would then transmit to the entire floor. All we could do was pour water into our mouths from the glasses from above.
When we became really desperate, we threw tantrums or just refused to eat. I think a mask on our mouths would have been welcome.
In any case, our bodies were in lockdown. We were trained to alienate ourselves perfectly from our environments and our bodies as we ate, slept or visited the toilet, from the most fundamental human instincts and activities. The education is coming in handy, now that I have to shut myself from everything around me to protect myself from the virus.
It is also helping me to protect myself from a kind of politics that is being transmitted relentlessly.