How to be good to the bees
US has a National Honey Bee Day, that's on August 17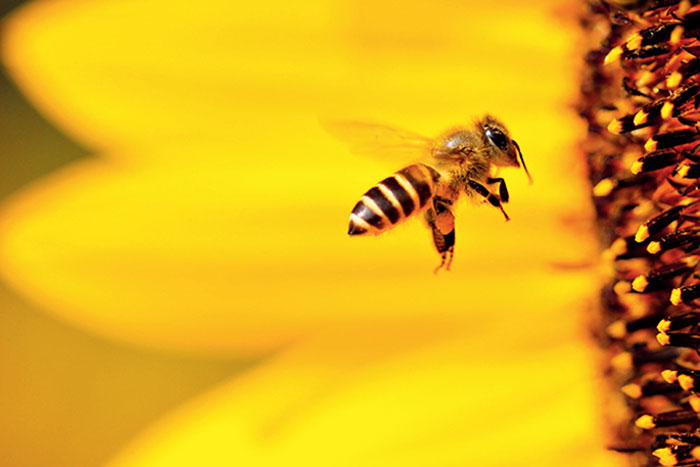 Last winter, beekeepers in the United States of America lost about 40.7 per cent of their bee colonies, the highest recorded loss in 13 years.
Source: Unsplash
---
Published 31.08.19, 06:29 PM
|
---
Cities were buzzing on National Honey Bee Day, celebrated on August 17. Beekeepers, wildlife conservationists and the general public celebrated the importance of this day with hive tours, talks and more. Last winter, beekeepers in the United States of America lost about 40.7 per cent of their bee colonies, the highest recorded loss in 13 years. New York City is actually a haven for beehives, with numerous community gardens and bee sanctuaries. On Governors Island, the Island Bee Project cares for seven hives at the Urban Farm, which is a true bee sanctuary. The whole island has native flowers and is free of pesticides.
Zuniga-Aisa and Stacey Vazquez, both founders of the Island Bee Project, were at the sanctuary along with The Honeybee Conservancy recently to host a free afternoon celebration, which involved giving out samples of products made with dark honey, and an offer to look inside the hives. The Conservancy was headed to the Staten Island Zoo for an event that introduces visitors to the zoo's bees and teaches them how to make a bee 'chalet' to take home. On September 4, they will be at Washington Square Park, which has four pollinator gardens, for a Pollinator Party, where there will be educational activities and honey tastings.
Five NYC bars were serving cocktails in honour of National Honeybee Day that would benefit local bee conservancies. For every drink purchased at select hotel bars, 12 bees would be donated in the customer's name.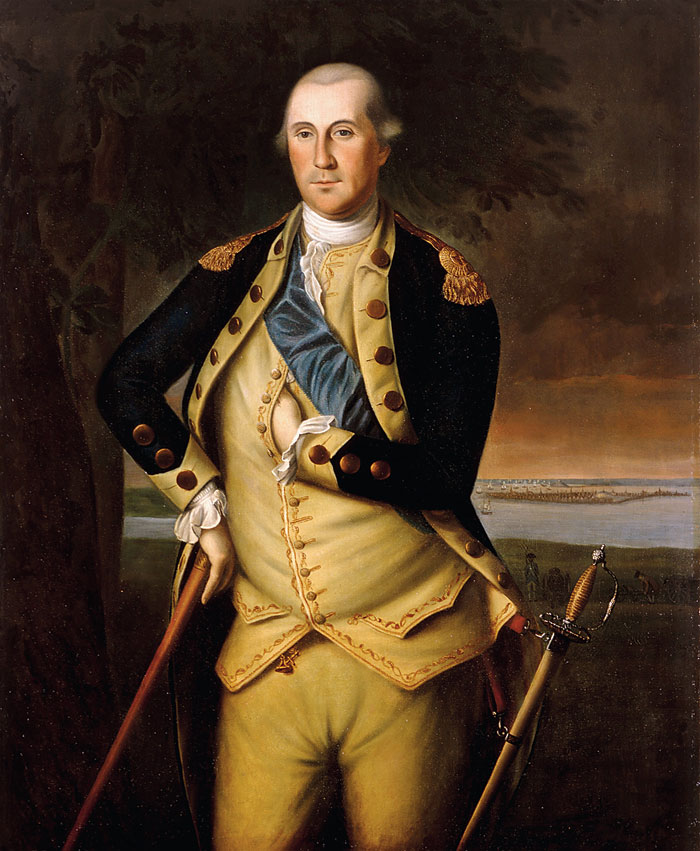 Faces behind the food
Two chefs in Culver City, Los Angeles are hosting a dinner series to shed light on an aspect of the US's less talked about past: the stories of James Hemings and Hercules Caesar, chefs enslaved by the former American Presidents, Thomas Jefferson and George Washington, respectively. The Hatchet Hall chef de cuisine, Martin Draluck, and the chef-owner, Brian Dunsmoor, made it a part of their mission statement to spark conversations about this.
"Because they were slaves, they didn't keep or maintain records as well as other records [from the time]," said Draluck, the chef behind the Hemings & Hercules dinner series, to TimeOut. "But Jefferson is known as having been a foodie — there's a lot of recipes that he's credited for — and there's a Martha Washington cookbook [and] I think we can assume she probably wasn't cooking a lot of that food, so whoever was in the kitchen at that time should get the credit for those recipes."
He described additional source material for the new series, consulting Adrian Miller's book, The President's Kitchen Cabinet: The Story of the African Americans Who Have Fed Our First Families, from the Washingtons to the Obamas; Kelley Fanto Deetz's Bound to the Fire: How Virginia's Enslaved Cooks Helped Invent American Cuisine; the Jefferson and Washington cookbooks; and resources from Monticello, Jefferson's estate, in order to realize recipes and stories that struck a chord.
Each dinner will seat 12 guests and involve eight courses, ending with Hemings's own recipe for custardy "snow eggs." The menu isn't limited to recipes by Hemings and Hercules. It is also inspired by the works of their unknown contemporaries whose toil in plantation kitchens was never documented.
Clean humour
What if you could get your car washed and enjoy some live entertainment at the same time? That is what was happening at a gas station in LA: it was unknowingly playing host to Comedians in Cars Getting Washed, a first-time event in which half a dozen comedians performed four-minute stand-up sets inside strangers' cars as they went through a single-vehicle car wash in the historic Filipinotown neighbourhood. The person behind this concept is the comedian, Kurt Braunohler, known to perform his acts in places such as inside a box truck, a school bus or even on a gondola.
On the day of the event, towels were placed inside cars to indicate that the vehicles and their owners were 'checked in'. Then, a stand-up comedian hopped into the passenger seat and began his act for the driver while the car got washed. In the end, 38 cars had doubled as sets while also being hosed down. Tickets cost just $5 for a car of any size with any number of passengers — just one seat had to be left free for the comedian. Right now, there is no scheduled date for another round of Comedians in Cars Getting Washed.
Taste explosion
If you ever wanted to try the food from all the baseball parks around the country at once, you're in for a treat. The Major League Baseball Food Fest will be back in September, featuring concession favourites from every region of the US. All 30 MLB clubs have designated one concession item to represent their team and community at the festival.
In addition to typical baseball fare, items specific to states will be served up. Eat the Stuggy's Crab Mac N Cheese Dog, courtesy the Baltimore Orioles. Try the Toasted Grasshoppers from the Seattle Mariners, the Rocky Mountain Oysters from the Colorado Rockies or the Pittsburgh Pirates's Pulled Pork Pierogie Hoagie. There will be plenty of fried crown favourites, like the Texas Rangers's enormous Dilly Dog and the Chicken and Bubble Waffle from the Miami Marlins. For lighter fare, head to the West Coast booths for the Padres' Mahi Mahi Taco or a Smoked Pork Belly Bao Bun from the LA Dodgers.
After the NYC event, the festival will be going to London in October.
Suhashini Sarkar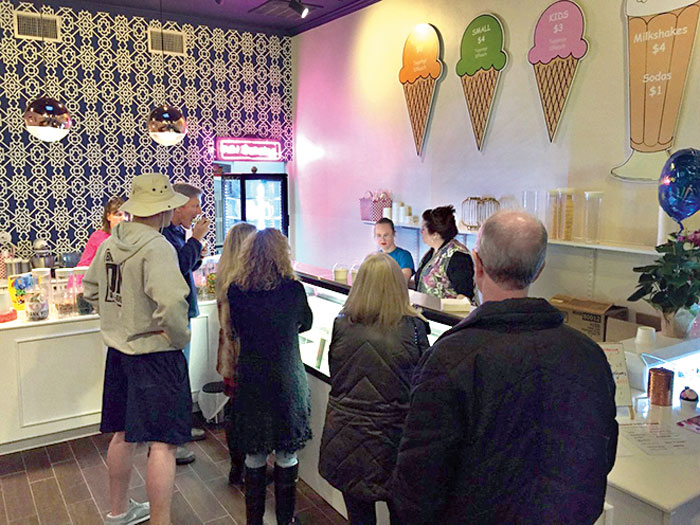 Footnote
Texas's Howdy Homemade Ice Cream is not your regular ice cream store. Tom Landis opened it specifically to provide jobs for people with special needs. In two-and-a-half years, Howdy Homemade has had zero employee turnover, and consistently receives top marks in customer reviews for service. Landis got the idea for Howdy Homemade after reading the story of Johnny — the son of the former Alabama coach, Gene Stalling — who found it hard to get hired because he had Down Syndrome.