A fight for old India
Anti-CAA protests mark pushback from civic nationalists against rising ethno-cultural nationalism.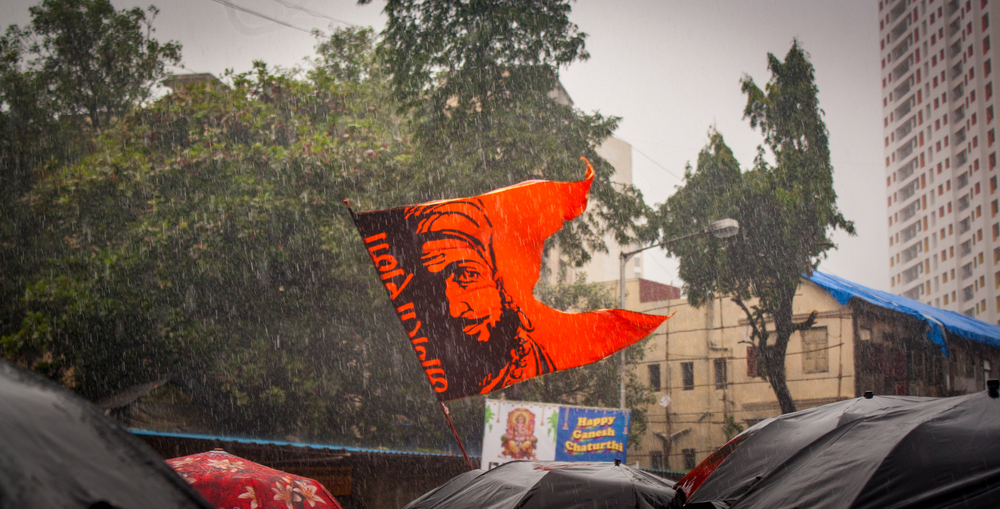 ---
---
The ongoing nationwide agitation against the Citizenship (Amendment) Act is a solemn occasion to study the values of Indian nationalism. Those protesting against the CAA are not just Muslims but also thousands of students, academics, intellectuals and ordinary citizens cutting across linguistic, religious and regional identities. Barring the states ruled by the Bharatiya Janata Party — Uttar Pradesh is an example — the protests have been largely peaceful.
An immensely heartening feature is the sight of protesters using symbols associated with Indian nationalism. Be it at the Jama Masjid in Delhi or in Mumbai's August Kranti Maidan, protesters can be seen waving the Tricolour; jointly reciting the Preamble to the
Constitution; carrying photographs of Mahatma Gandhi, B.R. Ambedkar and Bhagat Singh; raising slogans of communal harmony and shouting 'Jai Hind' and 'Bharat Mata ki jai'. Displaying these symbols sends out two clear messages. First, in India, political integration need not coincide with cultural and social uniformity. Second, the foundational values of the Republic represent civic nationalism and not ethno-cultural nationalism.
Indian nationhood is nothing short of a political miracle. How can people with so much of diversity stay together as a nation? Before Independence, Sir John Strachey, a high-ranking British colonial administrator, had said, "There is not, and never was an India, or even any country of India, possessing, according to European ideas, any sort of unity, physical, political, social or religious". Strachey couldn't find a nation because he was using the European 'nation-state' model that required unities — geographical, racial, religious and cultural — to form a nation.
But a country like India, which is so richly diverse in terms of religion, language and ethnicity, has to be understood differently. Political scientists perceive India as a 'state-nation' because it allows people with multiple, overlapping identities to coexist as one nation and as one political entity. The Indian constitutional edifice entrenched this 'state-nation' model by respecting these multiple identities and guaranteeing such fundamental rights as equality, free speech and worship to all.
The anti-CAA protests mark a pushback from civic nationalists against rising ethno-cultural nationalism. Civic nationalists conceive the nation as a community of equal, rights-bearing citizens who owe allegiance to the nation based on a shared set of values enshrined in a secular-liberal Constitution. Ethno-cultural nationalists, inspired by 19th-century, European-style nationalism, identify a nation in the uniformity of race, religion, culture and language. This obsession with uniformity explains the politics of 'Hindu-Hindi-Hindustan', a political project intended to thrust the language and religion of the majority community on others.
Although both nationalisms have co-existed in India, the framers of the Constitution ensured the triumph of civic nationalism over ethno-cultural nationalism by institutionalizing the principle of 'unity in diversity'. While ethno-cultural nationalism remained at the margins in post-Independence India, it gained momentum with the rise of the BJP and has now become the dominant narrative, pushing civic nationalism to the margins.
Ethno-cultural nationalism cannot be defeated by discrediting nationalism but by recalling what M.K. Gandhi said: "It is not nationalism that is evil; it is the narrowness, selfishness, exclusiveness which is the bane of modern nations which is evil". The fearless youth of India have provided a wonderful opportunity for the civic nationalists to reclaim the narrative on nationalism from ethno-cultural nationalists. These divisive times are an opportune moment to pledge our commitment to build an inclusive, cosmopolitan and non-sectarian India consistent with the vision of the founding fathers.